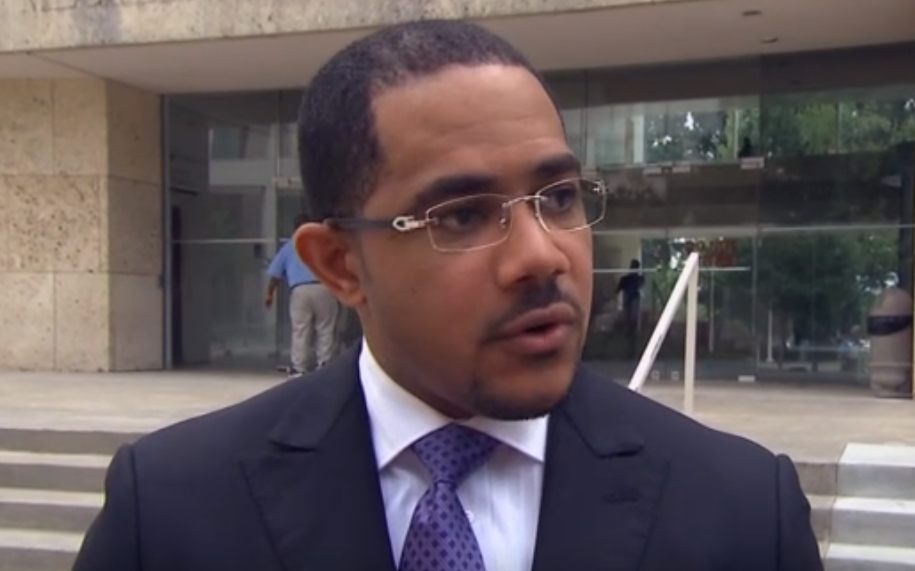 Attorney Chris Chestnut was described as Tallahassee Mayor Andrew Gillum's "best friend" by Gillum's own brother.
If a referee's report in an ongoing legal action between the Florida Bar and Chestnut is any indication, Chestnut will have more time for play dates with the Democratic gubernatorial candidate soon.
The referee — Hernando County Judge Curtis Judson Neal — stopped short of recommending permanent disbarment, but did recommend a three-year suspension of Chestnut from the Florida Bar.
Part of Neal's reasoning: Chestnut had already been wacked by the Supreme Court in 2015 for a previous disciplinary action.
Aggravating circumstances, per the referee's report, include "clear and convincing evidence" of "civil theft" by Chestnut, multiple Florida Bar rules violations, "refusal to acknowledge wrongful nature of conduct,"  and "vulnerability of the victims."