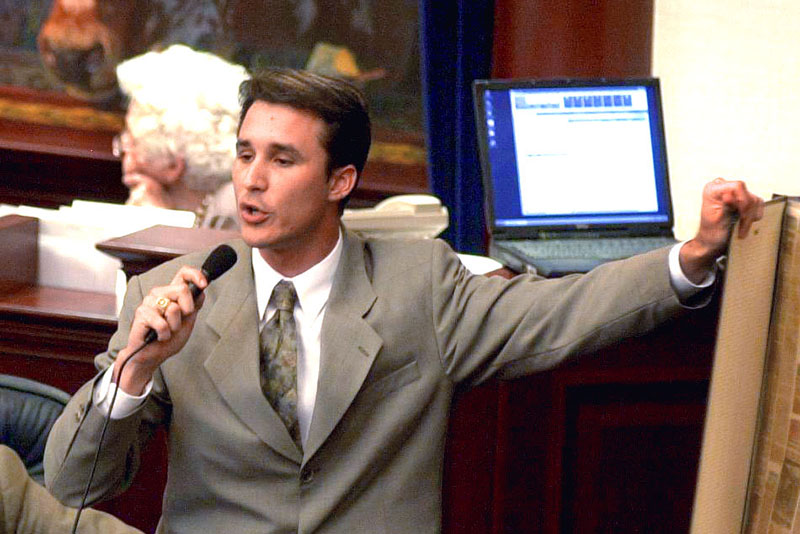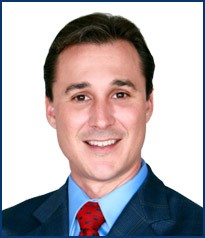 Hialeah-based Republican state Sen. Rene Garcia is not running for Florida's 27th Congressional District, the seat being vacated next year by 29-year incumbent Ileana Ros-Lehtinen.
"While the district represents a great part of the community and county that I love, I cannot continue to serve the public knowing that I would be abandoning the city of Hialeah and the people of Northwest Miami-Dade County," Garcia said in a statement Monday.
"Having been born and raised in Hialeah, it has been the privilege of my life to serve my hometown for almost twenty years. I do so today with the same appreciation and intensity that I felt when I was first elected. So long as I am in public service, I will continue to represent this community with the integrity, collegiality, and passion that it deserves."
The 42-year-old Garcia served in the Florida Legislature since 2000, when he was first elected to the Florida House, defeating Democrat Andy Pérez in the Republican primary with 55 percent of the vote. He was re-elected without opposition in 2002, 2004, and 2006 before being term-limited in 2008.
In 2010, he was elected to what was then Senate District 38, and re-elected 2012 and 2016 in SD 40.
In his statement, Garcia lavished praise on Ros-Lehtinen, who announced last month that after representing Miami-Dade County in Congress since 1988, she would not run for re-election next year.
"Congresswoman Ros-Lehtinen has served as a powerful voice for so many, including Cuban-Americans, women, immigrants, the LGBT community, and the oppressed around the world," he said. "To be mentioned in the same company as such a figure has been one of the greatest compliments I have ever received in my career in public service."
State Sen. Jose Javier Rodriguez announced last week he'll be running for the Democratic nomination for the seat, and Miami Beach Rep. David Richardson told FloridaPolitics.com last week that he is "taking a strong look" at the seat as well.
On the GOP side, Miami-Dade County Commissioner Bruno Barreiro officially filed his paperwork last week becoming the first major Republican to enter the race.
Other Republicans mentioned as contenders for the seat include Rep. Jeanette Nunez and former Miami-Dade School Board member Raquel Regalado.