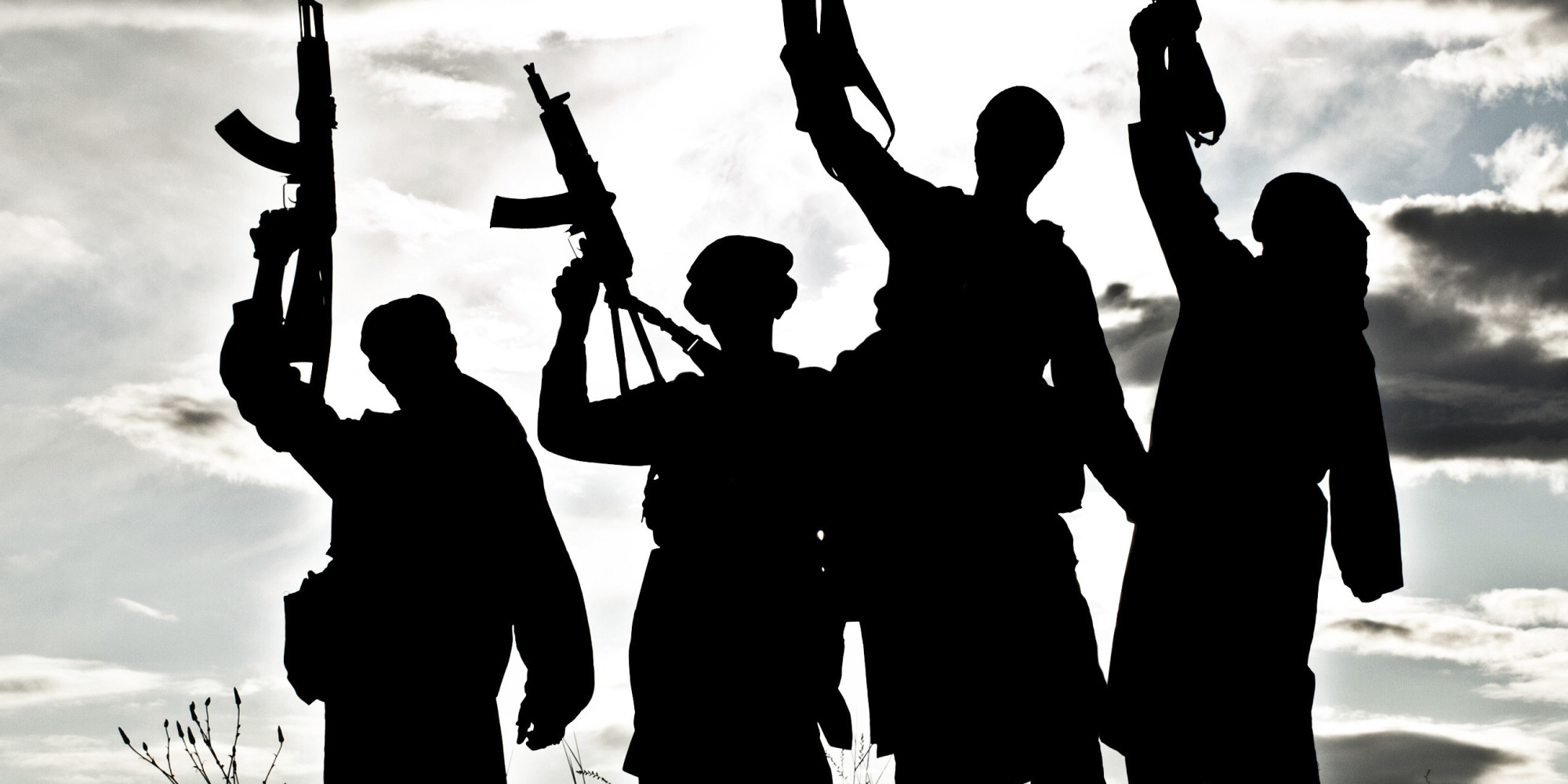 The federal prison system has 350 international terrorists incarcerated.
Almost a third of them will be released onto American streets before 2030.
Does local and state law enforcement have the right to know where they are? One Northeast Florida Republican Congressman — a former Jacksonville Sheriff — says yes.
On Thursday, U.S. Rep. John Rutherford filed legislation designed to inform state and local police when a former terrorist is released into the community.
H.R. 2471, the "Terrorist Release Announcements to Counter Extremist Recidivism" (TRACER) Act, would mandate "that state and local law enforcement be notified when federal prisoners convicted of terrorism charges are released from prison into their communities," reads a press release from Rutherford's shop.
The law, said Rutherford, "will require the Department of Homeland Security to share information regarding potential terrorism risks with law enforcement at the local level," allowing a coordinated effort "against the evils of terrorism."