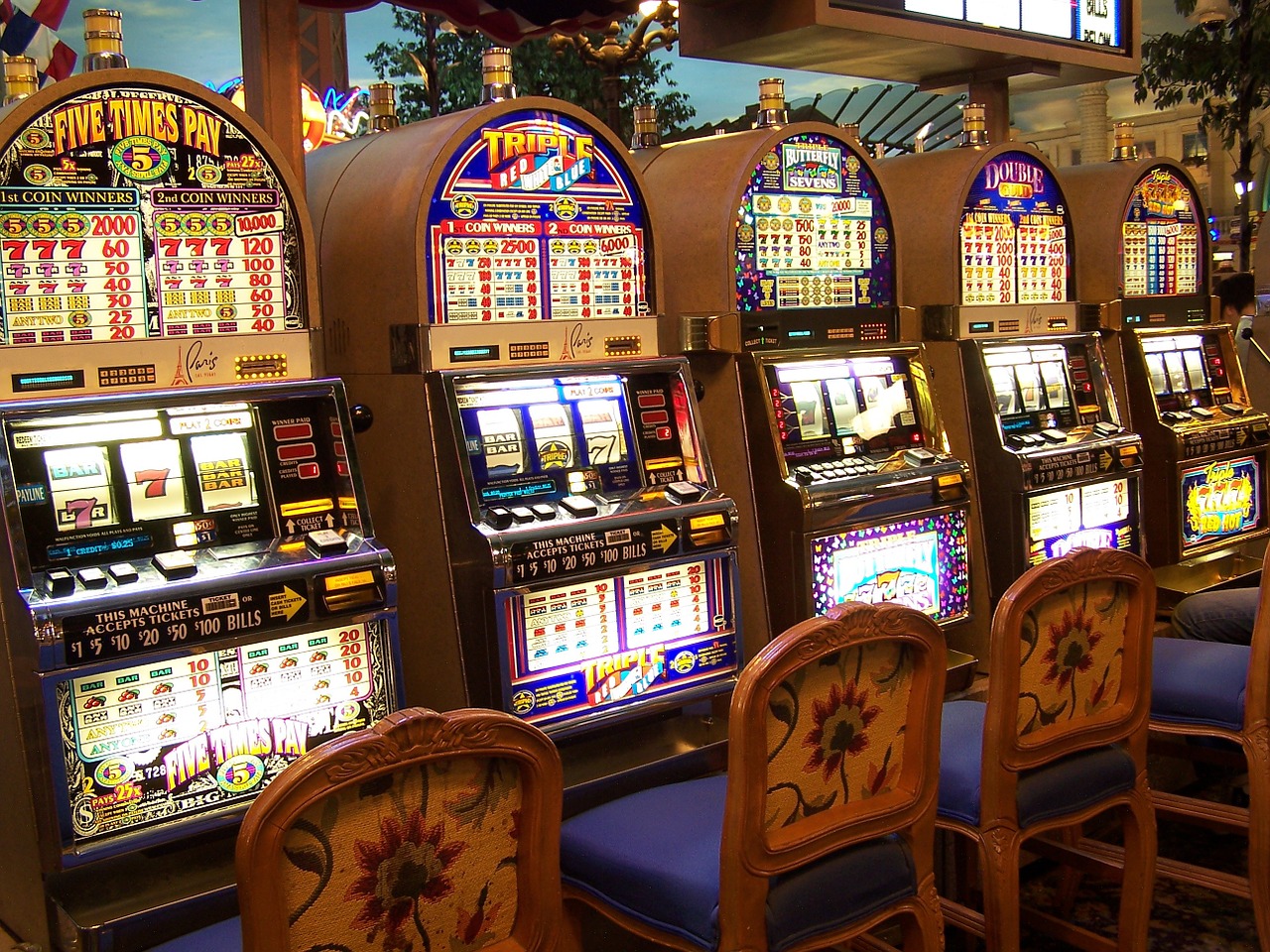 With the state Supreme Court's decision last week striking down the possibility of a slot machine expansion, what's next?
A unanimous court ruled against pari-mutuels seeking to add slot machines in counties that passed a referendum in support of them: Brevard, Duval, Gadsden, Hamilton, Lee, Palm Beach, St. Lucie and Washington.
Those concerns are holding their plans close to the vest, at least publicly.
That includes bestbet in Jacksonville, which unsuccessfully applied to the state for a slots license.
Spokesman Brian Hughes told the Times-Union's Tia Mitchell last week that "the company was disappointed by the ruling but hopeful that the Legislature will pass new laws that negate its effect."
"Something it clearly demonstrates is that the Legislature still has an opportunity to respect the will of the people at the local level," Hughes told the paper.
But lawmakers have been sequentially unable to pass new gambling laws for years, the most recent attempt ending in impasse this Legislative Session.
The Senate declined to back down on its insistence that slots should be expanded to pari-mutuels in counties that approved them, while the House opposed such a move.
The track that brought the litigation, Creek Entertainment/Gretna in Gadsden County, said it was "disappointed" in the ruling, but didn't hint what it might do.
"Because of this ruling, we are now unable to create new jobs," spokeswoman Sarah Bascom said. "We are considering our options on how to proceed."
Izzy Havenick, a member of the family that owns Naples Fort Myers Greyhound Racing & Poker in Bonita Springs, said he too will go back to the drawing board with lawmakers.
Lee County passed a slots referendum with almost 63 percent of the vote in November 2012; turnout that election was nearly 69 percent.
"What do we do? We go back to the Legislature next year and hope they honor the will of the people," Havenick said.
And according to TCPalm, Fort Pierce Jai-Alai & Poker in St. Lucie "wants to invest $100 million to expand its facility into an entertainment complex (that) owner Casino Miami says would employ about 500 people, but only if it can add 1,000 slots."
A representative for Casino Miami couldn't be reached Friday.