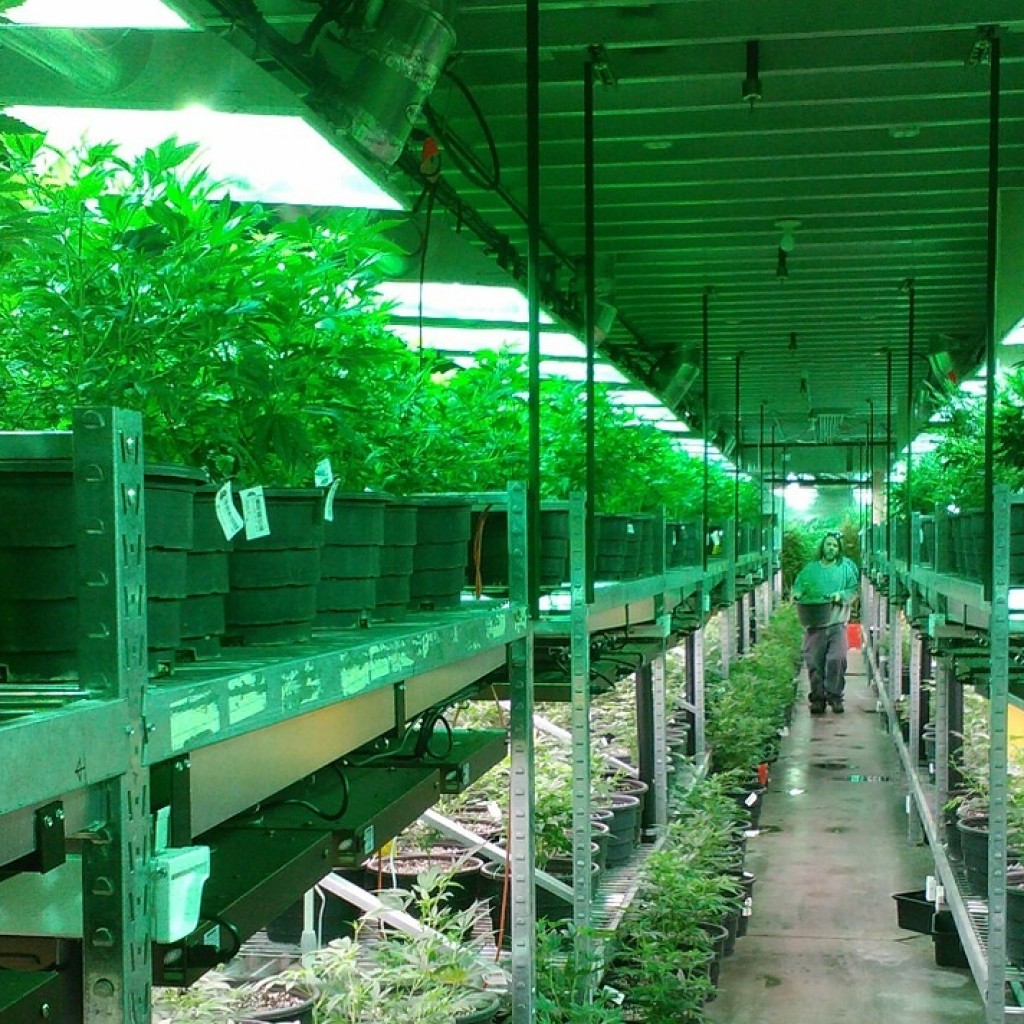 The Drug Free America Foundation is adding its voice to those calling for a Special Session on Medical Marijuana Implementation, according to a Monday press release.
"It is critical that our leaders call a special session to complete the unfinished business of implementing Amendment 2," said Calvina Fay, executive director of the Foundation. "Moreover, it is short-sighted to think that the lack of legislation to implement Amendment 2 will stop the marijuana industry from operating."
Fay, among other examples, cited a recent cease and desist letter from the Department of Health to Trulieve, telling it to stop selling its whole-flower cannabis product meant for vaping that also could be broken down and smoked.
"These and other similar issues are all addressed in compromise legislation that died when members of the legislature could not come to an agreement on the number of dispensaries allowed for each licensee," Fay added.
"It is imperative that our legislators come together, take action and not allow the marijuana industry to operate as it does in some states, with no regards to public health and safety."
A Special Session could be called jointly by Senate President Joe Negron and House Speaker Richard Corcoran, but Negron has not yet made up his mind whether to convene lawmakers.
The regular 2017 Legislative Session ended earlier this month without agreement on a bill.