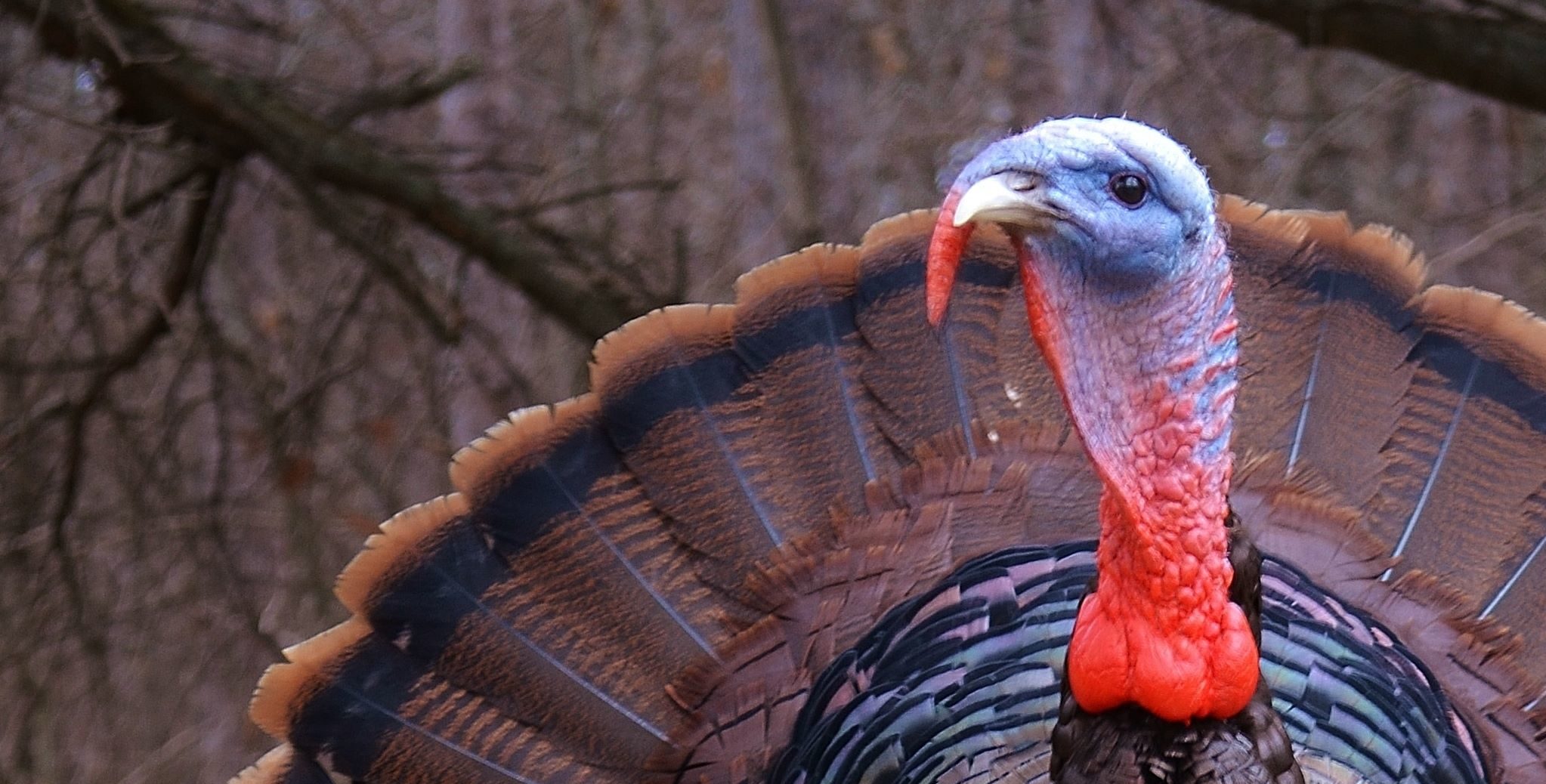 Florida TaxWatch is offering its annual serving of "budget turkeys" 11 a.m. Friday at the group's downtown headquarters on Bronough Street.
These turkeys are not Thanksgiving staples, but "individual appropriations that circumvent a thoughtful and thorough budget process," says the group's website.
"The organization identifies budget turkeys to promote transparency in public budgeting, encourage meaningful legislative review of all appropriations and facilitate checks and balances within the budget process," the nonprofit group declared in a news release.
Being called a turkey "does not signify a judgment of a project's worthiness. Instead, the review focuses on the Florida budget process, … to ensure that all appropriations using tax dollars are subject to scrutiny."
In 2013, one such "turkey" was $4 million budgeted for Pinellas County to help pay for a sequel to "Winter's Tale" – the movie about the Clearwater Aquarium's star attraction, Winter the Dolphin, which has a prosthetic tail.
Another example of the biggest turkey was identified in the following year's state budget: $12 million earmarked for the Port of Tampa Bay's gantry crane project.
Florida TaxWatch Vice President of Research (and resident budgetary turkey expert) Kurt Wenner will serve as master of ceremony for the Friday event.
More information on budget turkeys can be found here.