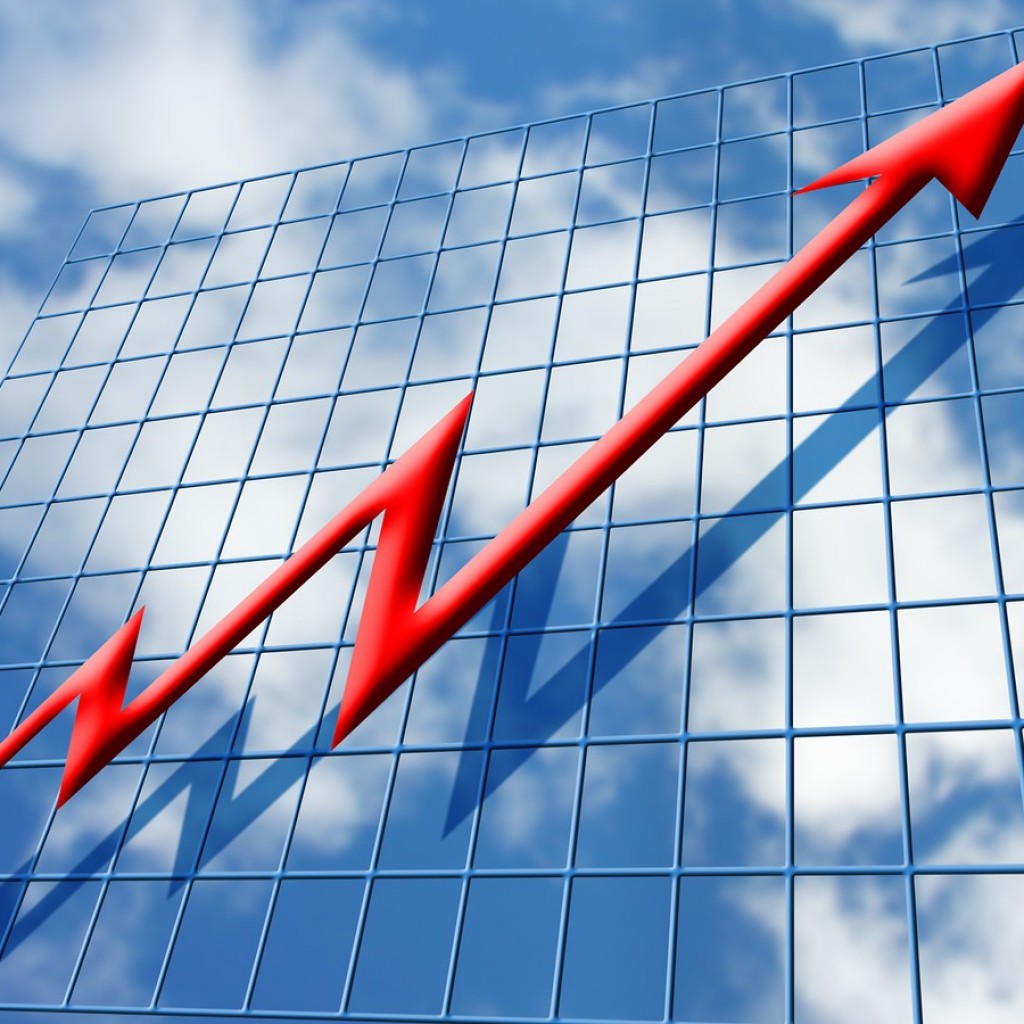 Florida's gross domestic product grew by 3 percent last year, outpacing both the national rate of 1.5 percent and the other large states, Gov. Rick Scott announced Friday.
"This great news is further proof that our economy is booming and we must stay focused on continuing this growth so Florida can out compete other locations for jobs wins," Scott said.
"While it is disappointing that the Legislature did not fully fund Florida's economic development programs, we will keep fighting to make sure Florida businesses keep growing," he said.
Florida lagged only behind Nevada and Utah in overall GDP growth. But the state has exceeded national growth for 61 consecutive months, Scott said.
The state added 36,600 jobs last year in the trade, transportation, and utilities sectors, more than any other state. It ranked second in construction, manufacturing, financial activities, and professional and business services.
Florida's real GDP was $815.1 billion.
"Florida's focus on business-friendly policies has allowed the state to soar past our competitor states' job growth rates," said Cissy Proctor, executive director of the Department of Economic Opportunity.