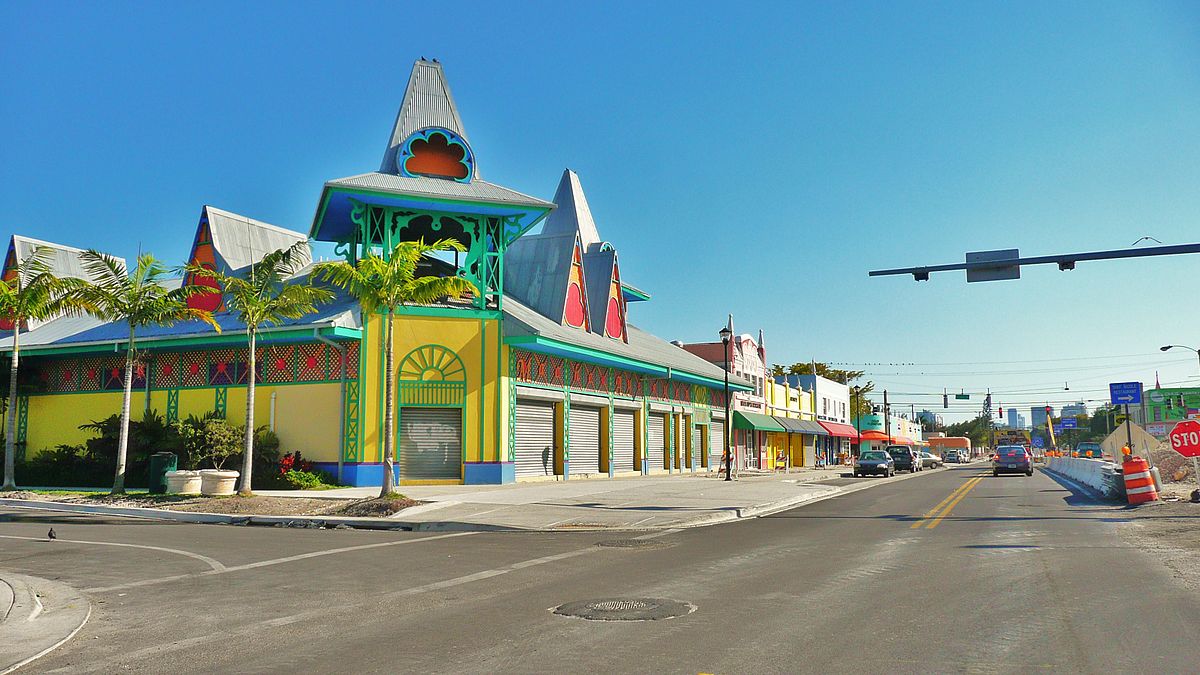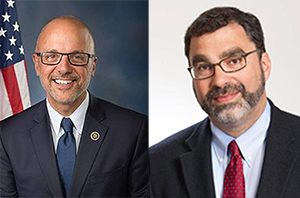 Department of Homeland Security Secretary John F. Kelly has made the right decision to extend temporary protected status (TPS) for Haitians living in the United States. Deporting Haitians right now would have been disastrous for them and for Haiti, which is currently in no condition to accept them. At the same time, by promising them only six months of reprieve, and not providing any level of certainty as to whether their situation will be reconsidered in six months, the Haitian community in the United States will now live in fear that they only have until January before they face deportation.
A decision to end TPS for Haitians would have abruptly ended legal status for more than 50,000 Haitians who are working in this country and contributing to American communities. It would have cut off a lifeline of private support sent in the form of remittances, which is particularly important for Haiti, where money from family members living abroad accounts for 25 percent of the country's gross domestic product. Most dramatically, it would have caused tens of thousands of people to face deportation back to a country still recovering from numerous crises. This will remain true six months from now.
The DHS announcement this week stated that Kelly expects Haitian TPS-holders to use the next six months to "prepare for and arrange their departure from the United States," with the implication that TPS will not continue for this population after Jan. 22, 2018. This leaves Haitian TPS-holders living in uncertainty about whether they will be separated from their families and communities.
This is not how the United States should conduct humanitarian policy.
A form of humanitarian relief, TPS is a temporary immigration status the U.S. government can grant to foreign nationals in the United States who are unable to return safely to their home countries. This could be because of a natural disaster, such as the 2015 earthquake in Nepal; disease, as we saw with the Ebola outbreak in East Africa; or violence, like the civil war in Yemen. Extending TPS to people who can't safely return home — and providing safe haven to them here in the United States — is one of the hallmarks of America's humanitarian values.
TPS was first granted to eligible Haitians who were in the United States when a devastating 7.0 magnitude earthquake struck their home country in 2010. In the seven years since, Haitian TPS-holders have been living safely — and thriving — in this country. They have become our neighbors, classmates, colleagues and friends. Many of them are nursing, psychiatric and home health aides. One out of five has a child who is a U.S. citizen.
During these same seven years, Haiti's recovery has been undermined by drought, prolonged economic instability, public health crises and natural disasters. Today, 1.65 million people in Haiti are at risk of cholera infection. The United Nations has been struggling to address the country's humanitarian needs with incredibly limited funding. In October 2016, Hurricane Matthew killed hundreds and affected the daily lives of almost 20 percent of the country's population. The storm brought flooding and widespread destruction, and wiped out entire sectors of the agriculture, fishing and livestock industries. Recovery is ongoing and fragile, and we have no reason to believe that will fundamentally change in the foreseeable future. Threatening to send people back to a country so plagued with disaster and crisis would set a dangerous precedent.
In the coming months, TPS is also set to expire for over 186,000 Salvadorans and over 70,000 Hondurans. The Immigrant Legal Resource Center estimates that ending TPS for Haiti, El Salvador and Honduras would lead to a $45.2 billion reduction in United States' gross domestic product over a decade. Deporting TPS-holders from these three countries would cost U.S. taxpayers $3.1 billion.
In the past few weeks, faith leaders, physicians, humanitarian organizations, unions, members of Congress, mayors, governors, and the ambassador of Haiti to the U.S. all urged Kelly to continue TPS for Haiti. We are acutely aware of the stakes. Haiti is in no position to reintegrate tens of thousands of Haitian TPS-holders, and we are glad that DHS made the right decision in the short term.
Now, Kelly must demonstrate that the U.S. government develops policies based on humanitarian considerations — not arbitrary deadlines. In the meantime, we will continue to support policies that promote human rights, protect those who seek safety, and ensure that the United States does not send people back in harm's way.
___
U.S. Rep. Ted Deutch represents Florida's 22nd Congressional District. Mark Hetfield is president and CEO of HIAS, the global Jewish nonprofit that protects refugees.