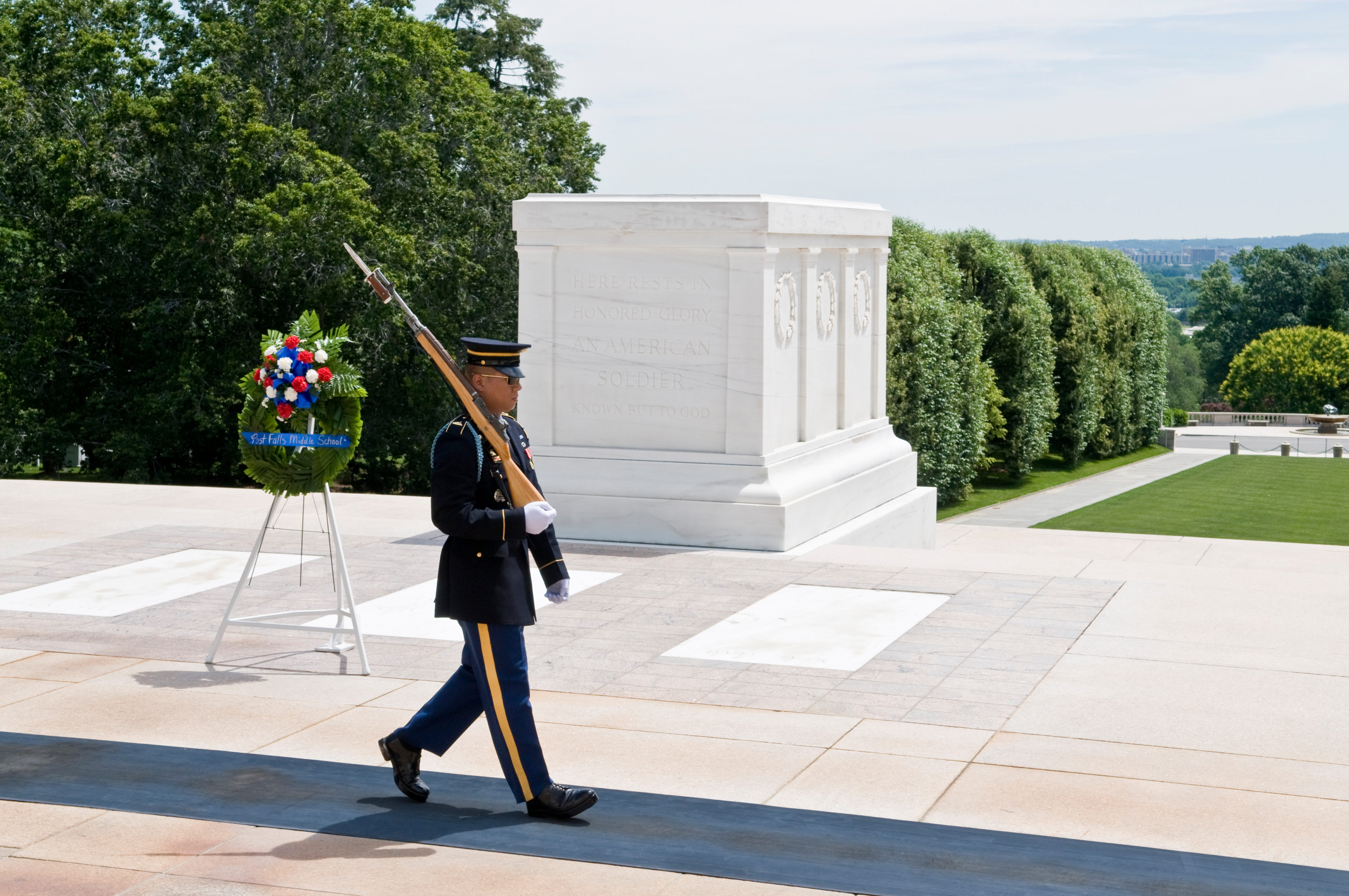 In honor of Memorial Day, Vern Buchanan laid a wreath Friday at the Tomb of the Unknown Soldier at Arlington National Cemetery.
Joining the Sarasota Republican, who represents Florida's 16th Congressional District, was his wife Sandy.
"America must never forget those who made the ultimate sacrifice in defense of their country,'' Buchanan said. "Our nation owes a debt of gratitude that can never be repaid to the brave men and women of our armed forces."
Arlington National Cemetery in Virginia is the final resting place for more than 400,000 active duty service members, veterans and their families.
The Tomb of the Unknown Soldier, on a hill overlooking Washington D.C., was created in 1921 as a monument to American service members whose remains were never identified.
Soldiers from the 3rd U.S. Infantry Regiment, known as "The Old Guard," guard the tomb 24 hours a day.
"The United States stands strong today because of those who answered our nation's call generation after generation," Buchanan said. "We must never forget those who gave all. This Memorial Day, we honor all American veterans killed in action, from the sands of Normandy to the mountains of Afghanistan."