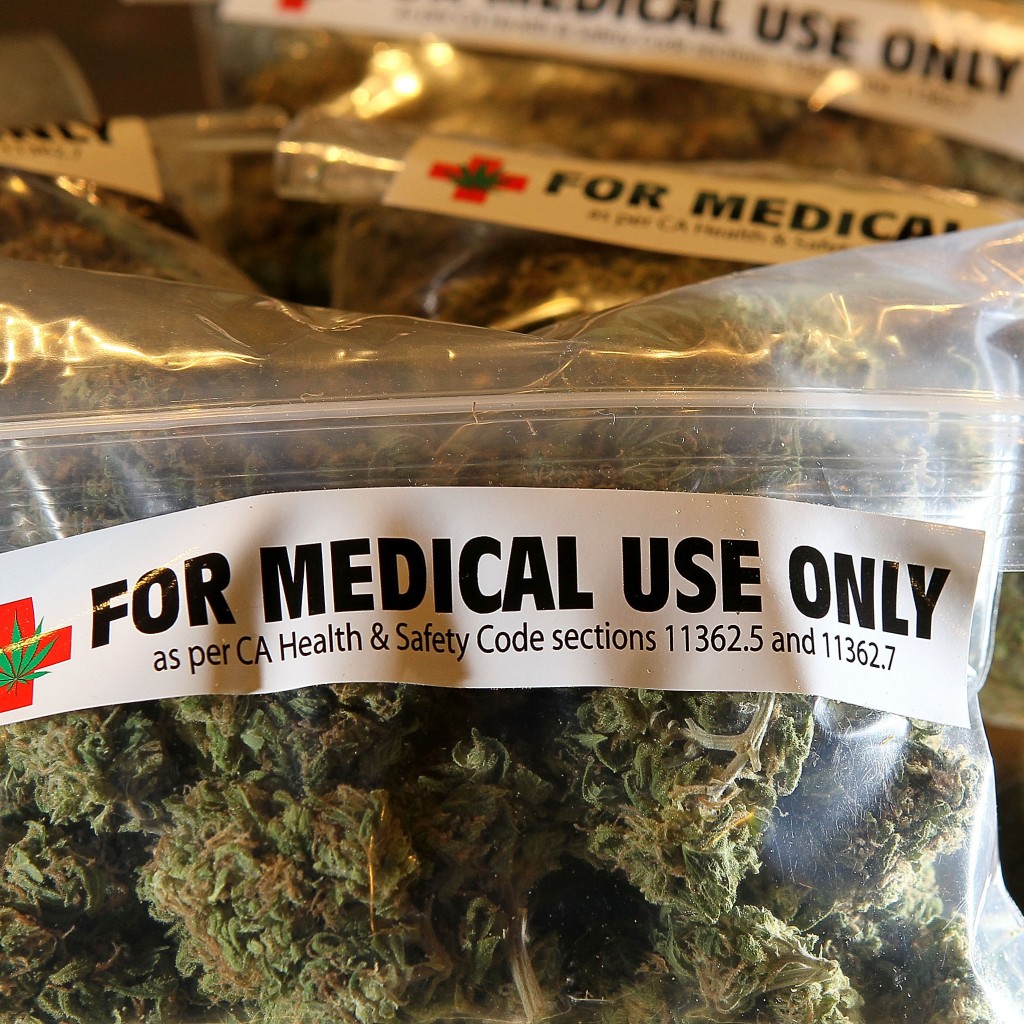 Gov. Rick Scott did not close the door entirely on a special session on medical marijuana, telling reporters his office was reviewing his options.
"I know there's a lot of people involved and interested in the issue," said Scott, following a stop in Fort Myers on Tuesday morning.
Scott said a special session was "something we're reviewing."
The comments come as calls for a special session to pass rules governing medical marijuana implementation continue to mount. More than a dozen state lawmakers have sent letters to the Department of State asking for a special session, and others have taken to social media to show their support for a special session.
Lawmakers couldn't agree on an implementing bill before the end of the 2017 Legislative Session earlier this month. One of the main sticking points between the House and Senate was whether to limit the number of retail facilities licensed growers could have. The Senate supported caps; the House did not.
Calls for a special session to address medical marijuana began almost as soon as the 2017 Legislative Session ended. House Speaker Richard Corcoran has said he supported a special session on the issue; while Senate President Joe Negron has asked members for their input on how they think the they should proceed.
Lawmakers could head back to Tallahassee if Scott were to decide to call a special session; or if Corcoran and Negron issue a call for a special session. There is also a process for rank-and-file members to trigger a special session, something some members are trying to do.
As of last week, 16 members of the House and Senate had sent letters to the Department of State asking for a special session. The department received 11 letters from House members, including Rep. Kathleen Peters and Rep. Katie Edwards, and five from senators, including Sen. Darryl Rouson and Sen. Greg Steube.
"It is with great urgency that I write this letter to you requesting that the State of Florida properly and efficiently convene a Special Session that serves the purpose of ensuring that the 71% of Floridians that voted for the legalization of medical marijuana are heard," wrote Rep. Shevrin Jones in a May 24 letter to Secretary of State Ken Detzner. "It is our duty to ensure that the usage of medical marijuana serves its purpose here in the great state of Florida to enervate medical conditions."
If 32 lawmakers formally request a special session, the department must poll the Legislature. Three-fifths of each chamber need to agree before a call is issued.