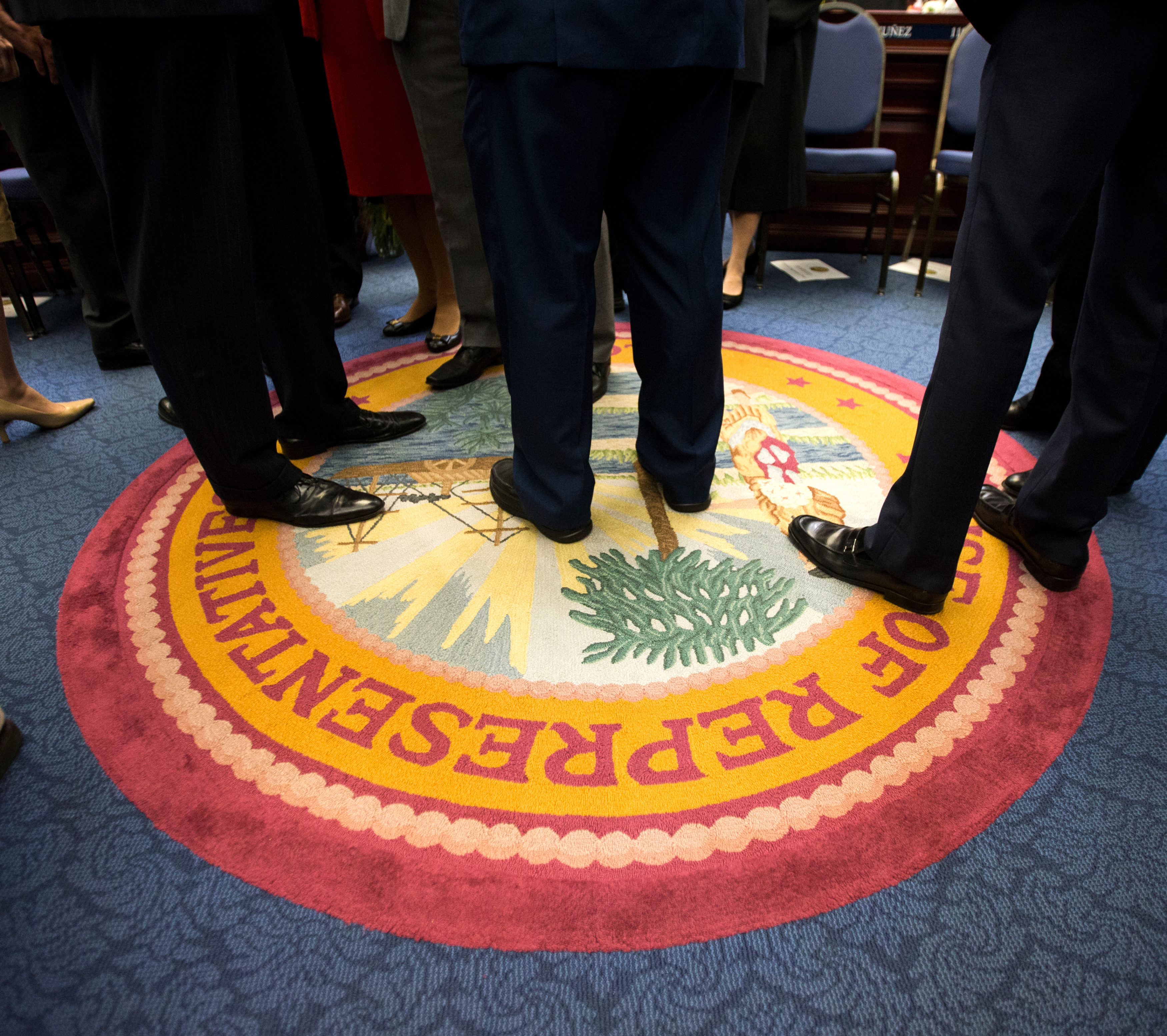 The voting record report is out.
Associated Industries of Florida released its 2017 Voting Record report. Published for more than four decades, the annual report is considered one of the definitive legislative scorecards for the business community. This year, the organization calculated more than 208,966 votes on 1,955 bills with 848 legislators.
"This session, AIF faced a variety of tough issues on behalf of Florida's business community, including opposing any measure that would have made it more expensive for businesses to operate, such as prejudgment interest and fighting to preserve the insurance premium tax salary credit," said Tom Feeney, the president and CEO of AIF, in a statement. "Additionally, AIF was a proud advocate for Florida's business community, actively engaging on measures, such as reducing the business rent tax, addressing the workers' compensation system, making 5G wireless technology a reality and protecting productive private agricultural land."
Feeney said while AIF accomplished many of its priorities during the 2017 Legislative Session, "this year's Voting Records vary from what (AIF has) seen in years' past."
The report shows the lowest percentages since 2002 for both the Senate and House, with the Senate voting in favor of the business community 74 percent of the time. The House, according to the report, voted in favor of the business community 79 percent of the time.
"Although Florida's business community had to fight back initiatives that would have negative impacted our state's small and large businesses, we did make some headway this session; and, we thank Governor Rick Scott and the Legislature for continuing to give our state the opportunity to have a vibrant, competitive business environment," said Brewster Bevis, the senior vice president of state and federal affairs at AIF, in a statement.