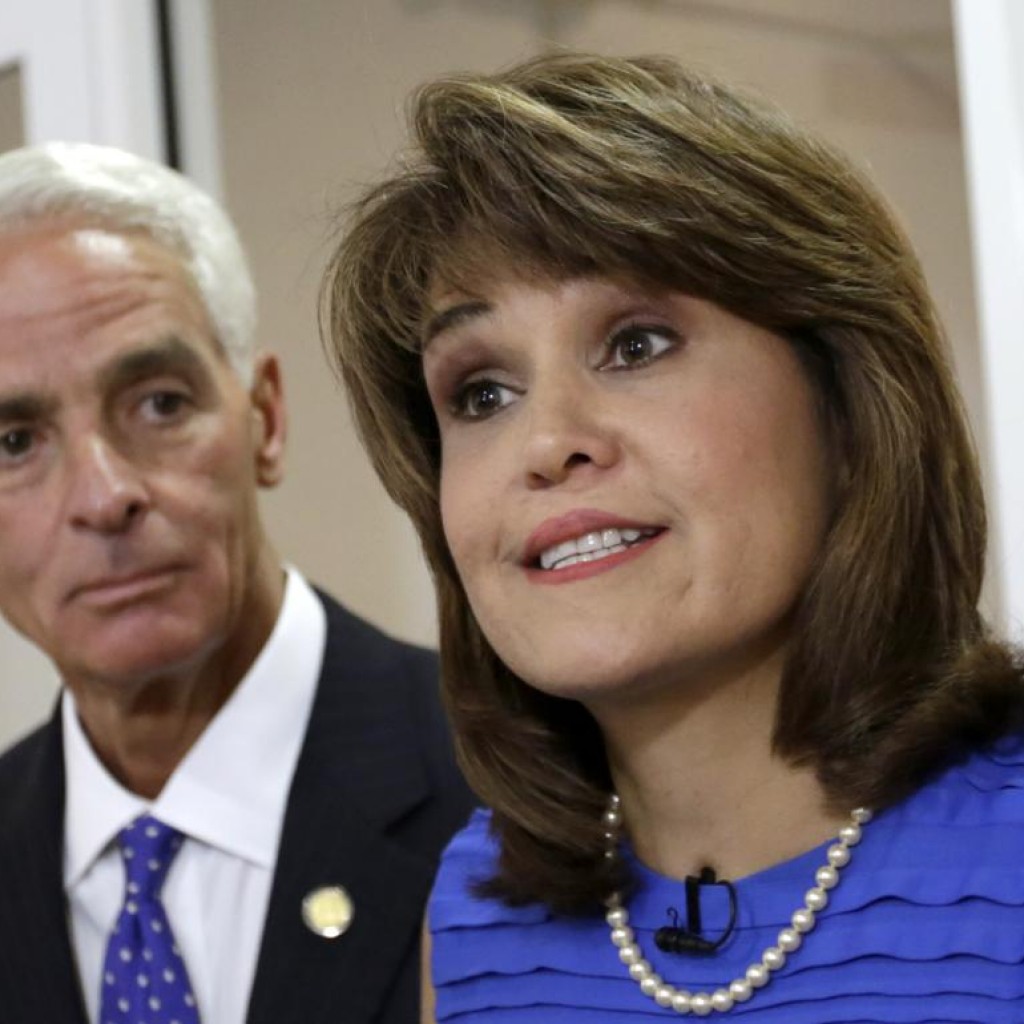 Annette Taddeo is kicking off her campaign to replace Sen. Frank Artiles with a fundraiser at The Biltmore Hotel.
Taddeo's campaign is hosting a fundraiser at 6 p.m. at The Biltmore Hotel in Coral Gables. The event host committee, according to the campaign, features a "growing list of supporters who are excited about picking up a key state Senate seat in Miami-Dade and are enthusiastically behind Annette's campaign."
The host committee, according to a copy of the invitation, includes Rep. Charlie Crist, David Geller, Chris Korge, and John Morgan.
A few lawmakers who were expected to attend were taken off the invite because of the special session, said Christian Ulvert, Taddeo's political consultant, in an email accompanying the invitation. Lawmakers can't fundraise during session.
Taddeo is one of three Democrats vying to replace Artiles, who resigned earlier this year amid scandal, in Senate District 40. Ana Rivas Logan and Steve Smith are also running.
The Miami Herald reported that Rep. Jose Felix Diaz, one of two Republicans running in the special election, will host a fundraiser at the Biltmore at 5:30 p.m. on June 12. House Speaker Richard Corcoran, Rep. Jose Oliva and Rep. Chris Sprowls, both of whom are in line to be speaker, are listed among the hosts.
Alex Diaz de la Portilla is also vying for the Republican nomination.
The special primary is July 25, with the special general election on Sept. 26.