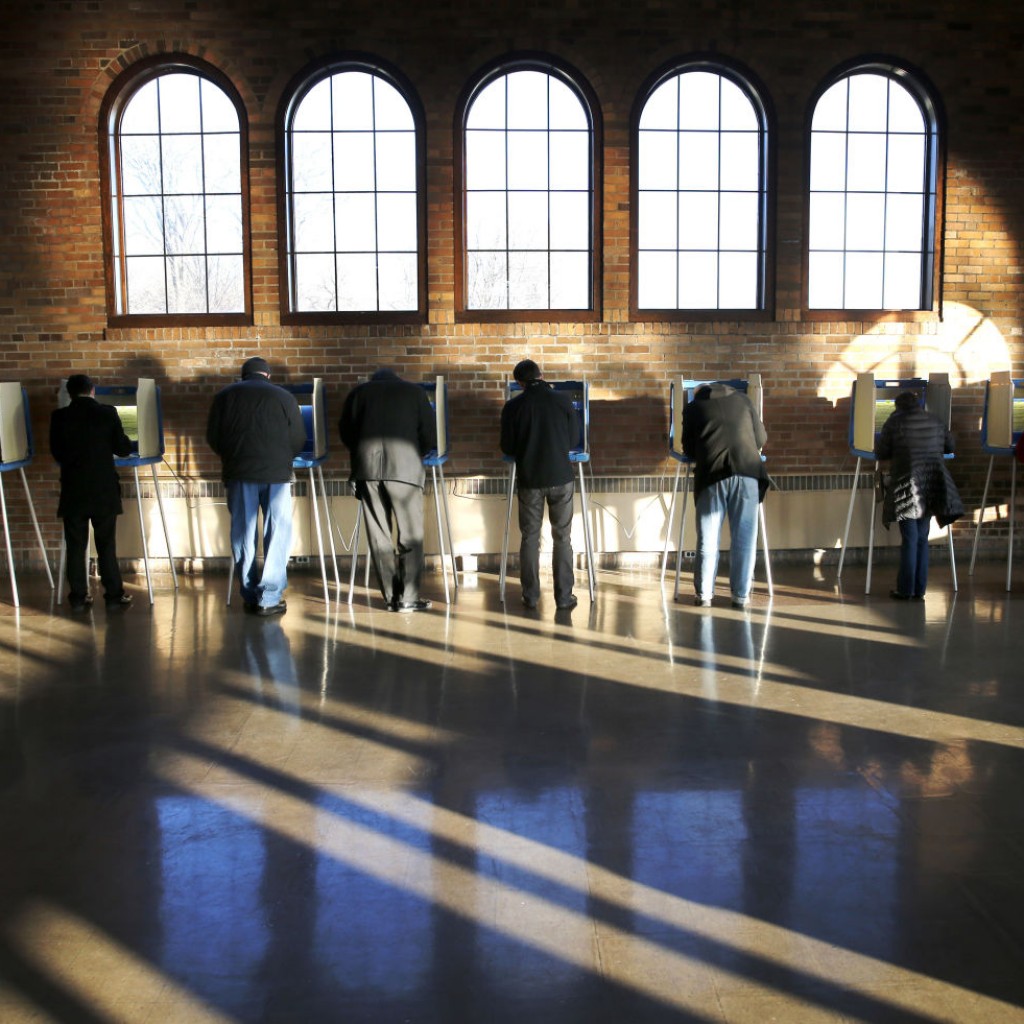 The race is set.
Three candidates qualified to run in the race to replace Rep. Jose Felix Diaz in House District 116.
State records show two Republicans, Jose Mallea and Daniel Anthony Perez, and one Democrat, Gabriela Mayaudon qualified to run for the seat. Democrat Ross Hancock, who previously filed to run for the seat, has withdrawn from the race, according to state records.
Mallea and Perez will battle it out for their party's nomination in the July 25 primary. The winner will face Mayaudon in the Sept. 26 general election.
Diaz, a Miami-Dade Republican, resigned his seat effective Sept. 26 to run in the Senate District 40 special election to replace Sen. Frank Artiles. Artiles, a Miami-Dade Republican, resigned in April amid scandal.

The Senate District 40 special primary is also scheduled for July 25, with the general on Sept. 26.