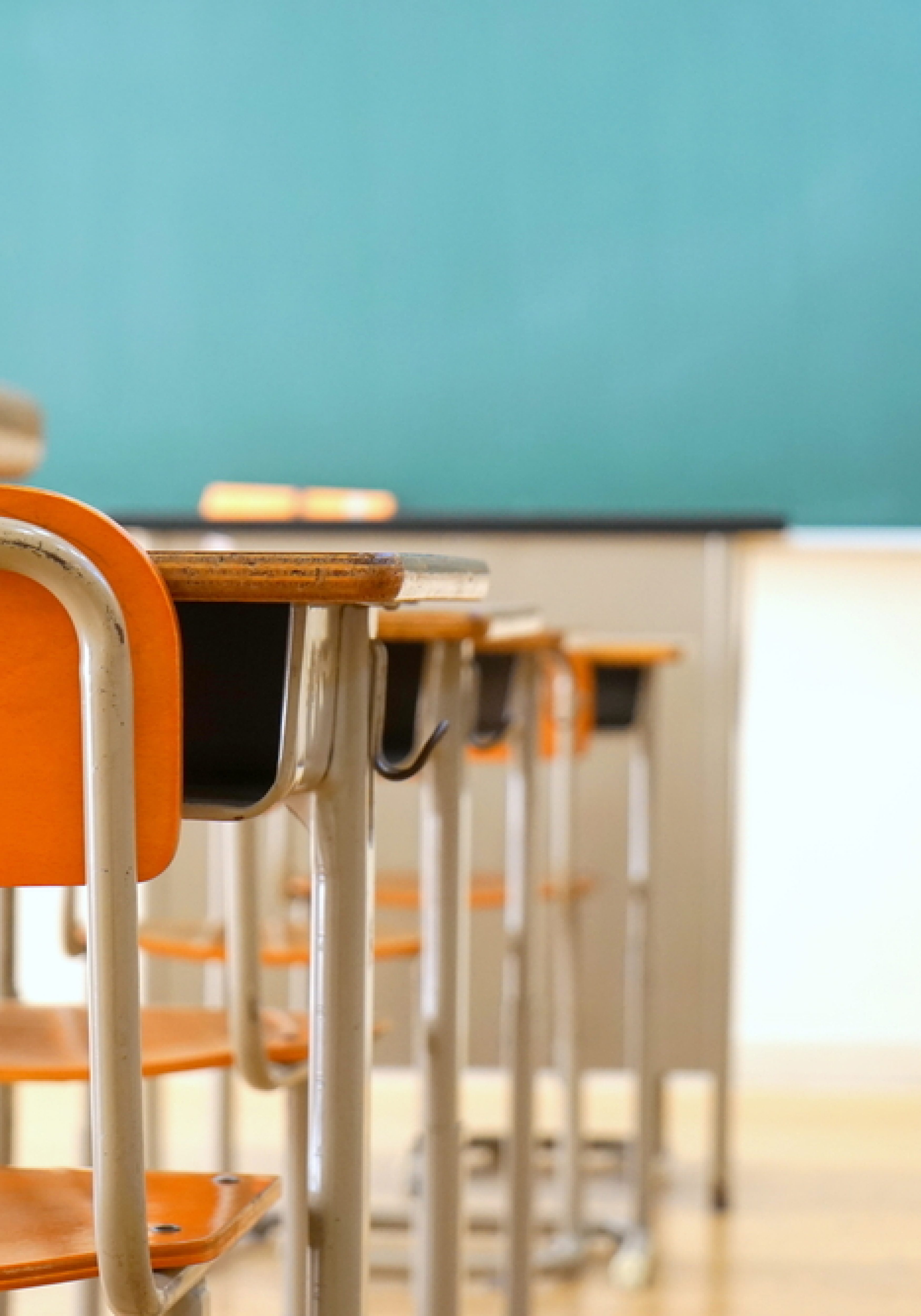 An effort by Florida's Republican leaders to put aside recent acrimony and reach a new budget deal was falling apart on the eve of a three-day special session.
If legislators can't reach an accord, Florida's public schools could be in danger of losing billions for the upcoming school year.
Legislators are scheduled to return to the state Capitol on Wednesday. They plan to pass a new budget for the state's public schools and set aside money for top priorities of Gov. Rick Scott, including spending more money on tourism marketing.
Scott last Friday vetoed nearly $12 billion from the state budget that takes effect on July 1. Most of the money was tied to the main account used to pay for school operations. Scott zeroed out the money with the expectation that legislators would return this week and increase the money that goes to each student by $100 over this year.
But Senate President Joe Negron warned Tuesday in a memo to senators that he has "made no agreement that would dictate an outcome for this special session."
He also said that the Senate may try to override some of Scott's other budget vetoes that were aimed at state universities and higher education. The governor last Friday vetoed more than $400 million in projects from the budget, a quarter of which were tied to the state's 12 public universities. It would take a two-thirds vote of both the House and Senate to override any vetoes.
Negron added that the Senate would also seek to dip into reserves to offset $100 million in cuts that legislators had made to hospitals during the session that wrapped up in early May. And he said that the Senate wants to use a rise in local property taxes – all of it coming from new construction – to help boost public school funding.
The Senate leader's comments drew a scathing rebuke from House Speaker Richard Corcoran, who called the Senate school proposal a tax hike and said House Republicans would not support tapping into reserves to "pay for corporate giveaways."
"Without question the House will not allow funding for our schoolchildren to be held hostage to pork barrel spending and special interest demands," Corcoran said in a statement.
The new drama unfolding with the Legislature came after it seemed that Scott had brokered a deal with legislative leaders to resolve a long-running feud.
For weeks, Scott had harshly criticized GOP legislators for cutting money to the VISIT Florida tourism-marketing program and greatly scaling back the state's economic development agency. The governor had repeatedly warned he could veto the entire budget.
But last Friday at a hastily arranged news conference at Miami International Airport, Scott announced a deal under which he said legislators had agreed to boost school funding, while also setting aside nearly $140 million that would eliminate cuts to VISIT Florida and pay for a new grant program that would help businesses. Both Negron and Corcoran stood by the governor while he announced the agreement and the special session.
But other senators said that Negron was not involved in the negotiations, and a spokeswoman for him said he joined the news conference because he was invited to it.
McKinley Lewis, a spokesman for Scott, said that the governor was "very clear" about what he wants legislators to do this week and that he would not support legislators passing any other items that were not part of last week's budget agreement.
Republished with permission of The Associated Press.