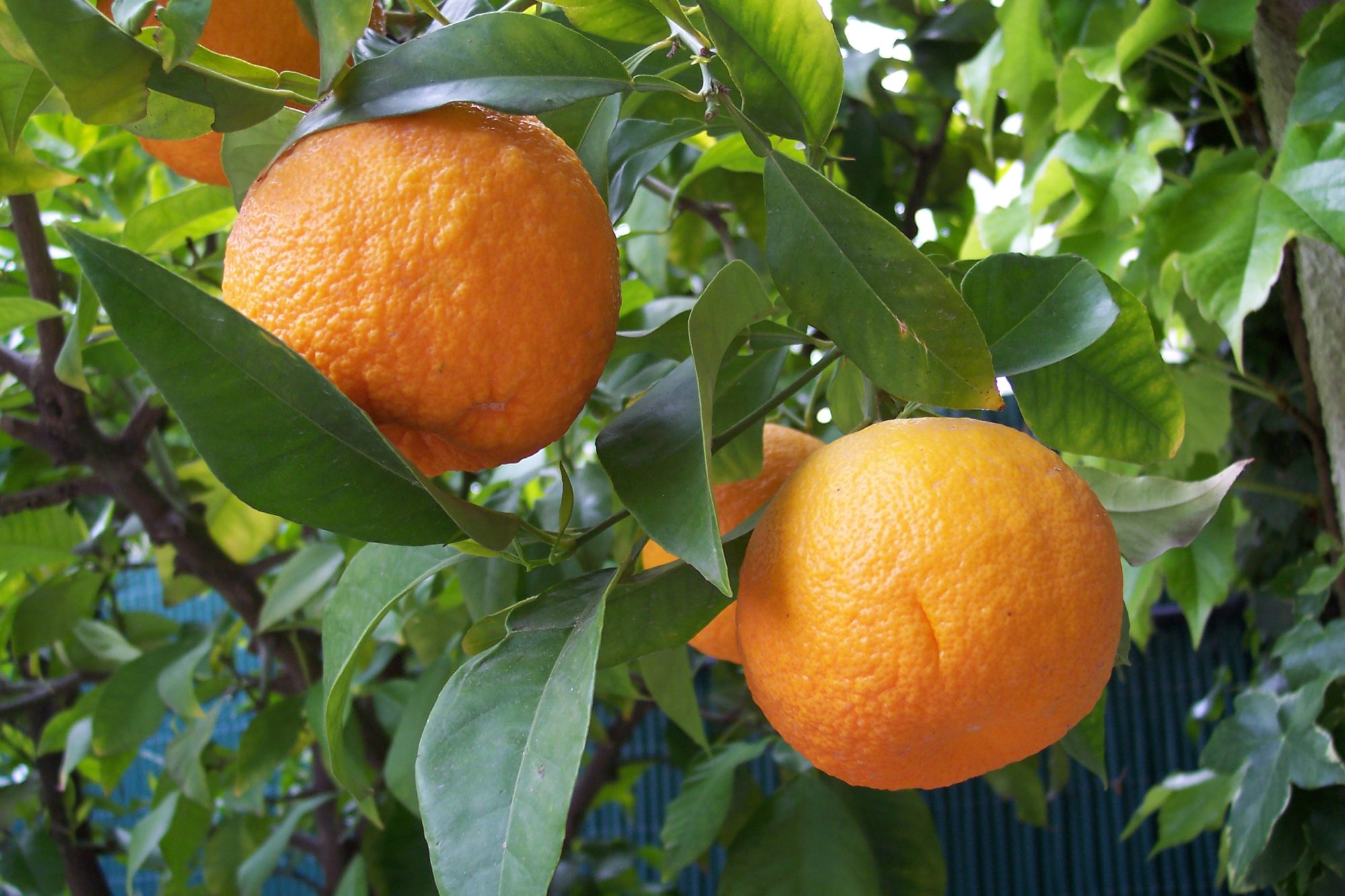 Everyone loves a mystery, so how did a provision to help concerns with underused or shuttered citrus factories get into this year's medical marijuana legislation?
Language in both bills (SB 8-A, HB 5A) would give preferential treatment for up to two growing licenses to applicants who can show "they own one or more facilities that are, or were, used for the canning, concentrating, or otherwise processing of citrus fruit or citrus molasses, and will use or convert the facility or facilities for the processing of marijuana."
The Senate bill was approved by the Health Policy Committee on Thursday morning. Bill sponsor Rob Bradley, a Fleming Island Republican, said he didn't know where the verbiage came from.
"Im not aware of any specific companies," he told reporters after the meeting. "It's consistent with Florida-based businesses being central to how we deal with the burgeoning medical marijuana industry."
No argument there, but who brought the idea forward, he was asked. Agriculture Commissioner Adam Putnam's office, for instance?

Bradley nearly blanched: "Mentioning Adam Putnam and marijuana in the same sentence, that is the first time that has ever been done in my presence. So, no."
Putnam, now a candidate for governor in 2018, opposed the medical marijuana amendment when it first went to voters in 2014, but recently agreed that lawmakers needed to add marijuana implementation to the Special Session "call."
That led former state Rep. and now northwest Florida Congressman Matt Gaetz to tweet: "As Agriculture commish he had no interest in helping w cannabis reform when I asked. Now he's running for gov and is full of opinions #weird."
House Republican Leader Ray Rodrigues of Estero on Wednesday night also said he was unaware where the language originated. The House bill also cleared its committee there.
A number of lobbyists who work for medical marijuana concerns said they, as well, didn't know the source of the provision.
One thing's for sure: The recession and the citrus greening epidemic hit the citrus industry hard, leaving many commercial plants around the state dormant or dead.
"I think it's good public policy," Bradley said. "If you travel parts of the state, it breaks your heart to see these old orange juice factories, jobs lost. Transitioning some of those facilities to something new is good."
Later on Thursday, Sen. Jeff Brandes tried to remove the citrus provision from the bill through a floor amendment.
"This is a carve-in for a special interest," the St. Petersburg Republican told fellow senators. "It doesn't look right, it doesn't feel right."
Jeff Clemens, a Lake Worth Democrat, added: "This is a giveaway … we shouldn't be doing this."
Even Sen. Tom Lee, a Thonotosassa Republican who rose to support the language, still said, "Enough's enough. This is to support one business and we'll soon find out who it is."
The amendment failed on a 16-20 vote. The bill now goes to a final vote Friday.