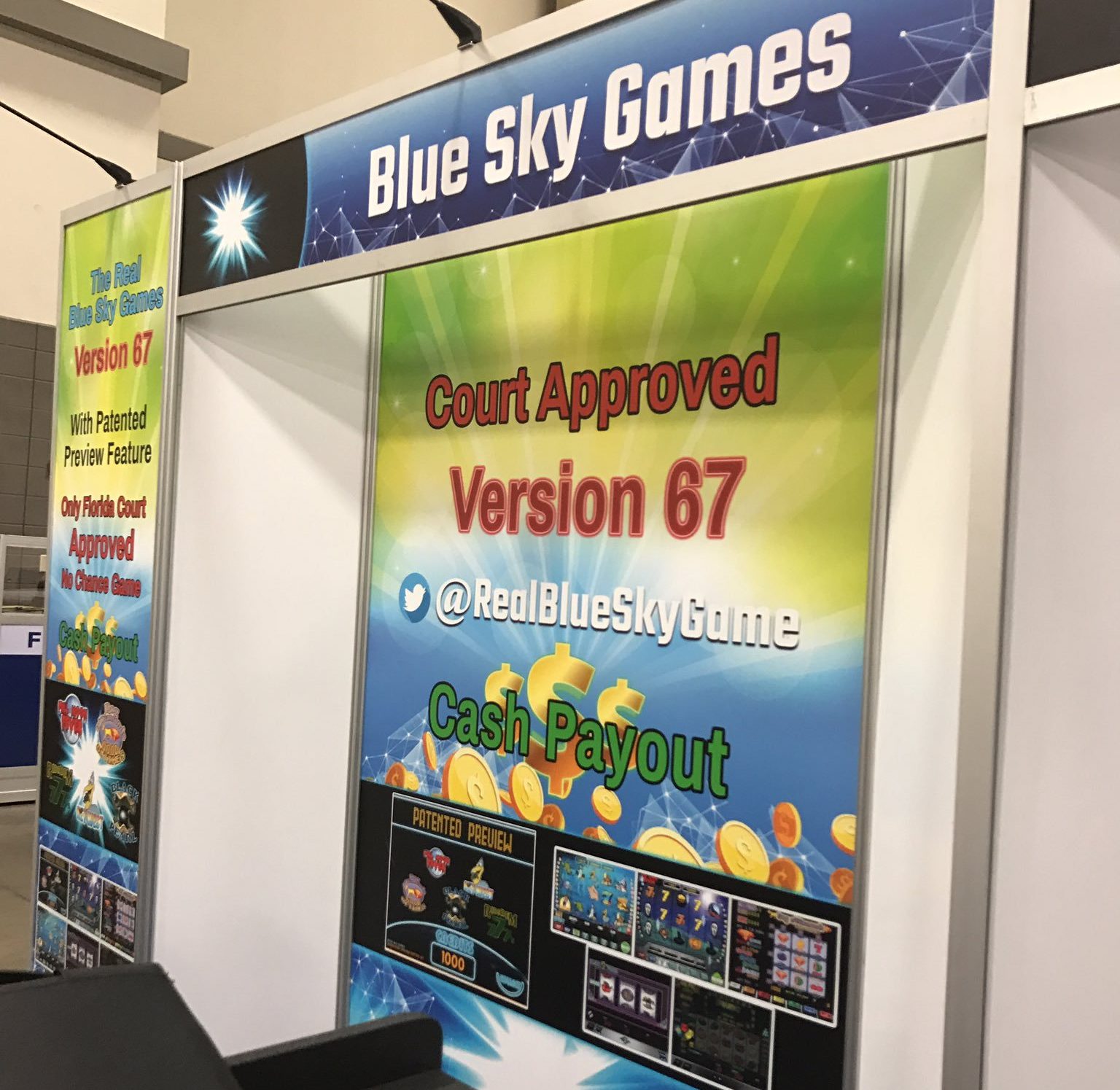 Lawyers for the Seminole Tribe of Florida and companies behind what are known as "pre-reveal" games—a name they apparently disdain—will appear Monday afternoon in a Tallahassee courtroom.
Circuit Judge John Cooper agreed to hear argument on why he should reconsider his previous ruling that the stand-alone consoles aren't illegal slot machines. The devices in question use a specific software known as "Version 67."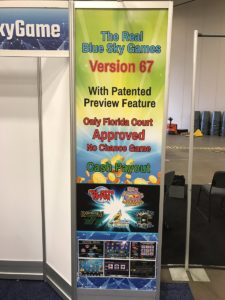 The machines—offered mostly at bars and taverns—look and play like a slot machine, Cooper had reasoned, but don't fit the legal definition of gambling because the player always knows whether he or she is a winner or loser.
The Tribe has countered that Cooper's decision "upends the Compact," the 2010 agreement between the Tribe and the state for exclusive rights to offer certain gambling in return for a cut of the revenue.
The Tribe believes the machines are slots, which violates its exclusivity. That could cost the state "multi-billions of dollars" by entitling the Tribe to stop paying the state a cut of its gambling revenue.
Barry Richard, the Tribe's outside attorney, has argued Cooper misunderstood the game play: "The player is not wagering for the already revealed outcome, but rather on the next outcome, which is unknown."
Gator Coin II and Blue Sky Games, the concerns behind pre-reveal, disagree. They have complained in court filings that the state continues to go after the games through its Division of Alcoholic Beverages and Tobacco (ABT).
"Customers fear legal repercussions (and) most have decided not to offer the game, fearing (the department's) wrath," their filing said, referring to ABT's "confusing and heavy-handed tactics." They include threats of criminal prosecution and loss of liquor licenses, according to the motion.
But the state's filing notes that the machines "operate upon the insertion of money and award prizes through the element of chance."
A Twitter account called @RealBlueSkyGame has photos of banners advertising the devices as the "only Florida court approved no chance game," adding that they offer a "cash payout."
"We don't violate anything and they know it," says one tweet. "We are winning!!! They are wrong, so sad."
Another tweet from that account responded to a FloridaPolitics.com post last week, saying, "They are not pre reveal anything. They are no chance games. Get the terminology correct."