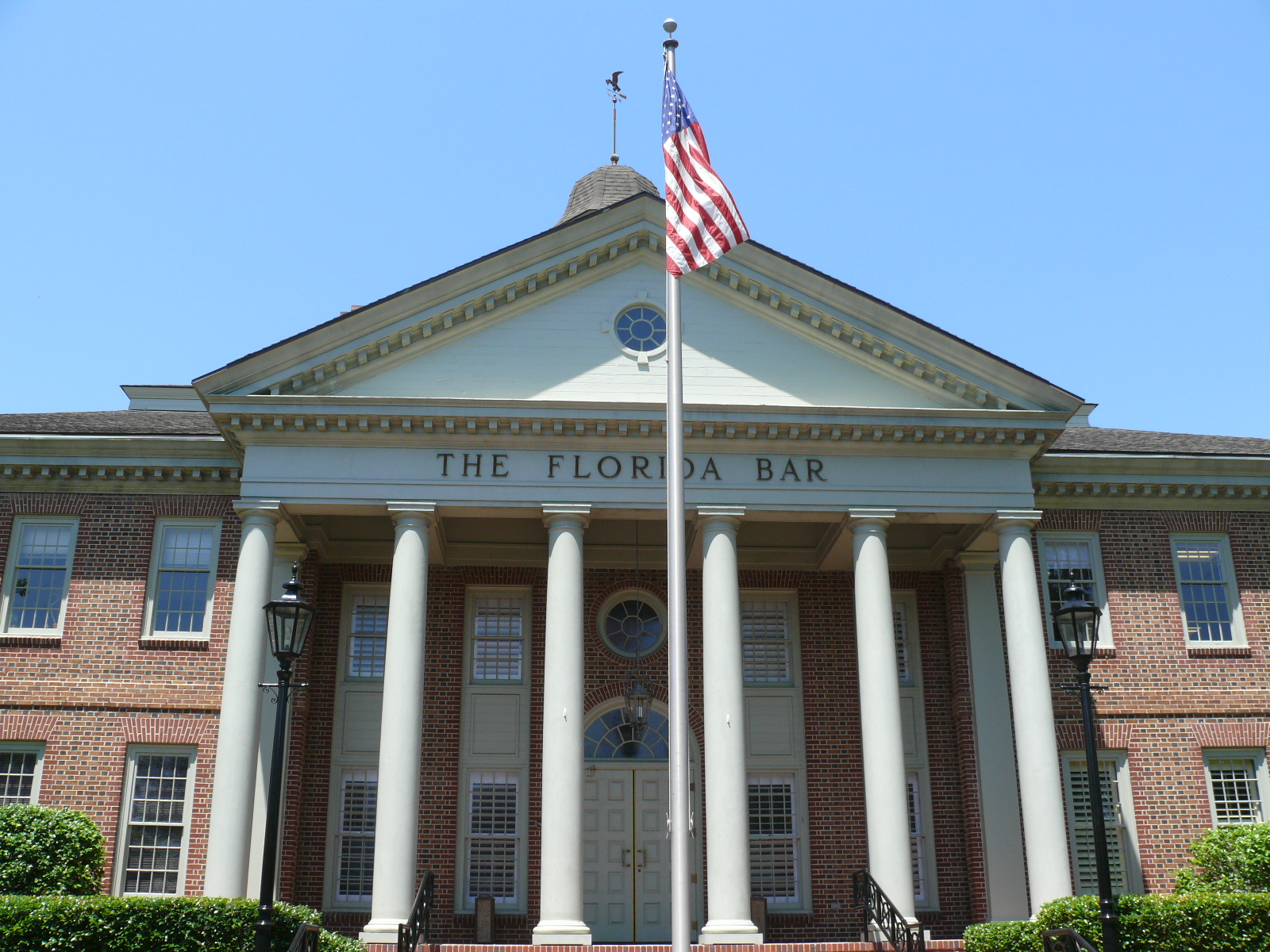 The Florida Bar's Annual Convention begins Wednesday at the Boca Raton Resort & Club, with "a focus on the future of the legal profession and the challenges lawyers face," the organization said in a news release.
On Friday, Miami attorney Michael J. Higer will be sworn in as the Bar's 69th president, and West Palm Beach attorney Michelle Suskauer will become the Bar's president-elect. She'll assume the presidency next June.
The Bar is charged with regulating the state's 104,000 licensed attorneys.
The theme of this year's convention is "Inspire the Future," focusing on "the future of the legal profession and the importance of working with colleagues to bring about positive change. Seminars and programs will address the rapid technological changes in legal services," the release said.
The schedule also includes a judicial luncheon on Thursday, with Supreme Court Chief Justice Jorge Labarga as keynote speaker and a tribute to retiring Executive Director John F. "Jack" Harkness Jr., who's been the Bar's head for 37 years.
A President's Showcase on Thursday will be "Constitution Revision Commission & Florida's Judiciary" to "ensure that Florida Bar members are informed as to how CRC proposals may affect the judiciary and, in turn, the practice of law in Florida."
And 254 attorneys who have been practicing for 50 years will be honored during a luncheon sponsored by the Bar's Young Lawyers Division.
The convention ends Saturday. A full schedule is here.
For more details, click here. Also, "a mobile app provides meeting schedules, exhibitor and sponsor listings with links, a personal schedule tracker and updates throughout the convention," according to the release.