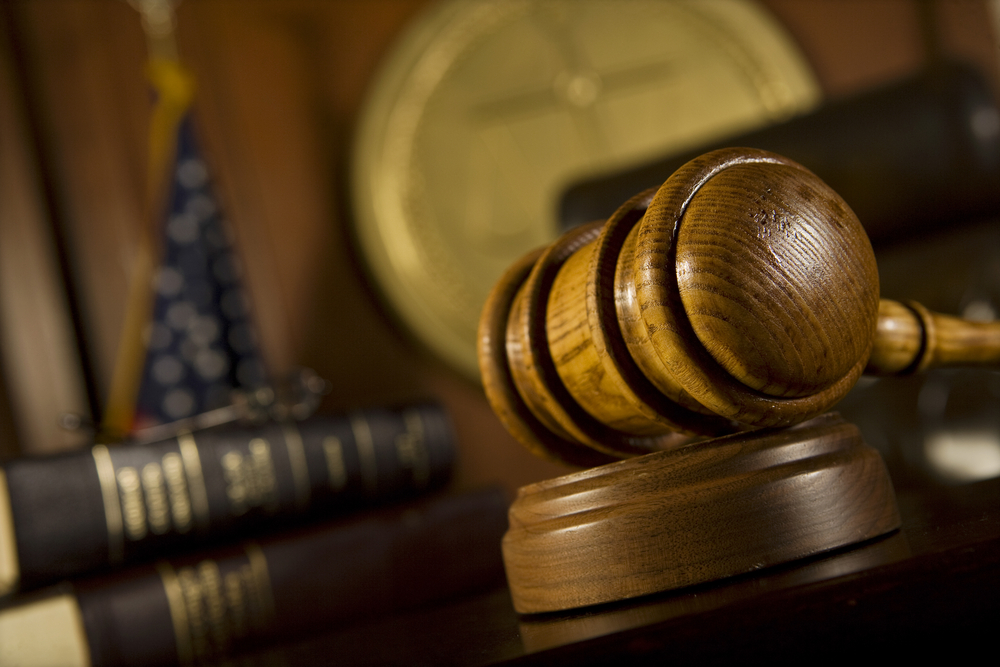 Former appellate judge and Republican Simone Marstiller said on Facebook she will not run for Attorney General in 2018.
"NOT running for AG," she posted Monday night. "Holding that office has been a dream of mine for a long time.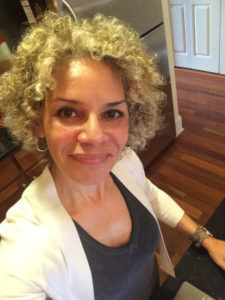 "But I've reluctantly concluded that running for the office just isn't financially feasible for me," she added. "Thanks from the bottom of my heart to all of you for encouraging me and pledging your support. I am blessed beyond measure to have people like you in my life. The adventure continues …"
Marstiller declined further comment Tuesday.
Her name was first floated in a January post on The Capitolist by Brian Burgess, who included her among his picks to replace current Attorney General Pam Bondi amid rumors she was leaving to take a post in President Donald Trump's administration. Bondi is term-limited in 2018.
"She's a staunch conservative thinker, a bit of a fireball, and strikes me as someone rank-and-file Republicans could embrace as potential A.G. candidate – not only because she's got the fire in the belly for politics, but also because she'd throw a wrench into the flailing and failing identity politics machinery of the Florida Democratic Party," Burgess wrote in January.
"She'd be an absolute joy to watch – not only arguing cases and in press conferences, but on the campaign trail, too."
Last month, Marstiller told The Capitolist's John Lucas she was "weighing her options" for a possible candidacy.
The Liberian-born Marstiller is now in private law practice after retiring in 2015 as a judge of the 1st District Court of Appeal, based in Tallahassee.
Her long resume includes being Secretary of the Department of Business and Professional Regulation, Interim Secretary of the Department of Management Services, Deputy Chief of Staff, and state Chief Information Officer under Gov. Jeb Bush. 
She also was Associate Deputy Attorney General under Attorney General Bill McCollum and Executive Director for the Florida Elections Commission.
Declared GOP Attorney General candidates for 2018 include state Rep. Jay Fant of Jacksonville and former Hillsborough Circuit Judge Ashley Moody. Tampa Bay-area attorney and political newcomer Ryan Torrens has filed for the post as a Democrat.