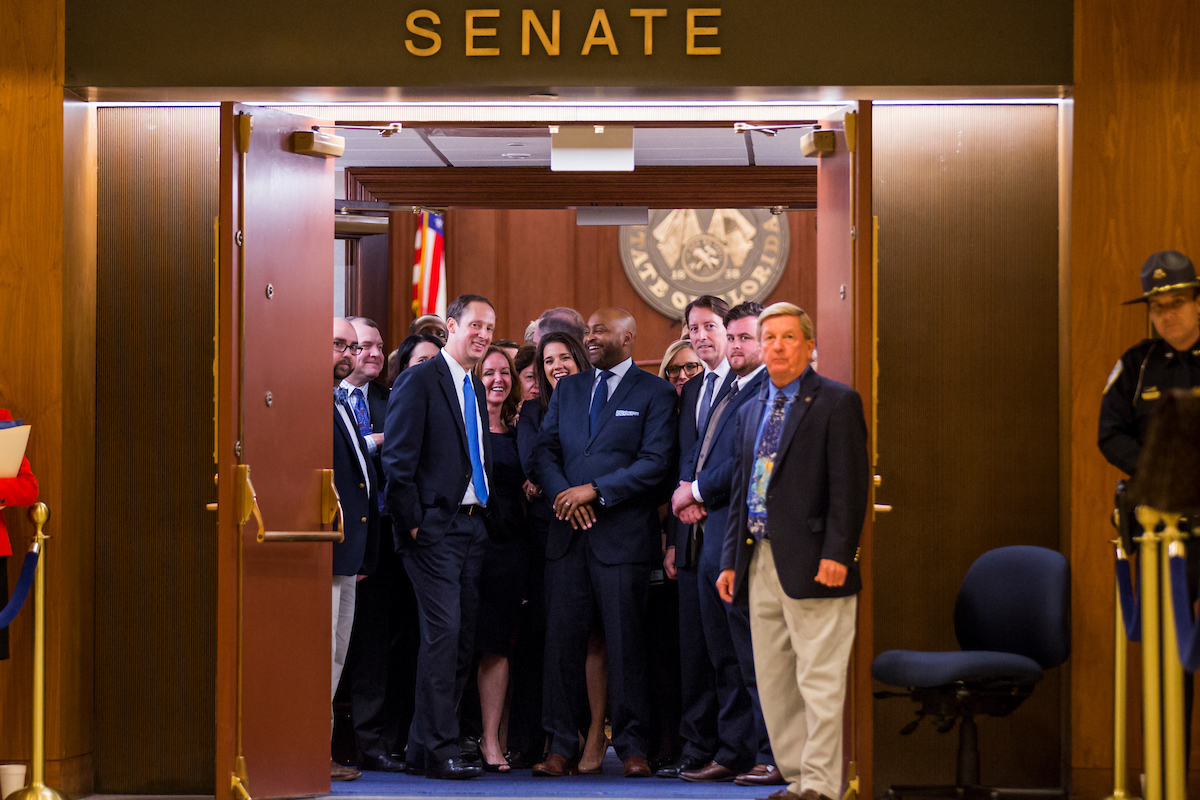 Florida lawmakers will head back to Tallahassee in mid-September to kick-off the 2018 Legislative Session.
Senate President Joe Negron and House Speaker Richard Corcoran outlined the interim committee week schedule in memos to their respective members Thursday. The schedule, as it stands right now, includes one week in September, two weeks in October and November, and one in December.
The first week of committee meetings begins on or after 1 p.m. on Sept. 12. Members will then return for meetings during the week of Oct. 9 and Oct. 23.
They'll be back in Tallahassee for meetings during the week of Nov.6, but both Negron and Corcoran note "meetings will conclude prior to the observance of the Veterans' Day holiday" on Friday, Nov. 10. Members will be asked to return to the capital city for committee meetings during the week of Nov. 13.
The only committee week scheduled in December is during the week of Dec. 4.
According to Negron's memo, travel to Tallahassee is authorized for senators and one member of district staff beginning on Sunday of each week of scheduled committee meetings. Travel from Tallahassee back to the district is authorized at the conclusion of the meeting.
The 2018 Legislative Session begins at noon on Jan. 8. The annual 60-day Session is scheduled to end on March 9.