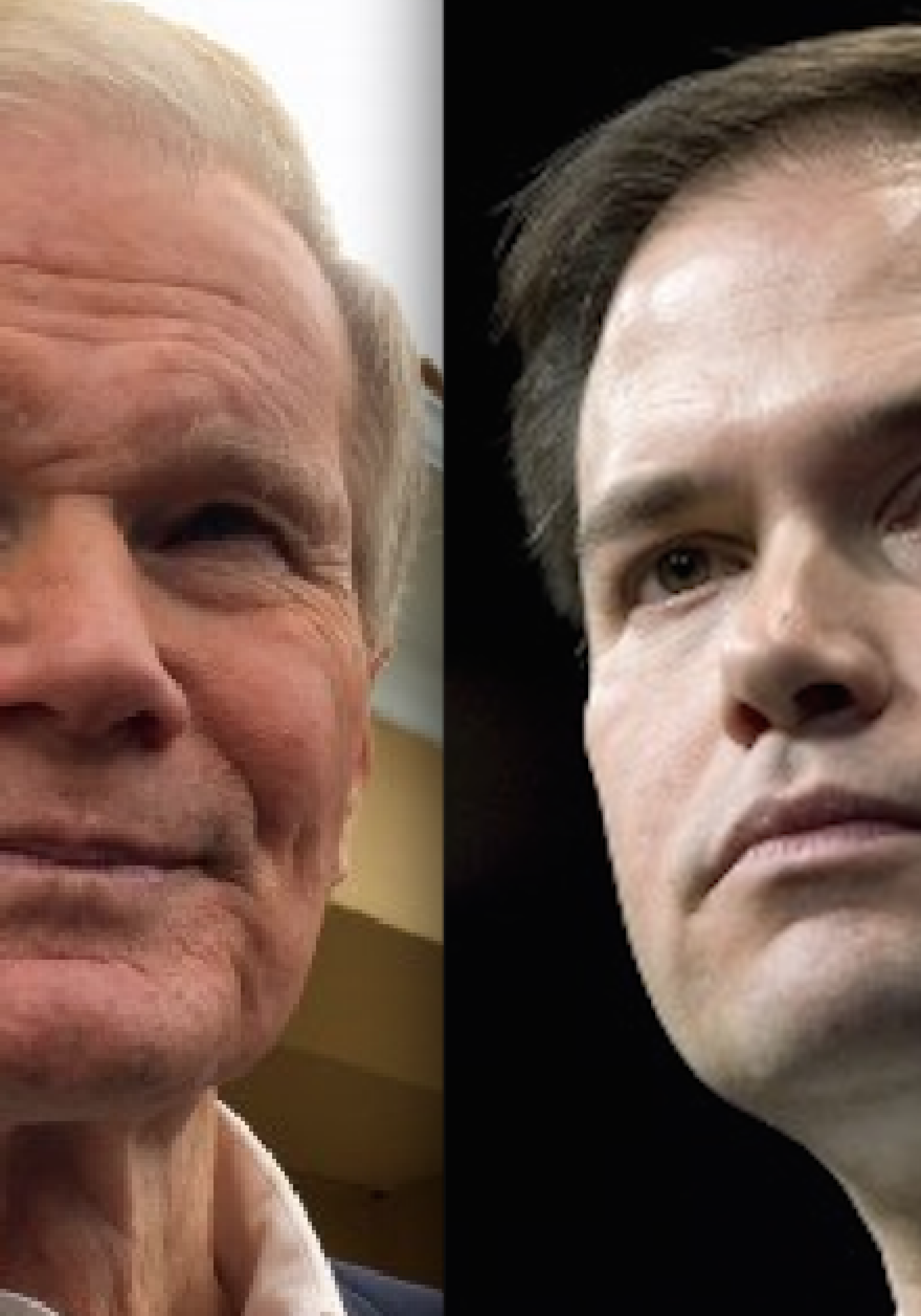 Florida's Republican U.S. Sen. Marco Rubio released a video statement Thursday saying he won't judge the new Republican Senate health care bill until he has studied it, while Democratic U.S. Sen. Bill Nelson blasted it.
"Now we know why they tried to keep this secret," Nelson said in a statement issued by his office a couple of hours after the bill, which was drafted under closed doors for weeks, was released.
"This bill is just as bad as the House bill, taking coverage away from millions of people and making huge cuts to Medicaid," Nelson added. "If that weren't enough, it also allows insurance companies to hike rates for older Americans. Fixing our nation's health care system shouldn't be a partisan issue. We should be working together, not plotting behind closed doors to make it worse."
Rubio released a video statement in which he said he made it clear that if Sen. Majority Leader Mitch McConnell wants to have the bill passed by the end of next week — 4th of July weekend — that might or might not be possible.
"It may take me one day; it might take me a week," Rubio said. "I think it's really important that we do it the right way. I think it's important that we know clearly what we're voting on, what its implications are, and every question is answered."
Rubio's nine-minute video laid out several points he'll be looking for, all having to do with Medicaid and the individual buyer's marketplace.
He said he wants a bill that protects pre-existing conditions, yet provides flexibility so that if someone wants to purchase only catastrophic health insurance, that will be available as an acceptable option. He also wants health insurance tax credits tied to age and income.
His other issues dealt with how the federal legislation could impact Florida uniquely, particularly dealing with Medicaid. In particular, he noted that Florida has a "low baseline" for Medicaid payments, and he does not want the state penalized by a system that builds from a baseline forward in coming years.