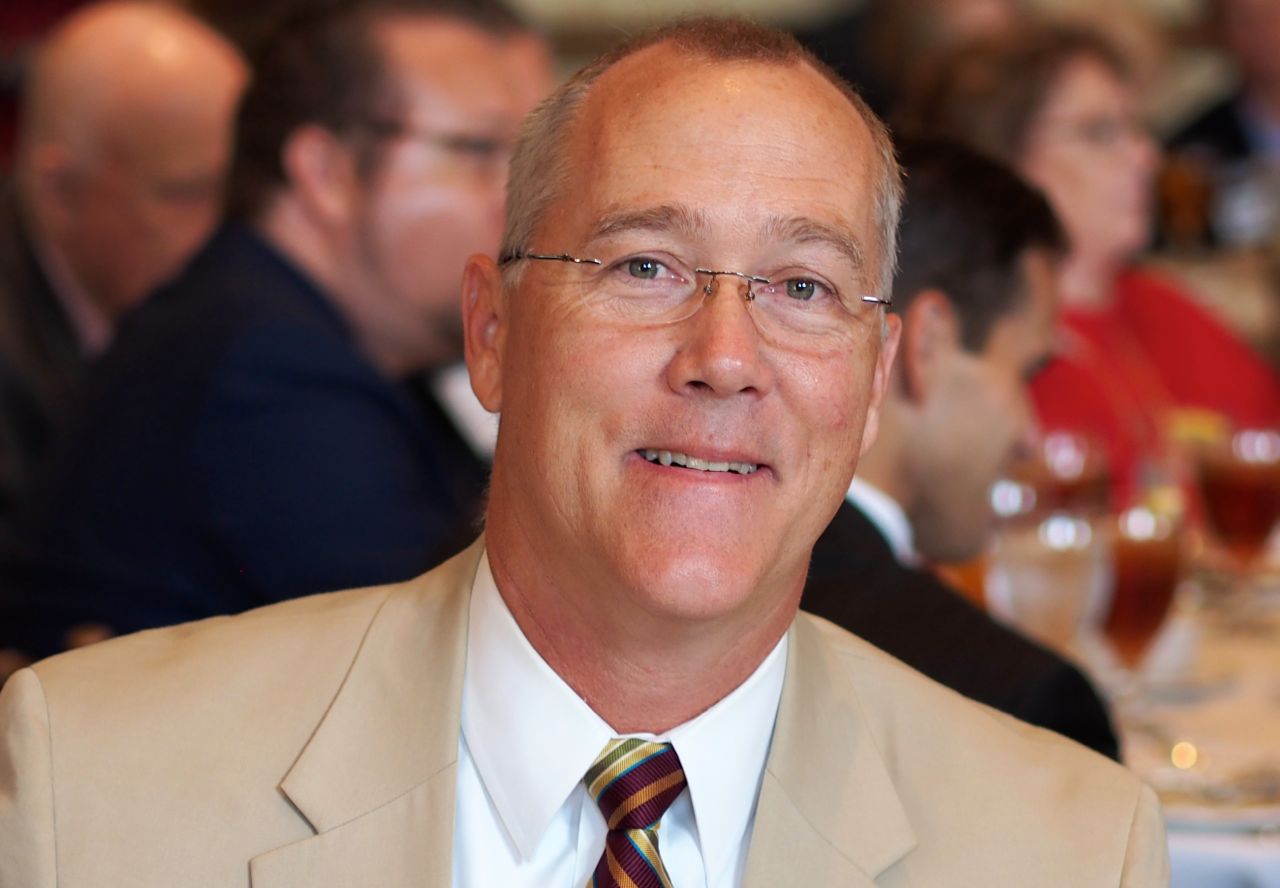 Republican state Rep. Mike Miller is considering running for Congress in Florida's 7th Congressional District against incumbent Democratic U.S. Rep. Stephanie Murphy next year.
Miller, in his second full term as a state representative from Winter Park in a state district that includes a large swath of CD 7, said Thursday he is "strongly considering" a run.
He has been talking with supporters and others, gauging the possibility, since the Florida Legislature ended its special session last week.
"I'm strongly considering it. I think it would be an incredible honor, but if I do I want to make sure I do it for the right reasons," Miller said.
If he does, he could draw stiff Republican primary competition. State Sen. David Simmons has said he is 98 percent certain he would run for the seat, but he has not yet pulled the trigger.
Orange County Mayor Teresa Jacobs also has been widely rumored as interested in running. She is term-limited, set to leave office at the end of next year, but has been mum on her future plans.
Miller said he's not concerned about who else might run.
Murphy is a freshman Democrat who, like Miller, is from Winter Park.
Murphy has tried to position herself as a moderate Democrat, joining the moderate Blue Dogs Caucus and bipartisan caucuses.
Miller is generally considered a moderate Republican.
The district, which includes all of Seminole County and much of north and central Orange County into downtown Orlando, is about dead-even in voter registration between Republicans and Democrats but has been trending toward Democrats in the past few years. It used to be solidly Republican.
Miller's House District 47 also is about dead-even between Democrats and Republicans, and has resulted in close votes in the last several elections.
Last fall, Murphy upset 12-term incumbent U.S. Rep. John Mica in a race that was heavily funded by national Democratic and Republican groups, though more so by Democrats.
"The reason Teresa Jacobs or anyone else is looking at this race is it is an important seat," Miller observed. "Florida is still a bellwether for the country, and we're still the I-4 Corridor… so this is a seat anyone should be looking at.
"I'm asking if people are happy with the representation we have with Stephanie Murphy, and what the national picture might be like," Miller said of his inquires.
He also said he is considering the future in the Florida Legislature, where he said there are plenty of legislative priorities moving forward that he wants to see completed. That is a similar statement made by his neighboring state Rep. Bob Cortes of Altamonte Springs, who considered a run in CD 7 earlier this year and then decided against it.