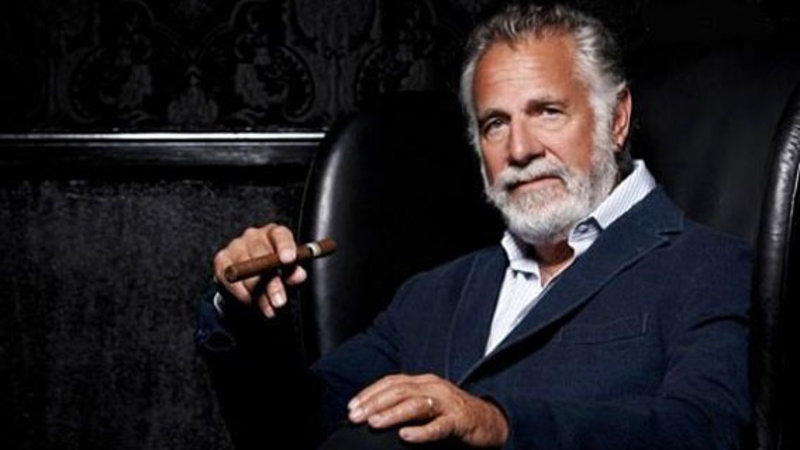 Saturday is not only the first day of the state's budget year, it's also when a host of new laws go into effect.
Here's a capsule look at five of the more notable statutes taking effect July 1:
— Religious expression in schools. 
This new law clarifies that public school students can't be punished for praying at school or incorporating "religious materials" into their classwork.
Currently, students can pray before or after instructional time outside of the class room, on the field before a ballgame, or in an after-school club.
"A school district may not discriminate against a student, parent, or school personnel on the basis of a religious viewpoint or religious expression," a bill explanation says.
The law also "authorize(s) students to wear clothing and accessories that display a religious message to the same extent that students are permitted to wear secular clothing and accessories."
Those opposed to the law say it could open the door from everything from cracking down on science teachers who teach evolution to allowing Christian students to intimidate those of other faiths.
— Birth certificates for miscarriages.
Florida is the first state to offer the equivalent of birth certificates to mothers who have miscarried. The state will now issue "certificates of nonviable birth."
Under the "Grieving Families Act," the state will issue such certificates only if parents ask for them. It would be available to women whose pregnancies end after nine weeks and before 20 weeks of gestation.
Pregnancies that end at 20 weeks or later are considered stillbirths, and death certificates must be issued. But parents can also ask for a birth certificate. They will be able to name the lost fetus on the paperwork.
— Civil remedy for terrorism. 
Previously, there was no civil cause of action for terrorism under Florida law. A new law changes that, allowing a person injured as a victim of terrorism to collect minimum damages of $1,000, along with legal fees, from attackers.
Meantime, those committing acts of terror will be allowed no recourse under the law.
It also precludes spurious claims: "The defendant is entitled to recover reasonable attorney fees and court costs in the trial and appellate courts upon a finding that the claimant raised a claim that was without support in fact or law."
— Deregulating in-state makers of cosmetics. 
Florida is one of only three states that require cosmetic product registration, according to a legislative staff analysis.
A new law "removes the requirement that Florida cosmetic manufacturers register cosmetic products with the state" and deletes the fee to register cosmetics.
"The bill retains cosmetic manufacturing regulation, but removes the fee cap for cosmetic manufacturer permits and authorizes the (state) to assess a fee sufficient to cover the costs of administering the cosmetic manufacturer program," the analysis says.
— Discounted state park fees for foster families and adopted families. 
Foster families will get free annual passes to Florida state parks. The new law provides families, who operate a licensed family foster home, with free annual passes and a discount on base campsite fees at Florida State Parks.
Moreover, families who have adopted children with special needs would be eligible to receive a one-time family annual entrance pass to the state parks system.
A total of 121 bills from the 2017 regular Legislative Session and two bills from the Special Session are slated to take effect July 1, according to LobbyTools.
(Florida Politics correspondents A.G. Gancarski and Jenna Buzzacco-Foerster contributed to this post. Background material from The Associated Press, reprinted with permission.)