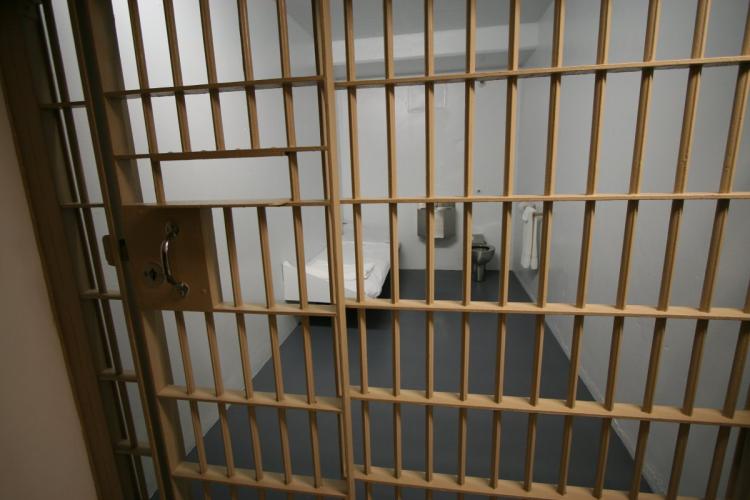 When death penalty trials finally resume in Florida—including retrials of overturned old cases—the system will be pure "chaos," a retired Florida Supreme Court justice said Tuesday.
Gerald Kogan, who served on the court 1987-98, was one of several speakers who participated in a phone briefing organized by the nonpartisan Floridians for Alternatives to the Death Penalty.
Last January, the U.S. Supreme Court in Hurst v. Florida struck down Florida's capital punishment scheme because it "require(d) not the jury but a judge to make the critical findings necessary to impose the death penalty."
The state Supreme Court later ruled in October that a jury's recommendation for a death sentence must be unanimous.
In cases where prisoners have been on death row for many years, new trials will be unsettling because there will be a need to go back and dig up lots of information as well as find relevant witnesses, Kogan said.
He added that will also be the case when re-doing the penalty phase to determine if the evidence against a particular defendant means they get a life sentence or the death penalty.
Adding to the mix for new juries is that there may now be additional evidence discovered between the first trial and the re-sentencing hearing.
"Every new penalty phase is going to have to be re-investigated and presented in full," said Scott Sundby, a professor at the University of Miami School of Law.
"There will not be an ability to simply rely on the prior penalty phase, because the Supreme Court … has come down with a number of decisions as to what is considered mitigation, arguing for a sentence less than death," he added.
"As we know, Florida has gotten its hand slapped a couple of times, because it had too much of a restrictive view of what constitutes intellectual disability."
Every defense attorney will have to have a 'mitigation specialist,' Sundby said, who will go back and look at evidence before the trial, and evidence about the defendant's mental health since he's been on death row.
Juanita Perez, whose son Benjamin Hamilton and granddaughter Ivory were murdered by Justin Heyne, called the current situation "horrible."
Heyne, convicted and sentenced to death in Brevard County in 2009, is expected to get a new sentencing hearing because the jury's recommendation in his case was not unanimous.
"I want to throw up. Are you kidding me?" Perez said, regarding what lies ahead in many cases. "I don't understand how this could have gotten so far."
As of Tuesday, there were 362 inmates on death row in Florida, according to the Department of Corrections.