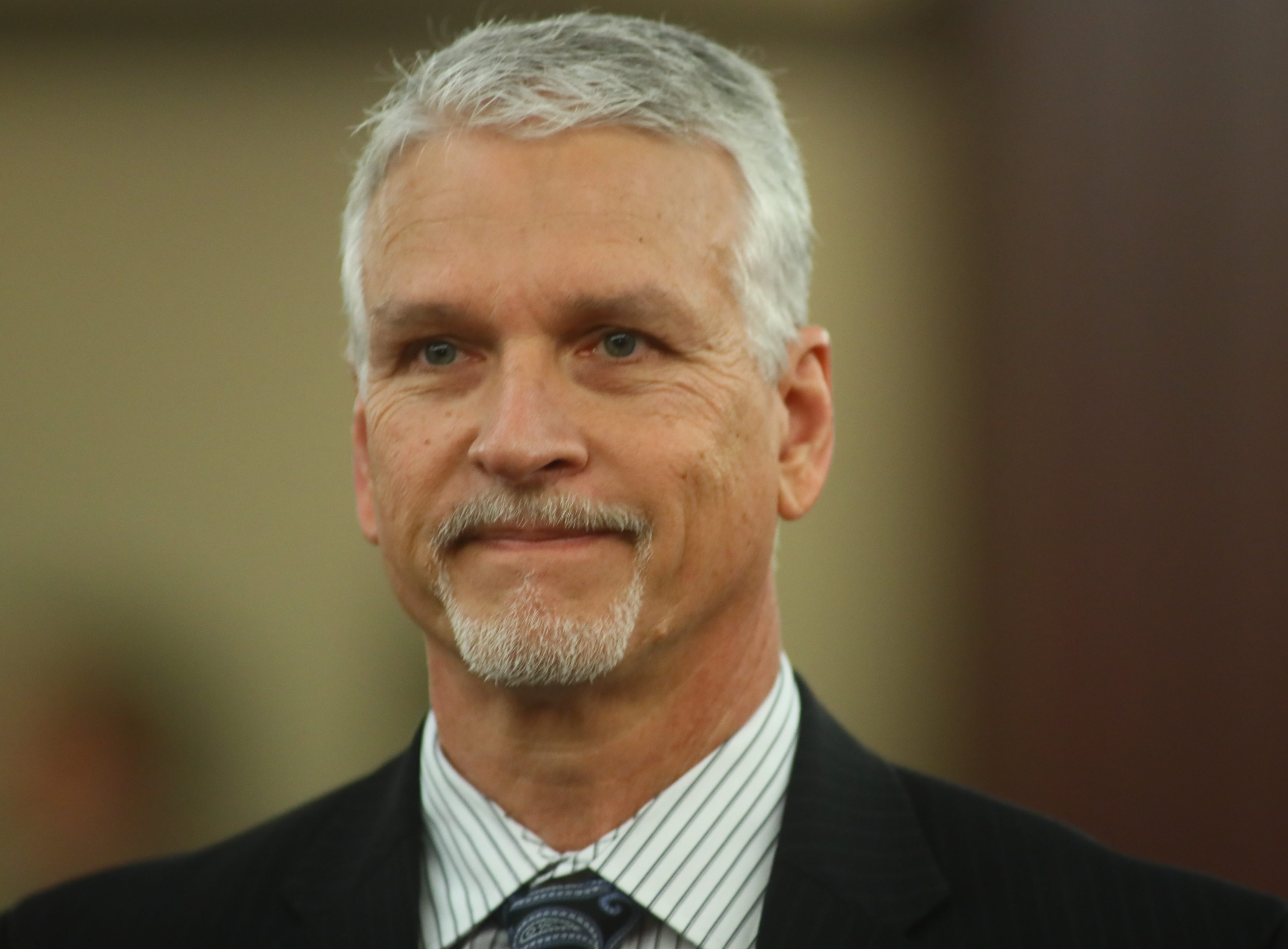 A Democrat has filed to run against Gainesville Republican Sen. Keith Perry in 2018, according to Florida Division of Elections records.
Olysha Eva Magruder opened up her campaign account June 22 and is, so far, the only candidate running against Perry, who served three terms in the House and runs a roofing company in Alachua County.
Senate District 8 was one of the top targets for Democrats last year after redistricting all left-leaning Alachua County part of the same district, but despite rolling out former Florida Senator and local political heavyweight Rod Smith and throwing hundreds of thousands of dollars of party money at the race Perry won by 5 points on Election Day.
The first-term senator is off to a good start on the fundraising trail this cycle, with just over $100,000 on hand at the end of May, but that number could easily balloon if he finds himself in a competitive race down the stretch next year.
Whether Magruder is able to compete at that level remains to be seen. Her first campaign finance report is not due until mid-July.
Magruder has a Ph.D. in education from the University of Florida and has held teaching positions at Alachua County public schools as well as Santa Fe College and the University of Florida.
Though she hasn't run for office before, Magruder made local news last month as the leader of a group who showed up at Republican U.S. Rep. Ted Yoho's Gainesville office to protest his vote for the AHCA, the House Republican bill to replace the Affordable Care Act.
During their visit, the protesters drew a chalk outline of a body in front of Yoho's office and wrote "Save the ACA" and "No Yoho 2018."
Magruder said the was meant to symbolize a person dying after losing their health care, but the move put staffers on edge after a flood of threats, angry calls and vandalism had come flooding into the office after Yoho's vote.
In addition to Alachua, SD 8 includes Putnam County and the northern half of Marion County. About 46 percent of voters in the district are registered Democrats, while 34 percent are registered Republicans.
Only a few tenths of a point separated Hillary Clinton and President Donald Trump in the district, the smallest margin of any of Florida's 40 Senate districts, and Perry outperformed Trump by 5 points.