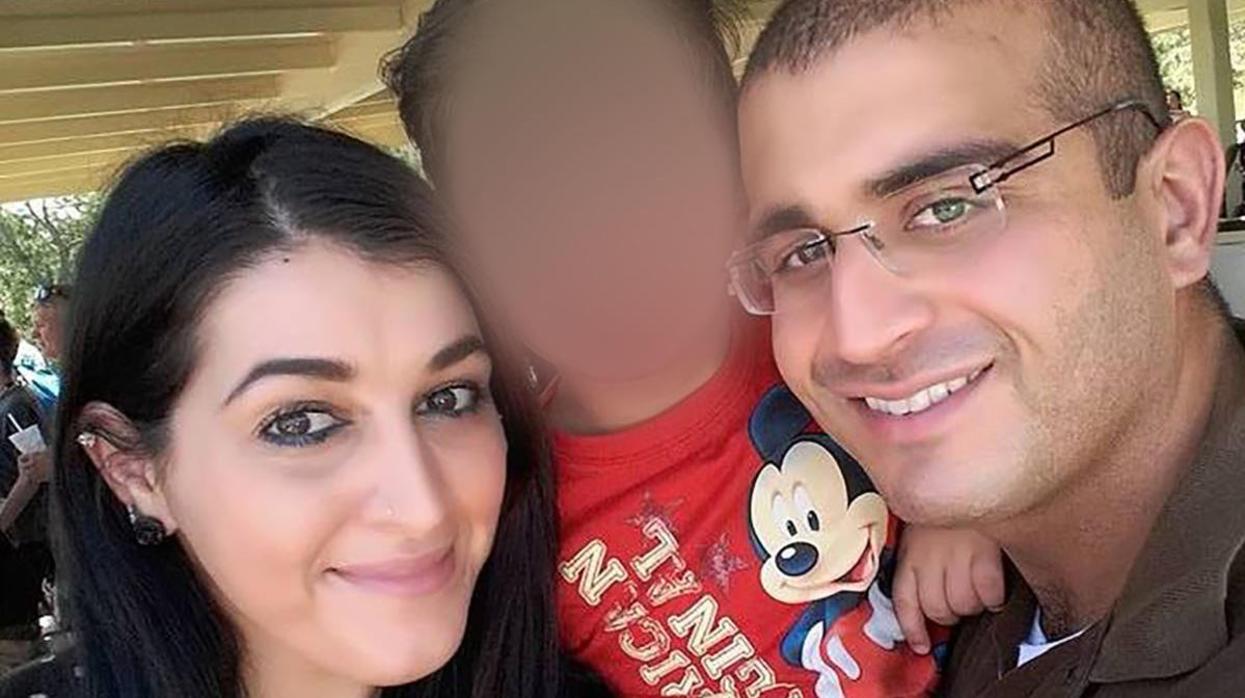 Federal prosecutors are asking a judge to keep an obstruction charge against the wife of the Orlando nightclub shooter.
Prosecutors this week filed a response to a request from Noor Salman to dismiss a count she's facing.
Salman was charged with aiding her husband, and obstruction for allegedly misleading investigators.
The obstruction charge was filed in a federal district that covers Orlando, but she's accused of misleading investigators during an interview in Fort Pierce, which is in the Southern District of Florida.
Salman argued that the obstruction charge was filed in the wrong venue.
Prosecutors say Orlando is the proper place since that is where the investigation and court proceedings are taking place.
Forty-nine people were killed after Salman's husband, Omar Mateen, opened fire at the Pulse nightclub last year.
Republished with permission of The Associated Press.