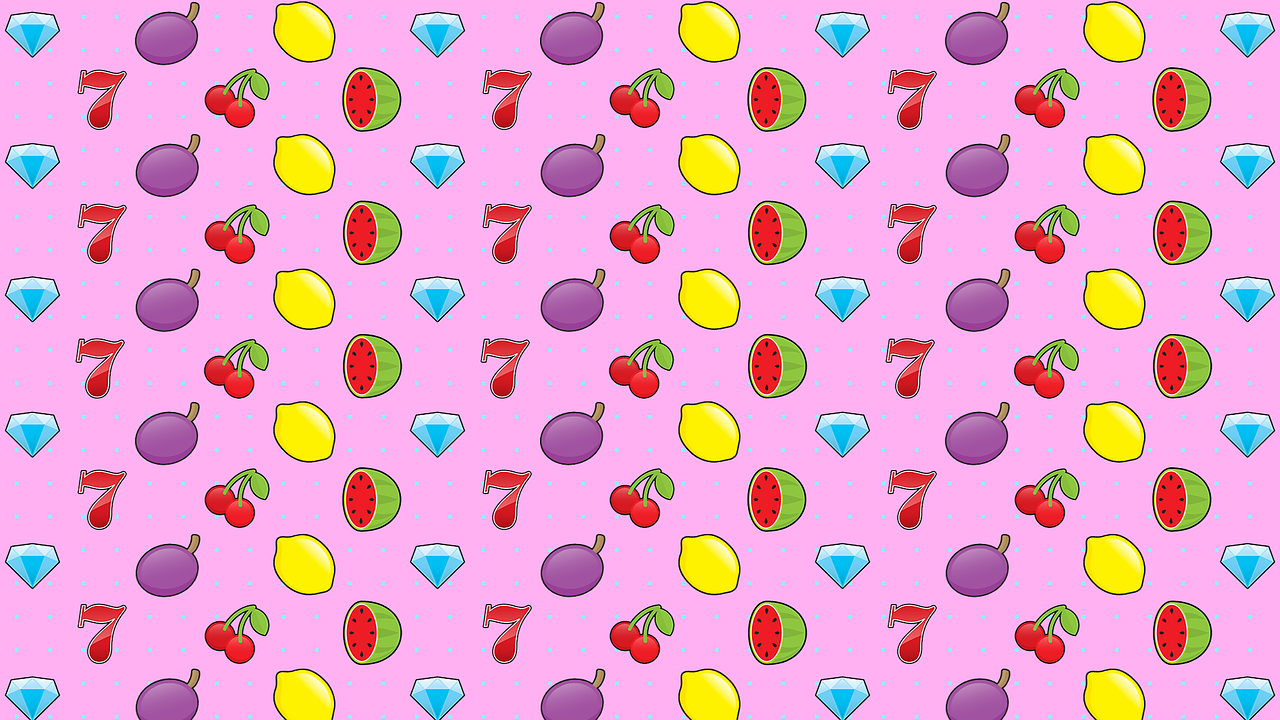 As expected, a Tallahassee judge has entered a written order following his decision last month that he had gotten it "wrong the first time" and said games known as "pre-reveal" are in fact illegal slot machines.
Circuit Judge John Cooper this week filed a "final declaratory judgment," which allows Gator Coin II—the Jacksonville company that distributes the games—to now appeal to the 1st District Court of Appeal.
In March, Cooper issued a previous judgment that "pre-reveal" games weren't slots because players had to "press a 'preview' button before a play button can be activated." If the outcome of the game is known, it's not a game of chance, he said then.
Cooper's new order, in part, says that "to have a chance to receive an outcome other than what is currently displayed by the preview feature, the player must commit money to the machine to be privy to the next preview."
That "play pattern" is an "illegal gaming scheme designed to circumvent gambling prohibitions," the order says.
Cooper changed his mind after a hearing in which Barry Richard, a lawyer for Seminole Tribe of Florida, told him the machines violate the Tribe's exclusive right to offer slot machines outside South Florida, imperiling the state's future cut of its gambling revenue by "multi-billions of dollars."
Cooper said his reversal was "not based upon whether (the Tribe) likes the (original) ruling or dislikes the ruling," but by further evidence on how the pre-reveal, or "no chance," games actually play.
The case got started when Department of Business and Professional Regulation (DBPR) agents found one of the games in a Jacksonville sports bar and told the proprietor the machine was an "illegal gambling device."