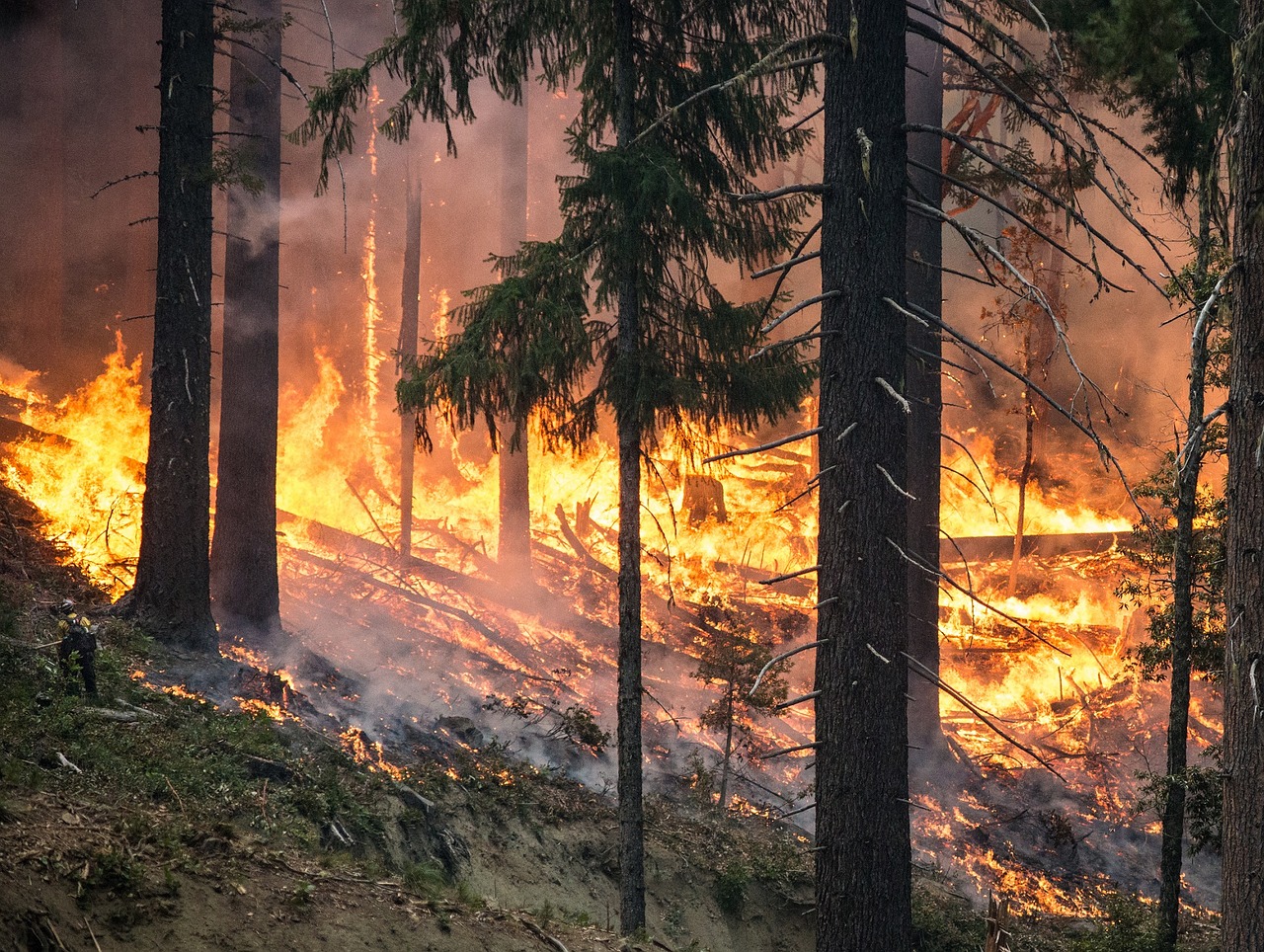 Agriculture Commissioner Adam Putnam Thursday said he's sending 24 more wildland firefighters from the Florida Forest Service to help fight fires out West.
"After selflessly battling one of the worst wildfire seasons in Florida history, our firefighters will help protect other parts of our country from wildfire," Putnam said.
The latest deployment makes a total of 91 Florida Forest Service firefighters battling western wildfires. Crews will potentially be sent to Utah, Montana, California, and South Dakota, he said.
The National Interagency Coordination Center will fly state and federal firefighter crews from Tampa to Salt Lake City, Utah, where they will receive assignments.
"Florida Forest Service firefighters have proven their bravery and ability time and again when fighting Florida's wildfires," State Forester Jim Karels said. "They are exceptionally well-trained and know how to suppress wildfires aggressively and safely."