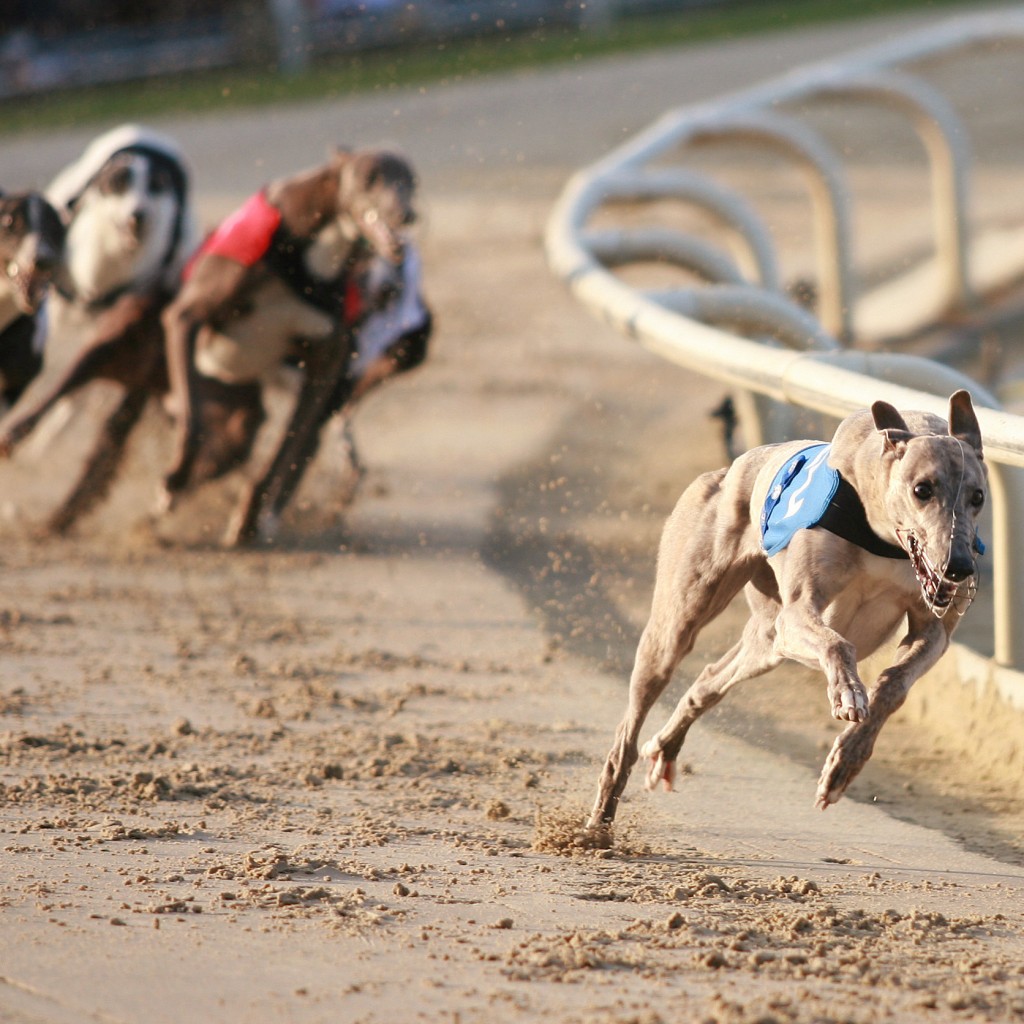 In a decision sure to ripple through the state's gambling interests, the Havenick family has won its years-long fight to drop dog racing at its Magic City Casino in Miami.
A spokesman for the state's greyhound breeders on Friday said they're already working on a legal challenge to the decision, which has been long awaited by the Havenicks. They also operate a dog track near Naples.
"This approval paves the way for our family-owned business to adapt to current market demands and transition to jai-alai activities," family spokesman Isadore "Izzy" Havenick said in a statement Friday.
"More importantly, our business will be able to increase year round jobs and expand our growing amphitheater to a capacity of 4,000, allowing for multiple uses of the outdoor facilities, coupled with over 7 acres of free parking," he added.
Operators—who essentially complain that dog racing has become a loss leader—have been trying to exploit a technical loophole, converting their licenses to offer gambling to what are known as summer jai alai permits.
Pari-mutuels, particularly in Broward and Miami-Dade counties, covet such permits because at a minimum they allow a facility to open a cardroom and offer simulcast betting. But offering slots, which Magic City already does, has always been the end game.
Pari-mutuels in Florida usually are required to continue running live dog or horse races to have slots and card games that make those facilities more money. A move afoot called "decoupling," removing the live racing requirement, has failed in the Legislature in recent year, including this past Session.
The Department of Business and Professional Regulation, which regulates gambling through its Division of Pari-Mutuel Wagering, approved the Havenicks' request this week in a first-of-its-kind ruling.
"It's an outrageous decision," said Jack Cory, the lobbyist who represents the Florida Greyhound Association and National Greyhound Association in Florida. "We will challenge this decision in the courts, up to the Supreme Court of Florida. Bureaucrats have no right to change the Legislature's intent, or the voters' intent."
Statewide voters in 2004 approved a constitutional amendment legalizing slots at existing jai-alai frontons and horse and dog racetracks only in Miami-Dade and Broward counties and only if voters there OK'd it in referendums. The caveat was that tracks had to continue racing dogs or horses.
The greyhound association's general counsel—Jeff Kottkamp, a former lieutenant governor—is "preparing an appeal as we speak," Cory added in a Friday interview. Kottkamp declined further comment.