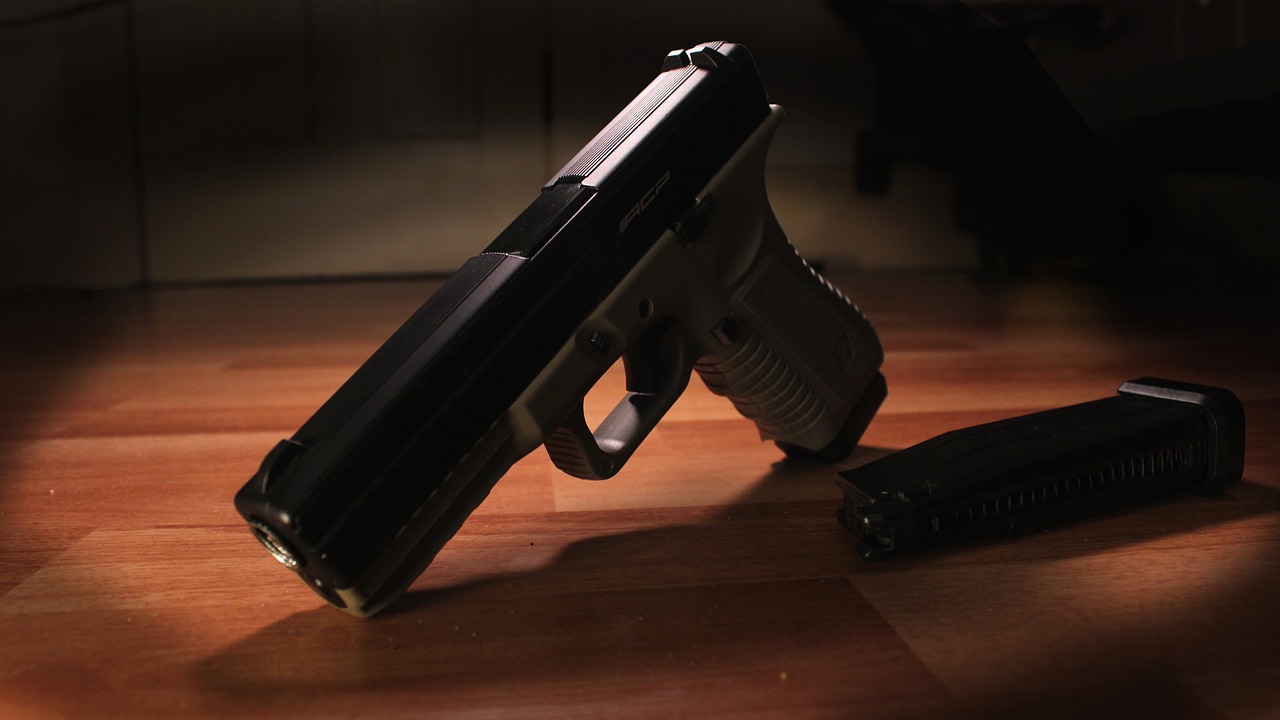 Gov. Rick Scott approved a deal to pay $1.1 million in legal fees to groups that "successfully challenged an NRA-backed Florida law that prevented doctors from talking to their patients about the risks of guns in the home," according to a Sunday news release from the Brady Center to Prevent Gun Violence.
One of the law firms, Ropes & Gray, "announced it would donate $100,000 of its fee award to the Brady Center to Prevent Gun Violence, enabling the center to expand its initiatives to protect children from the risks posed by guns," the release said.
Florida officials last month declined to appeal a federal ruling striking down the so-called "docs versus Glocks" law. In 2011, Florida lawmakers passed a bill which prevents doctors from asking patients about guns. Since then, a federal court invalidated several parts of the law.
The National Rifle Association supported the "gag law," which put several restrictions on doctors and other health care professionals.
Florida had to pay the attorneys' fees because "the law was found to violate constitutional rights," the release said.
"Florida taxpayers just paid $1.1 million because of the gun industry's unconstitutional, anti-truth agenda designed to increase gun sales at any cost — including children's lives," said Dan Gross, president of the Brady Center, in a statement.
"Physicians have a critical role to play in preventing these deaths by talking to patients about the true dangers of guns in the home, and we will not allow their voices to be silenced by the gun industry," he added. "This award is a message to states to think twice before enacting or defending laws that put lives at risk just to boost the gun industry's bottom line."