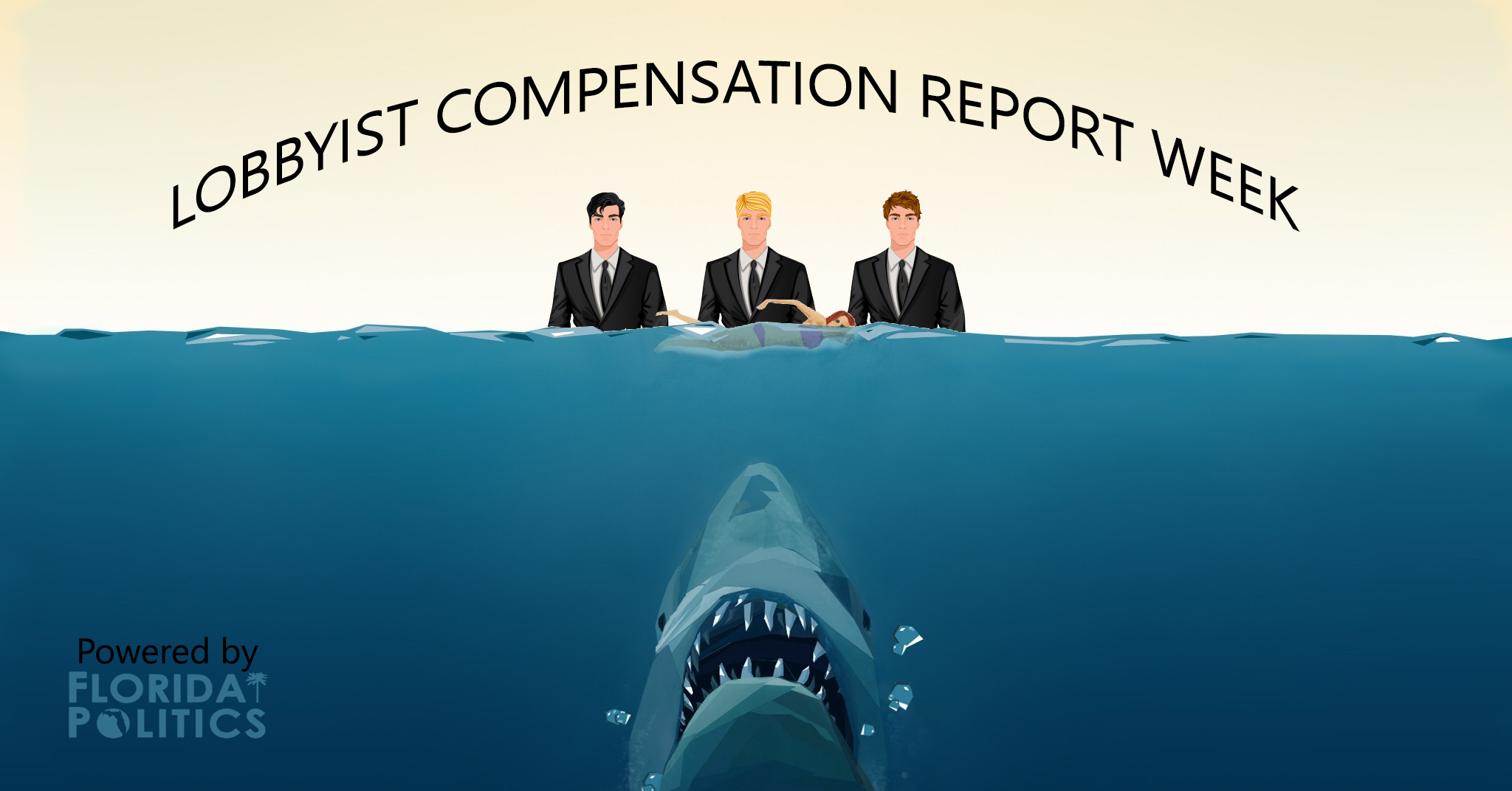 Capital City Consulting is holding on to its place in the Big Six.
The 10-member firm juggled a full roster during the second quarter of 2017, which included the second half of the 2017 Legislative Session and a brief special session, earning it an average of $2.225 million — more than $1.5 million on average for legislative and an average of $720,000 for executive work — between April 1 and June 30.
Capital City's maximum earnings are expected to reach more than $3.25 million total — maximum earnings of more than $2 million for legislative and maximum earnings of more than $1.2 million for executive work — during the three-month period, according to an analysis of compensation reports.
Lobbyists who are registered to represent clients before Florida's legislative or executive branches are required to submit reports detailing their client roster and compensation each quarter. Reports for the second quarter are due to the state on Aug. 14.
The team of Nick Iarossi, Jim Boxold, Kenneth Granger, Dean Izzo, Ashley Kalifeh, Andrew Kethchel, Ron LaFace, Scott Ross, Christopher Schoonover, and Gerald Wester. juggled 116 legislative clients and 120 executive branch clients during the second quarter of 2017.
Health care giant Aetna clocked in as the top paying legislative client, paying the firm approximately $45,000 in the second quarter.
Six clients — The Everglades Foundation, Florida Optometric Association, Jacksonville Greyhound Racing Inc., Melbourne Greyhound Park LLC, Palm Beach County Sheriff's Office, and RAI Services Company — paid $35,000 for legislative work during the three-month period; while 17 companies paid$25,000 for legislative in the second quarter.
When it comes to executive branch clients, four companies — Accenture LLP, Phillips Lighting North America Corporation, Pollard Banknote Limited, and SHI International Corp. — paid the firm an average of $25,000 for its services.
Capital City regularly ranks among the top 6 firms in the state. According to LobbyTools, it reported median earnings of $1.65 million for its legislative lobbying work alone during the first quarter of 2017.