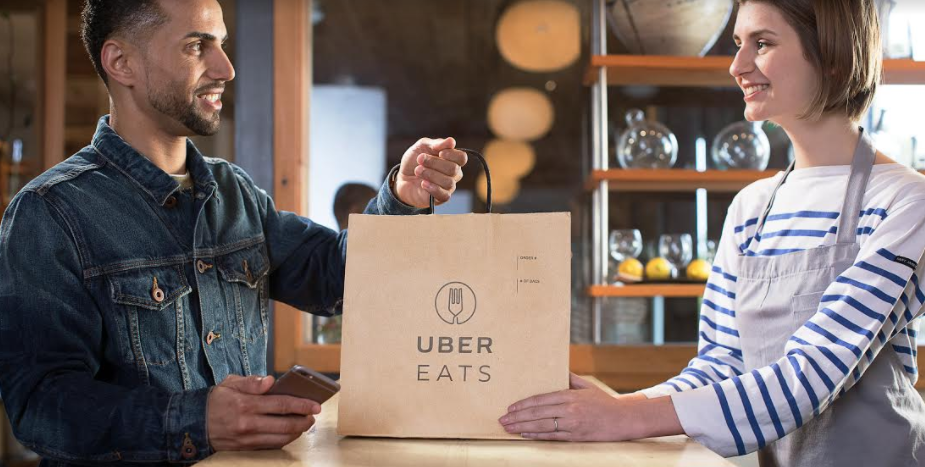 Uber, the online ride-booking company, is expanding its UberEATS on-demand food delivery service to the state's capital starting Thursday.
J.P. Restrepo, general manager for UberEATS in Florida, said Tallahassee is the fifth city to come online in the state, after Miami, Tampa, Orlando, and Gainesville, another college town. It's also available in 100 cities around the world.
In Tallahassee, the service goes live at 11 a.m., with about 60 restaurants signed up, he said in a Wednesday interview. The UberEATS app, available for download now, will link to a user's existing Uber account.
"It's a very interesting combination of small places and chains that people know and like," Restrepo told Florida Politics. "This is a convenient way for people to get delivery to their office or their house, to get food when they want it, where they want it."
Noteworthy local eateries include Madison Social, Centrale, Township, Taco Republik, Tijuana Flats, and 4 Rivers Smokehouse, down to the new and cozy Café 21, a breakfast and lunch spot that has a handful of tables.
Menus and prices will be shown in the app, avoiding to need to toggle between the app and a restaurant's website.
What Uber is selling is ease and reliability of delivery, with about 1,000 driver-partners now in Tallahassee.
Customers can filter by kinds of food, price, and time of delivery, Restrepo said. It also will provide the same Uber experience by tracking food preparation and delivery. User can also select whether to get their delivery door-to-door or curbside.
And, in a take on Yelp and other restaurant-rating sites, users can grade the food and delivery. Uber also will be able to identify food trends in a given area, what sells and what doesn't, helping restaurants and customers with orders.
Driver-partners don't even need a car, Restrepo said: "They can use a bike or a scooter."
Updated 12 noon from an Uber press release:
"The coverage area … includes Downtown, Florida Agricultural and Mechanical University, Florida State University, Tallahassee Community College, Midtown, and the Market District. In celebration of the launch, Tallahassee UberEATS users can receive $5 off their first UberEATS order when they refer a friend, who will receive $5 off their first two orders … Delivery is available from 8 a.m. to 3 a.m., seven days a week, and there is a $4.99 delivery fee for orders. If the restaurant is shown as open and serving on the UberEATS app during that time, customers will be able to place an order."