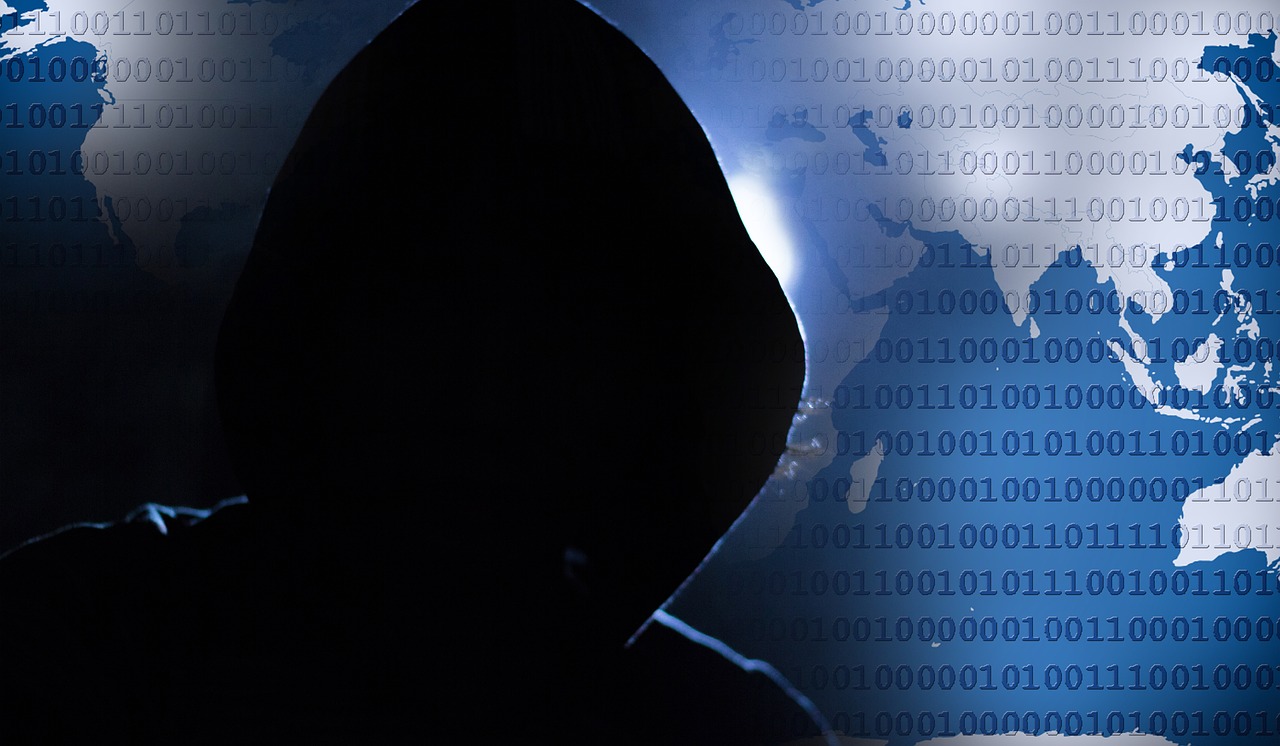 Republican Congressmen Matt Gaetz and Neal Dunn of north Florida announced a town hall later this month on Chinese espionage against American companies, citing a Tallahassee-based business Gov. Rick Scott once promoted as a job-creator.
The meeting, "Wanton Loot: How China Is Stealing Ideas from American Entrepreneurs," will be held in Florida State University's Turnbull Conference Center in Tallahassee, 1-2:30 p.m. Aug. 30.
According to a June report by CyberScoop, "Hackers working for the Chinese government again appear to be conducting economic espionage against private U.S. companies and other American organizations, experts told lawmakers during an open Senate Committee on Foreign Relations hearing."
"There are too many signs to ignore the likelihood that the Chinese government is behind blatant acts of thievery of technology and systems designed in the United States," said Gaetz, of Fort Walton Beach.
"One glaring example took place right in Tallahassee, and we're going to hear the details so we can fight back to protect our ideas as much as our people, communities, businesses, and borders in the future," he added.
That example is Bing Energy, a technology concern that will be "spotlighted as anecdotal evidence of such treachery," Gaetz said. In 2011, Scott held a press conference at the company, which had moved from California and developed high-tech fuel cells.
"As governor, I am continuing to make it the best place to do business," Scott said. "Just as Bing Energy was convinced to bring jobs here, I am talking to companies across the nation. I am letting them know that our reduction in the business tax burden, commitment to job creation, and Florida's world-class work force mean we are open for business."
Fast forward to this year: The company, led by CEO and co-founder Dean Minardi, last month revived legal action against its one-time collaborators, the Tallahassee Democrat reported. Minardi, also a developer, is behind Tallahassee's Garages on Gaines project, home to Grasslands Brewing Co. and others.
The suit claims "Bing Energy International LLC's former CEO Yung Chen and others were devising a scheme to avoid being fired and to take the company overseas," according to the Democrat. "The lawsuit names Chen, his brother Harry Chen, James Zhai, Youngman Car Group, Bing Holdings and Nantong Bing Energy in 12 claims including fraud, breach of contract and conspiracy."
Chen "clashed with members of the board over funding and the security of the company's intellectual property and sought to take the company to China without the board's oversight," the paper reported.
Another suit by Bing against Jim Zheng, an eminent professor at Florida State University, was dropped: "It claimed Zheng misappropriated, copied or used intellectual property or trade secrets related to research into buckypaper, a light and strong material use in the production of hydrogen fuel cells," the Democrat report said.
"We in Congress cannot sit by and watch our biggest global competitor try to get an edge by stealing from our creative, inventive and entrepreneurial society to profit from the work being done in the United States," said Dunn, of Panama City. His district includes part of Tallahassee.
"It is estimated that intellectual property theft in the form of stolen trade secrets, pirated software, counterfeiting, and other nefarious schemes costs the United States more than $225 billion every year—and China is one of the main offenders. These crimes stifle American entrepreneurs and diminish economic growth in our country," the release said.