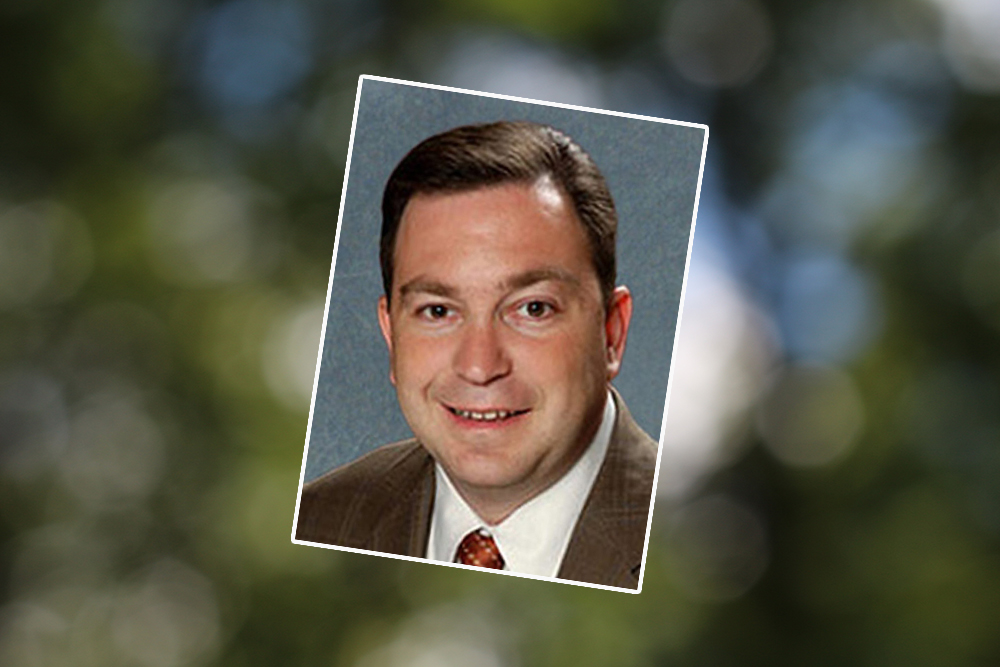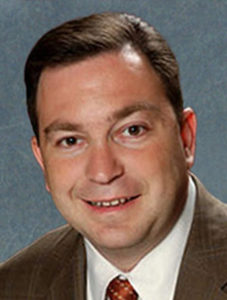 Former state Sen. Jeremy Ring headed into August with about $130,000 on hand after spending more than he raised in July for his Chief Financial Officer bid.
The Margate Democrat brought in a total of $45,396 between his campaign account and his political committee, "Florida Action Fund PC." Combined, the two entities spent $60,515, including a $20,000 payment to the Florida Democratic Party.
Among the other $40,000 in spending was more than $10,000 in payments to D.C.-based MDW Communications for a website, $4,800 to NGP VAN, Inc., based in Washington, D.C. and Somerville, Massachusetts, for IT work and a slew of $1,000-plus payments to various consulting groups across the Sunshine State.
Contributions to the committee included $10,000 from the Firefighter FactPAC, $5,000 from the Pelican Bay political committee in Naples and $2,500 from the Jacksonville Association of Firefighters. The campaign account took in $26,000 in July across 38 contributions, including $3,000 a piece from Robert Greenberg, Eric Becker, Adam Stein, James Stork and Nadezda Usina.
Ring is currently the only declared candidate for Florida CFO, is now held by Republican Jimmy Patronis, who was appointed to the position after Jeff Atwater left the job earlier this year to become the CFO of Florida Atlantic University.
Patronis, a former lawmaker himself, hasn't said whether he would run for CFO, but several of his former colleagues in the Legislature have hinted they might take a stab at the Cabinet seat in 2018.
Possible Republican entrants include state Sen. Tom Lee and Lt. Gov. Carlos Lopez-Cantera.
A couple of Democrats have been floated as candidates as well, including former U.S. Rep. Patrick Murphy.