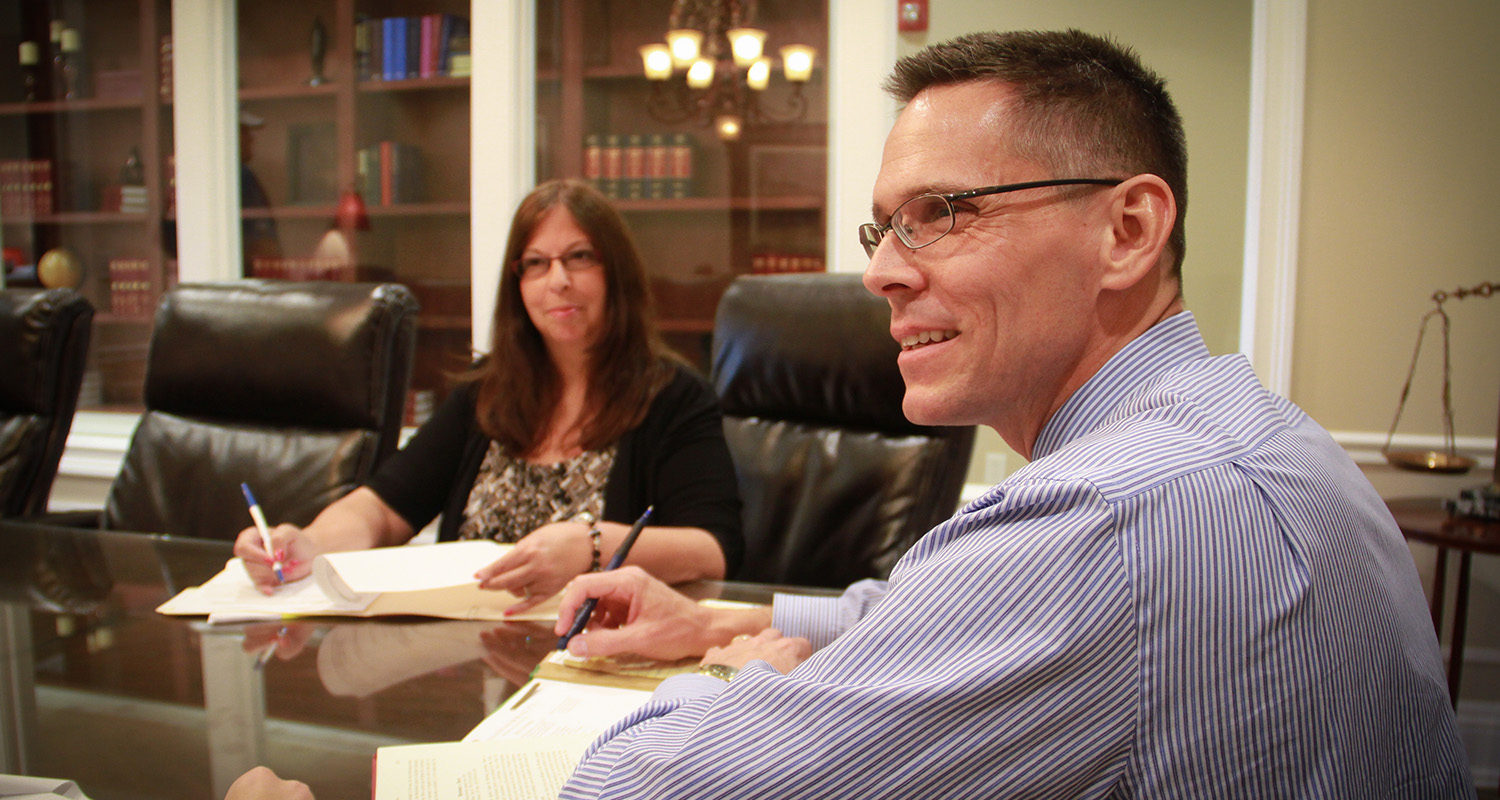 Ross Spano, who represents the Greater Brandon area in the House of Representatives, is endorsing Plant City businesswoman Yvonne Fry in the House District 58 special election.
"Yvonne Fry is the most qualified and well-prepared candidate to serve the residents of District 58," Spano said on Friday. "We share a focus on education and small business issues. While I have been working to address these issues in Tallahassee, she has been hard at work here at home.
"Her knowledge, experience and conservative ideals will guide her as we work together to make East Hillsborough County a better place to live, work and raise a family. I look forward to serving with Yvonne in Tallahassee."
Fry is engaged in a GOP battle for the seat against Plant City businessman Lawrence McClure. 
"Rep. Spano is and has always been a rock solid conservative voice in Tallahassee," Fry said in a statement. "I cannot wait to have an opportunity to work with him to strengthen our education system and remove the burden of excessive taxes and regulations from our small businesses. I am extraordinarily grateful for his support."
Earlier in the week, Fry was endorsed by Hillsborough County School Board member Melissa Snively.
Fry and McClure will are the two Republicans to announce their candidacy for the seat being vacated by Dan Raulerson, whose last day in office will be Aug. 15. The Plant City Republican is stepping down for health reasons.
The only Democrat to file for the seat so far is Jose Vasquez Figueroa, a long-shot candidate who has been unsuccessful in previous runs for state and local office. Libertarian Party of Florida candidate Bryan Richard Zemina also has filed.
The primary is Oct. 10, and the general election will be Dec. 19. District 58 covers much of east Hillsborough County, including areas of Plant City, Dover, Mango, Thonotosassa and Temple Terrace.