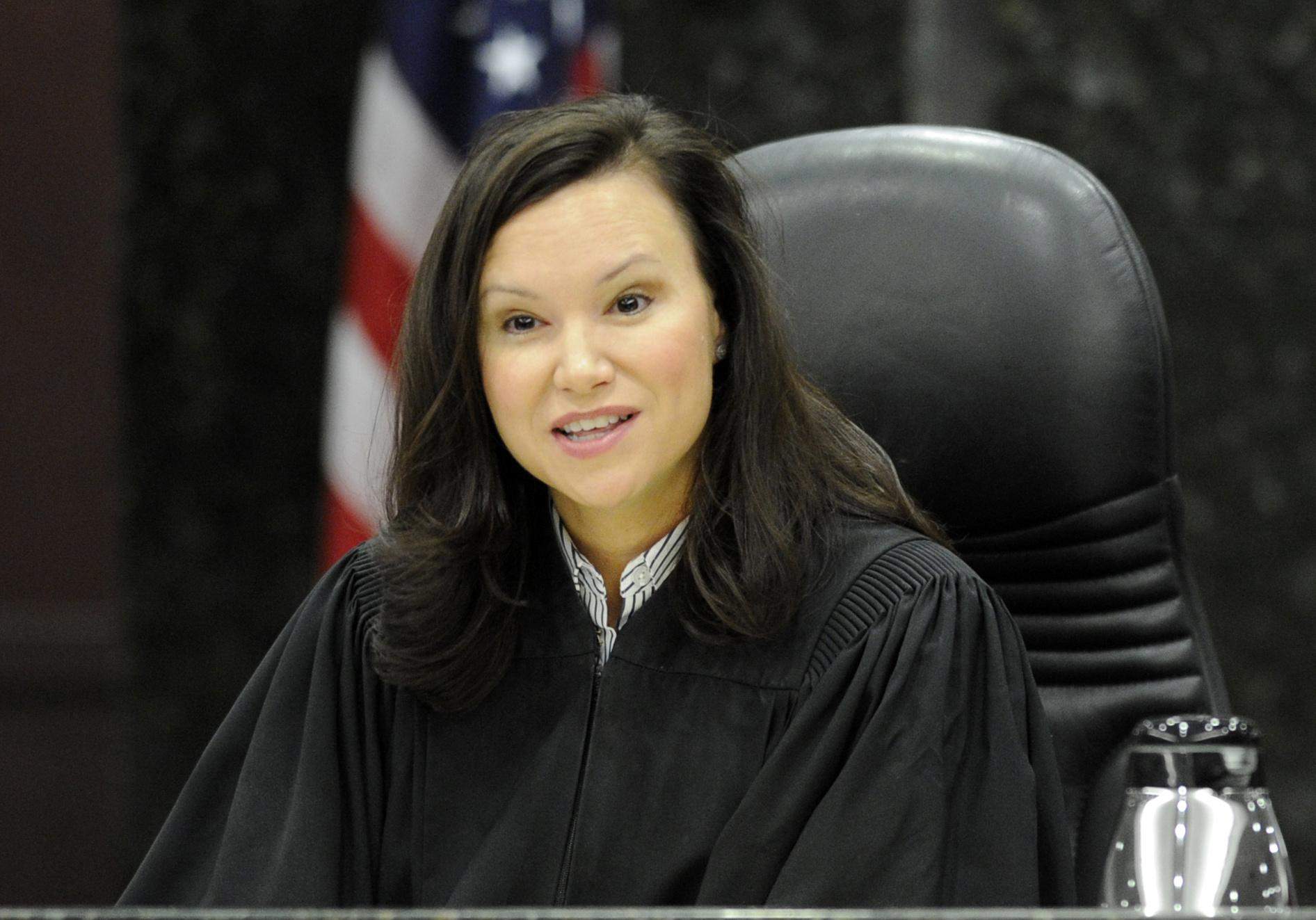 July continued a trend in the race for the 2018 GOP nomination for Attorney General: Ashley Moody's fundraising sizzled, and Jay Fant's fizzled.
Moody, a former Hillsborough County Circuit Judge,  added $117,360 to her campaign account in July, giving her a total of $607,736 raised, with nearly $590,000 on hand.
Combined with the roughly $109,000 in her political committee's account, that gives Moody almost $700,000 for the campaign ahead.
The most striking thing about Moody's haul: her broad based support from lawyers across the state, including in Jacksonville, where she had a fundraising event in July. All told, she drew over $12,000 from contributors in the Jacksonville area.
Fant, conversely, is gasping for air. The Jacksonville State Representative raised nothing for his committee in July, and did scarcely better in hard money, scraping together just $15,850 — an anemic number for a statewide race.
All told, Fant has roughly $158,000 in hard money, and $72,000 in his "Pledge This Day" political committee.
One interesting name on his donor list: Wyman Duggan, who has filed to replace Fant in House District 15.
Duggan gave just $500.
Both Republicans are well ahead of the sole Democrat to file, Ryan Torrens.
Torrens brought in a whopping $7,431 in July, which was less than the $8,924 he spent; all told, Torrens has just over $16,000 on hand.