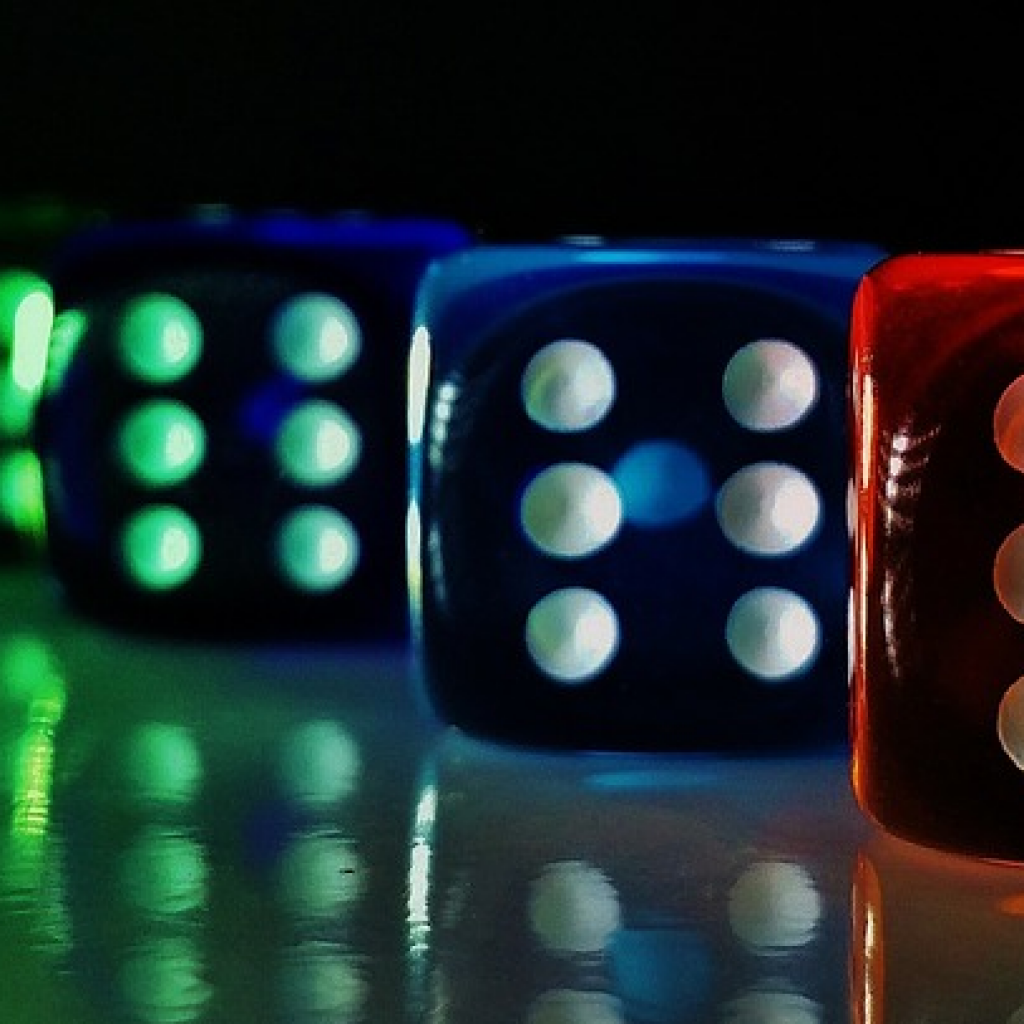 Disney doubled down on its support for a proposed ballot initiative that would limit gambling expansion in the Sunshine State.
Disney cut a $500,000 check to the committee backing the amendment, "Voters in Charge," last month. Since April the company has given $1.15 million for the cause, which accounts for more than 80 percent of the committee's total contributions.
If it makes it onto the 2018 general election ballot and passes, the amendment would force any future gambling expansions to be decided on by Florida voters
Anti-gambling expansion group No Casinos Inc. has given most of the rest of the money raised by the committee, as well as thousands of dollars worth of in-kind contributions.
Disney has long contended that casino-style gambling would damage Florida's image in the eyes of tourists, especially the variety that visit the company's four Orlando theme parks.
No Casinos' asserts expansion would increase gambling addiction and ratchet up crime rates while shutting down local business due to what casino proponents call the "substitution effect," where gambling as well as a casino's on-site restaurants, amenities and services leech business away from non-casino businesses.
The initiative cleared its first hurdle in April, when the Florida Supreme Court signed off on the proposal's ballot wording. Voters in Charge must now collect 766,200 petition signatures to get on the ballot.
Collecting those signatures is the major expense of most ballot initiatives.
So far, the nearly all of the committee's $943,858 in expenditures have gone toward petition gathering and petition verification.
As of Friday, the initiative had 151,476 valid signatures.