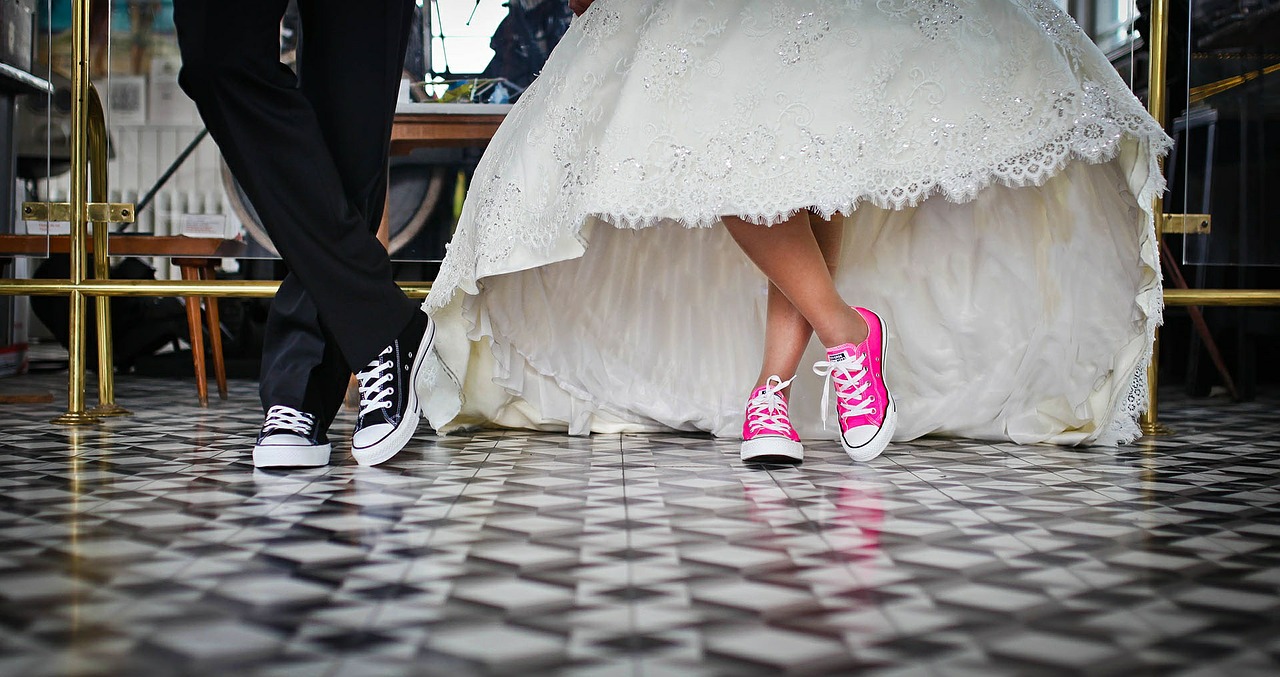 As expected, legislation was filed Monday in the Florida Senate to ban minors from getting married.
The bill (SB 140) repeals language now in state law governing weddings of those under 18, replacing it with, "A license to marry may not be issued to any person under the age of 18."
It was filed by Rules Chair Lizbeth Benacquisto, a Fort Myers Republican.
Republican Leader and future Senate President Wilton Simpson, who co-introduced the measure, had advocated such a measure after the story of a Tampa Bay-area woman who was "forced to marry her rapist at age 11," according to 10 News in Sarasota/Tampa Bay.
She "was raped repeatedly as a young girl, became pregnant and had a baby when she was 10 years old," the report says. "The adults in her life thought it was best she just marry her rapist, who was closely connected to (her) family through their church."
According to Unchained at Last, the "only nonprofit in the U.S. dedicated to helping women escape or resist arranged/forced marriages," almost "a quarter-million children at least as young as 10 married in the U.S. between 2000 and 2010."
In Florida, 16,417 children—one as young as 13—were married in the period of 2000-15, state Vital Statistics data shows, said Fraidy Reiss, the group's founder and executive director. In one extreme example, a 17-year-old female married an 83-year-old man in 2004, Reiss said.
Overall, Florida data shows 80 percent of minors who marry are girls wed to adult men, she added, tracking the national average.
She called the bill "strong as written," though she was concerned about outdated language defining marriage as between a man and a woman. The U.S. Supreme Court in 2015 ruled that state bans on same-sex marriages are unconstitutional.
"I want to see what her thinking is on that," Reiss said, referring to Benacquisto.
Otherwise, if passed, the legislation "will benefit children in Florida—especially girls—for years to come," Reiss said.
___
Used with permission of pixabay/NGD Photoworks.