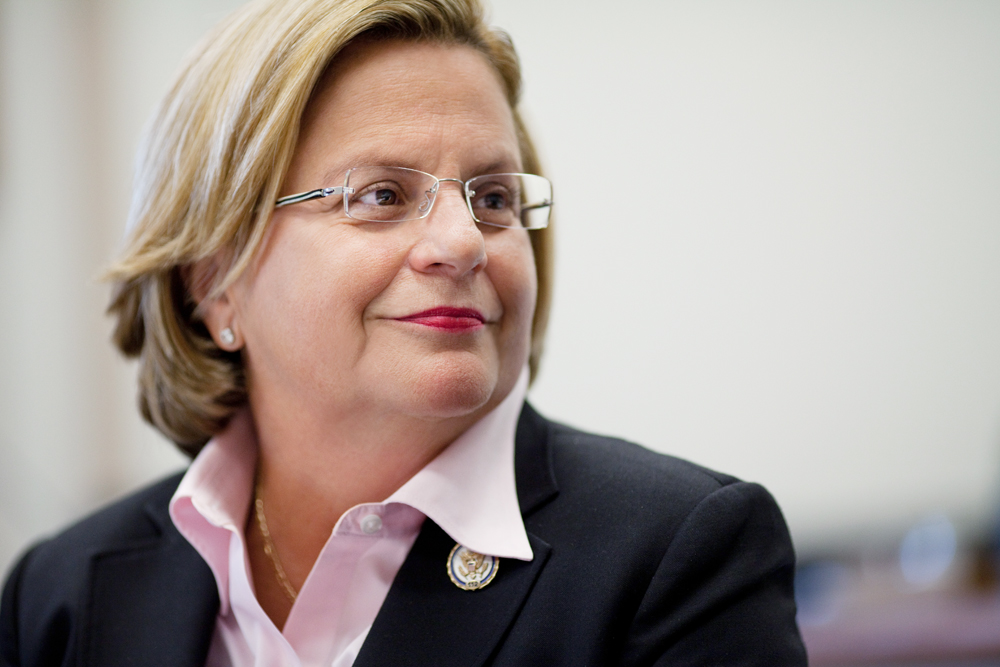 Another Republican has entered the race to replace longtime U.S. Rep. Ileana Ros-Lehtinen, who will be retiring at the end of her current term.
Former Doral City Council member Bettina Rodriguez Aguilera, 59, will be seeking Florida's 27th Congressional District seat.
"South Floridians want a government that listens to them and lives up to its promises," Aguilera said in a statement Wednesday. "The government should not regulate our lives; it should foster opportunities — opportunities for more and better jobs and better quality of life."
Aguilera, a Cuban native, came to the U.S. as a young child and was raised in Miami. The Brickell resident went to Miami High and is a graduate of both Miami-Dade College and Florida International University.
According to POLITICO Florida, Aguilera's father had been a political prisoner in Cuba.
CD 27 leans Democratic, where Hillary Clinton defeated Donald Trump by 17 points.
POLITICO notes a crowded Democratic field for the seat, which includes State Rep. David Richardson, State Sen. José Javier Rodríguez, Miami Beach Commissioner Kristen Rosen Gonzalez, Michael Hepburn of the University of Miami, retired Miami-Dade Circuit Court judge Mary Barzee Flores and former Miami Herald reporter Matt Haggman.
Former mayoral candidate Raquel Regalado and Miami-Dade County Commissioner Bruno Barreiro are the other Republicans in the race.