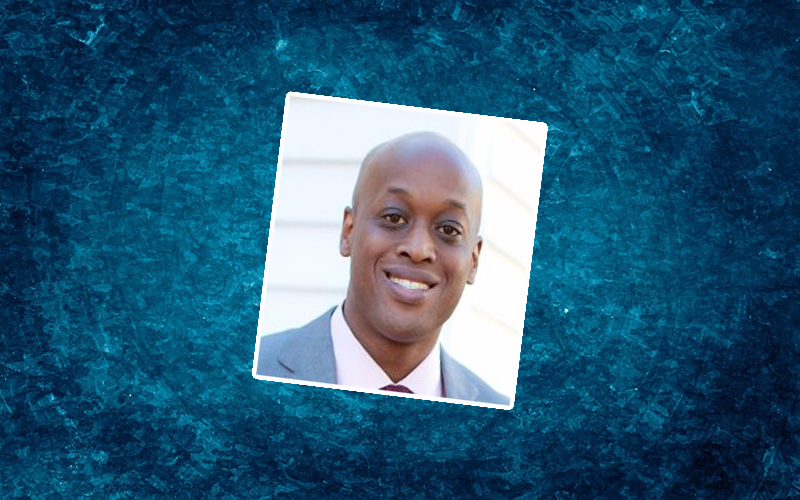 Anthony Glover, director of the state's Division of Pari-Mutuel Wagering (DPMW), resigned his post Tuesday to start a boutique law firm specializing in "complex corporate and government affairs issues," he told Florida Politics in an email. 
Glover Law "will advise businesses on the gamut of regulatory issues, including preparing permit and license applications, designing compliance plans, and defending against potential agency discipline," he added.
The firm "will also work closely with entrepreneurs and emerging companies" and follow "legislative and executive policymaking closely, available to provide lobbying services on a limited basis." (Glover can't lobby his former employer, the Department of Business and Professional Regulation (DBPR), for two years under the state's lobbying ban.)
Glover said Susan Doherty, former chief of licensing at the Division of Alcoholic Beverages and Tobacco (ABT), is expected to join the firm as a licensing consultant, with "more personnel announcements expected over the next several weeks."
Both divisions fall under the DBPR. As DPMW director, Glover oversaw the regulation of "horse racing, greyhound racing, jai alai games, slot machines, and cardroom poker games."
He previously was deputy director of ABT, helping to oversee alcoholic beverage retailers, manufacturers and distributors, including the "review of hundreds of beverage license applications," he said.
In his resignation letter, Glover praised his colleagues' "dedication and expertise," saying they all "deserve a raise."
He added that "working through complex, high-profile regulatory matters can lead to some challenging moments, but there is no finer group of people to face those issues with."
Glover, named a member of the 2013 class of SaintPetersblog's "30 Under 30 Rising Stars of Florida Politics," received his undergraduate degree from Florida A&M University and a law degree from the Washington and Lee University School of Law.
He's also worked at the Carlton Fields law firm in Tampa.