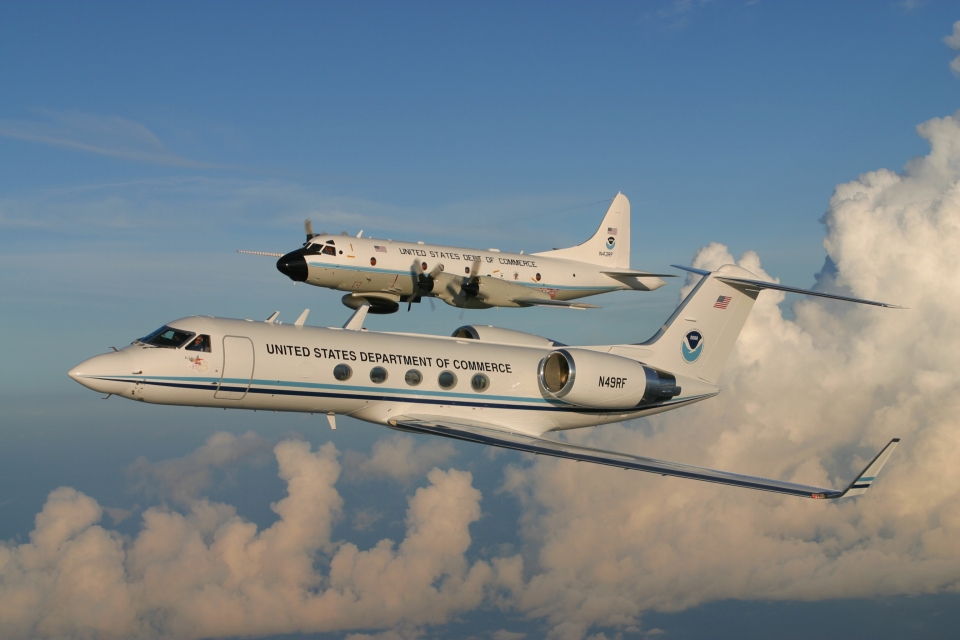 Though it's already considered the biggest hurricane ever to hit Florida, Dennis Ross wants an even closer look at the severity of Hurricane Irma.
The Lakeland Republican congressman announced Thursday he will be taking off in the middle of the night, joining hurricane hunters reporting on the intensity of the storm.
Ross will fly with the National Oceanic Atmospheric Administration's (NOAA) Office of Marine and Aviation Operation pilots, officers of the NOAA Corps, and scientists aboard NOAA's WP-3 Hurricane Hunter aircraft as they conduct hurricane surveillance, intensity forecasting and reconnaissance of Irma.
Beginning 3 a.m. Friday, Ross will take off from the Lakeland Linder Regional Airport NOAA Aircraft Operations Center, returning at 3 p.m. that afternoon.
The Aircraft Operations has become the new home to three NOAA Hurricane Hunters, after the Air Force opted to eject the program out of MacDill Air Force Base last year. The Air Force said that they needed to make room for eight new KC-135 Stratotanker aerial refueling jets, beginning this month.
Ross also announced Thursday that the Federal Aviation Administration will provide grants totaling $2.8 million to Lakeland Linder Airport for multiple infrastructure projects:
"From exciting facility expansion to relocating NOAA's Hurricane Hunters to Lakeland Linder, Airport Director Gene Conrad's leadership has put this airport on a flourishing path for years to come," he said. "The services, research and information provided by Lakeland Linder are vital to our local and national economy and advancement. I look forward to working with my colleagues in D.C. and back home to continue this growth for our community."