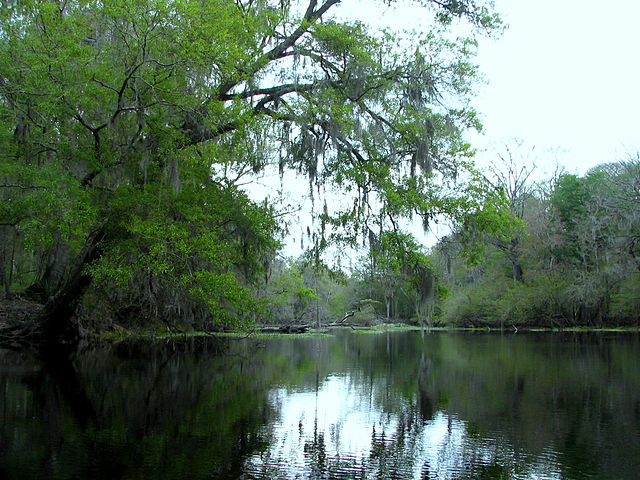 Happy news for hurricane evacuees trying to come home and other motorists: Interstate 75 will remain open, the Florida Department of Transportation said Thursday.
State officials had warned earlier this week that the engorged Santa Fe River was rising dangerously high under an I-75 bridge in Alachua County.
"Flood waters have been receding," and "FDOT engineers and state meteorologists do not believe that the Santa Fe River will reach a level to make the interstate unsafe," according to a press release.
The river's high level will, however, force U.S. 41 and U.S. 27 to stay closed, the department said: "Once these highways are safe, they will be reopened to motorists."