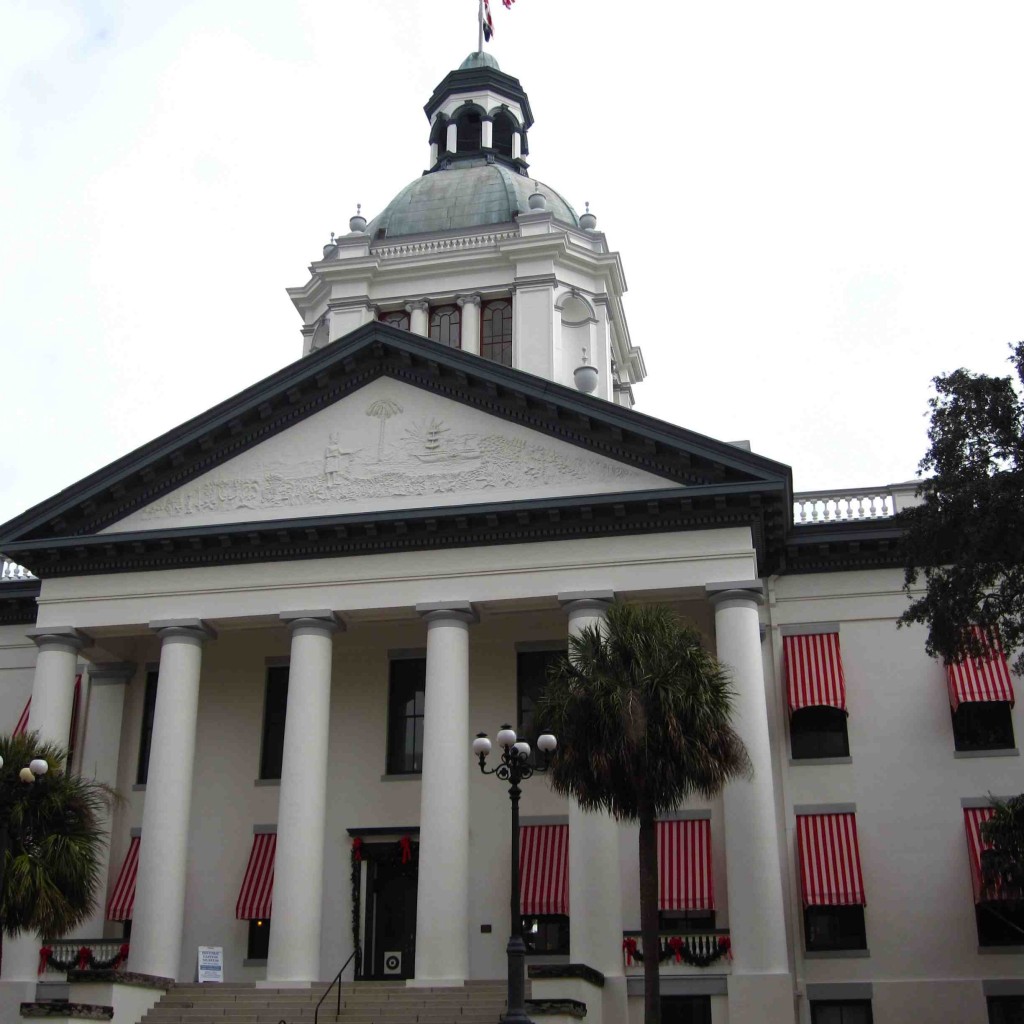 Another pair of Republican state House members – again in the supermajority after ceding seats in 2012 – have filed to run for their seats once more in 2016: Sanford Rep. Jason Brodeur and Rep. Frank Artiles of Miami have each filed paperwork re-opening campaign accounts and making formal their intentions to seek a fourth and final term in 2016, according to the Florida Division of Elections.
Artiles does so after drawing a familiar opponent in Democrat Omar Rivero, who last week filed to seek a rematch in District 118 after losing to Artiles 58-42 last November.
Brodeur so far faces no major-party opponent, though Libertarian Franklin Perez filed for a 2016 bid back in October; Perez, known as an eccentric outsider within the Seminole County political scene, was defeated 32-68 by the District 18 incumbent representative last month.
Speaker Steve Crisafulli's 2014-2016 committee assignments, released Monday, have been relatively kind to both lawmakers. Artiles will chair the Economic Development & Tourism Subcommittee and sit on Finance & Tax, while Brodeur, who runs a health care consultancy firm, will chair Health & Human Services and sit on Health Appropriations where he will likely have to find some common ground with Sen. Aaron Bean on telemedicine this session. He will also serve on Government Operations.
Both Brodeur and Artiles were elected during the conservative wave which swept Gov. Scott and the current Cabinet into office in 2010 and if re-elected in 2016, would term out following the 2018 midterm elections.