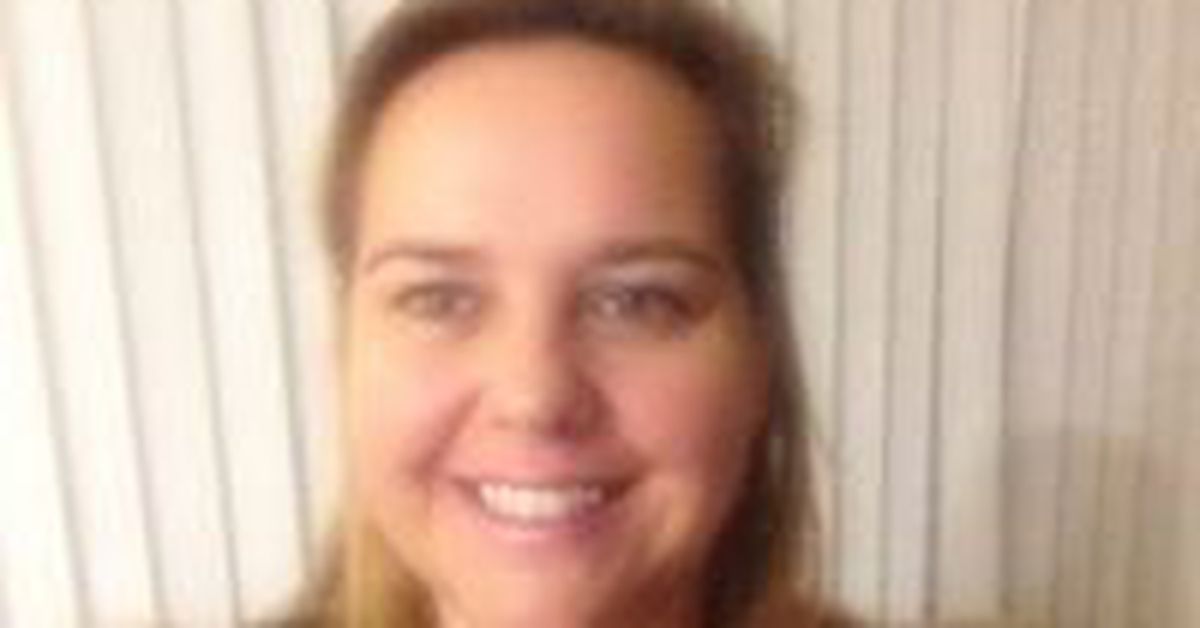 Sarasota businesswoman, philanthropist, and community activist Rita Jouniari announced her candidacy for the special election in the House District 72 seat, becoming the second Democrat to join the race.
A Boston native, the 50-year-old Journiari has worked for much of her career in health care, beginning with Aetna U.S. Healthcare.
She founded the International Staffing Group, back in January of 2004. It's a recruiting agency that places aviation personnel globally.
In 2016, she founded Universal Crescent Clinic, a free Sarasota healthcare clinic staffed by volunteers that provides care for those without insurance in Sarasota, Manatee, Desoto, and Charlotte counties.
Jouniari joins Margaret Good in the Democratic primary.
House District 72 was won handily last November by Republican Alex Miller, who abruptly announced a month ago that she was resigning from her seat, citing family and business reasons.
Realtor James Buchanan, the son of Congressman Vern Buchanan, has announced his candidacy for the Republican nomination for the seat. Republican Alexandra Coe and Libertarian Alison Foxall has also entered the contest.
The Democratic primary takes place on December 5, with the general election scheduled for February 13, 2018.