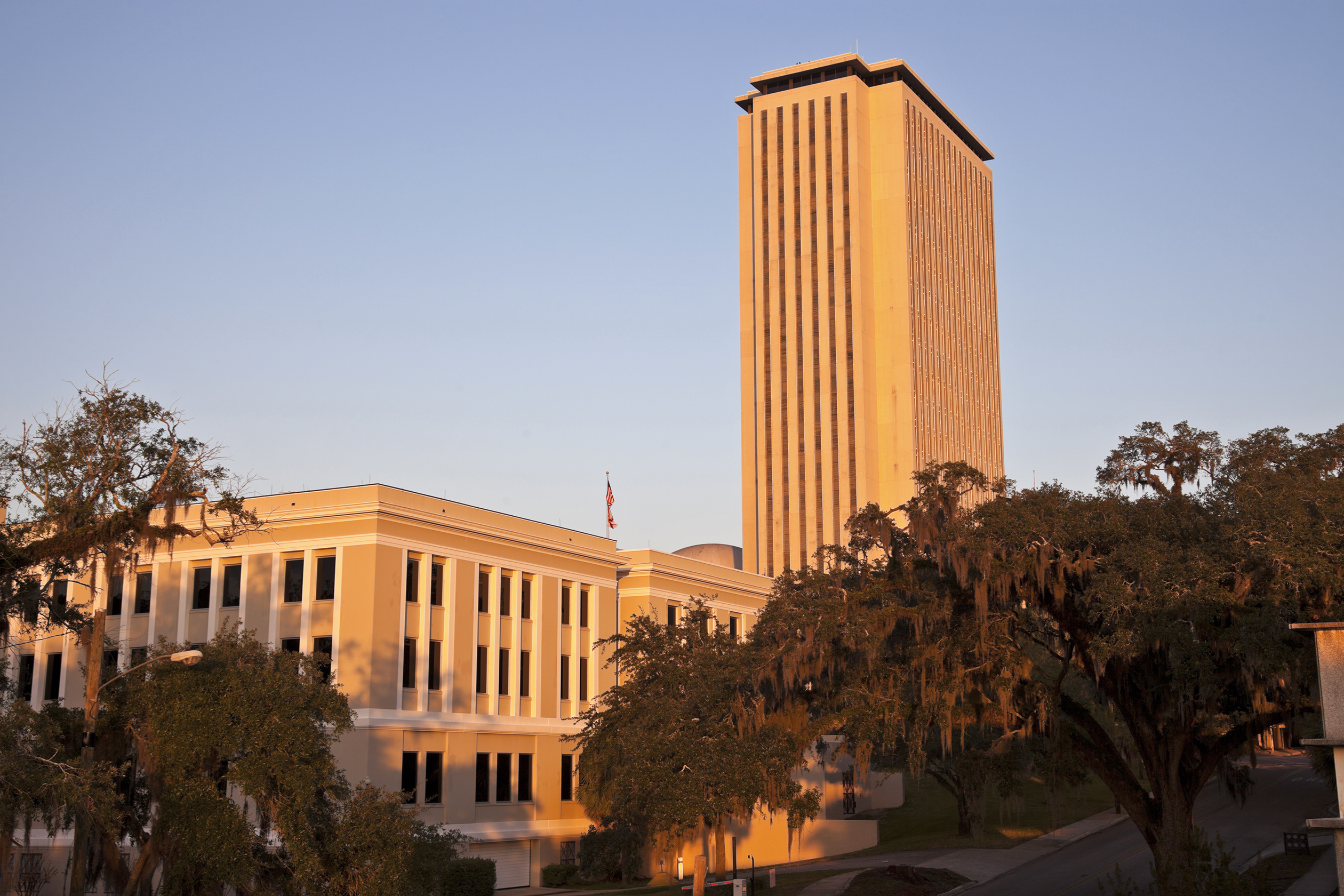 The new deadline for the public to submit amendments for the state's Constitution would be Oct. 6, under a recommendation OK'd Monday by the Constitution Revision Commission's (CRC) Committee on Rules.
The previous deadline to turn in proposals had been last Friday, but commissioners wanted to give more time after Hurricane Irma blew through the state the week before.
The rules committee also voted to recommend to the full commission that commissioners' deadline to submit their own proposals to staff for drafting be extended to Oct. 17, with a final filing deadline of Oct. 31.
Moreover, any changes to proposals under consideration have to be turned in no later than 24 hours before the start of a CRC committee meeting at which it will be considered.
The extensions now must be approved by the whole commission. It is scheduled to meet next Monday at the Capitol.
The commission is convened every 20 years to review and suggest changes to the state's governing document. Any amendment approved by the panel still must get 60 percent approval on the 2018 statewide ballot to be added to the state constitution.