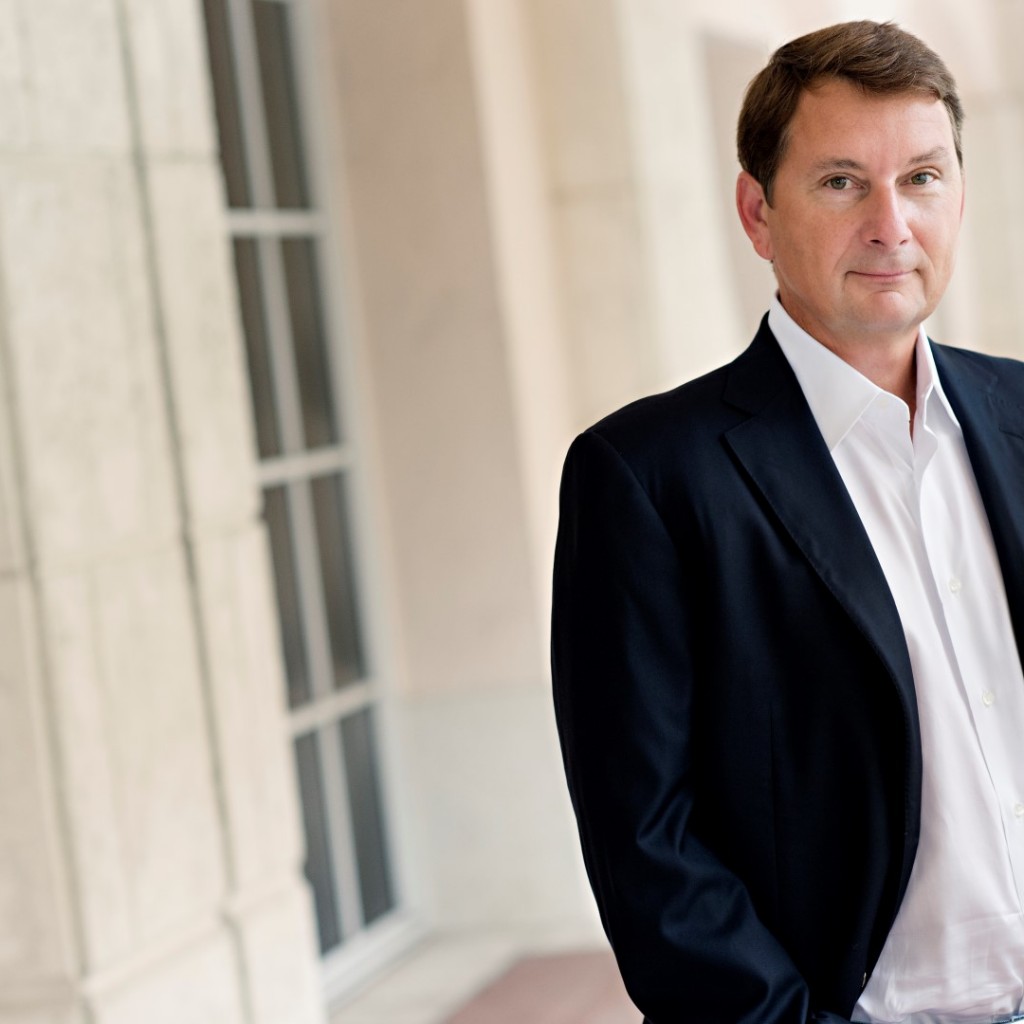 First it was Washington D.C., now it's Europe.
Ballard Partners, the Florida-based government affairs firm with strong ties to President Donald Trump, has formed an international strategic alliance with Alber & Geiger, a political lobbying powerhouse in the European Union, in efforts to leverage both firms' governmental expertise in their respective countries.
Ballard Partners is led by Brian Ballard, an early supporter of Trump who is also a regional vice chair of the Republican National Committee, where he helps leads the party's fundraising.
In January, Ballard opened a Washington outpost of his lobbying operation and staffed it with a team with extensive ties to Trump and Republican-controlled D.C.
Susie Wiles was Trump's senior adviser and Florida strategist. Dan McFaul previously served as legislative director and deputy press secretary for Congressman Joe Scarborough and staff member for the Trump transition team.
Another key member, Otto Reich is the former U.S. ambassador to Venezuela and served as special envoy for western hemisphere under President George W. Bush.
But don't attribute the Ballard expansion to just the Trump presidency.
"It wasn't 'Oh, Donald Trump got elected president. Let's go to Washington,'" Ballard told the Tallahassee Democrat. "We did a thorough analysis to see if we could add value to our clients … People realize the impact the firm had in shaping the Trump's Florida campaign. That's why folks are calling us."
In its first quarter of operation, Ballard Partners brought in more than $2.3 million in compensation from federal clients, which include Amazon, Sprint and Uber.
The firm also represents Turkey and the ruling party of Albania.
Seeking to do more business with European interests is likely why Ballard has struck a partnership with Alber & Geiger, which has offices in Berlin, Brussels, London and Washington, D.C.
"Ballard Partners and Alber & Geiger share an unwavering dedication to the needs of our clients and a proven ability to influence top governmental decision makers, so our new strategic alliance is a natural next step for our firms," said Ballard. "Our clients with international interests will benefit significantly from Alber & Geiger's expertise and contacts in the EU, and we are pleased to form this mutually-beneficial partnership with such a reputable company."
Alber & Geiger's team combines former top EU officials, leading EU politicians and high-profile EU attorneys to represent clients' interests on the highest diplomatic and political levels in Brussels and member states' capitals.
The firm's chairman, Siebert Alber, previously served as vice president of the European Parliament and advocate general at the Court of Justice of the European Union.
The firm's managing partner, Dr. Andreas Geiger, also touts an impressive career with notable positions including European President & CEO of U.S. lobbying firm Cassidy & Associates in Brussels and head of the EU Law Center for Ernst & Young.
"By aligning our two firms, we will be further equipped to continue helping our clients achieve their legislative and diplomatic goals," added Geiger.