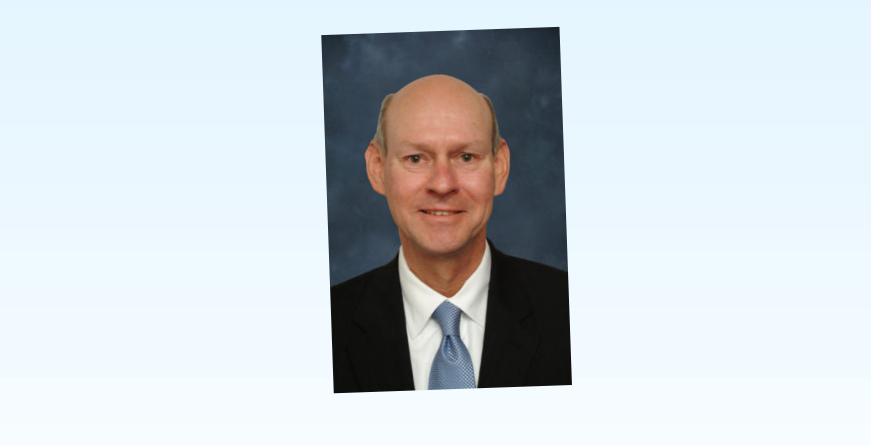 Paul Jess has become executive director of the Florida Justice Association (FJA), the group announced Monday.
Jess, a veteran attorney and association executive, had been acting as FJA's interim executive director since January.
"Paul has been with FJA for almost three decades, during which time he served in just about every professional capacity at the association, including general counsel, deputy executive director, and most recently, interim executive director," said FJA President Dale Swope of Tampa.
"Our mission, our principles, and our calling have not changed," he added. "With Paul as FJA's Executive Director, the modes by which we defend and enhance the civil justice system for the afflicted in our state are about to be more effective and powerful than they have been in the history of our organization."
Jess received his undergraduate degree in social work from The Ohio State University in Columbus, Ohio.
He served on active duty in the U.S. Navy as an intelligence officer. After that, he received a law degree with high honors from Florida State University College of Law in Tallahassee.
While with FJA, Jess continued to serve in the U.S. Naval Reserve as an intelligence officer, eventually serving three tours as Commanding Officer of various commands before retiring at the rank of Captain.
He has decades of experience lobbying the Florida Legislature and executive branch, has testified before legislative committees,  and drafted countless pieces of proposed and adopted legislation.
"I have always been committed to the philosophy, principles and mission of the Florida Justice Association, and I am honored and humbled by this opportunity," said Jess, after a unanimous vote by the FJA Board of Directors to select him as executive director.
"We are dedicated to serving individuals and families. People who have been injured or damaged by wrongdoers, including corporations and insurance companies. We are about to begin a new era of greatness and I look forward to helping lead us into this new era."