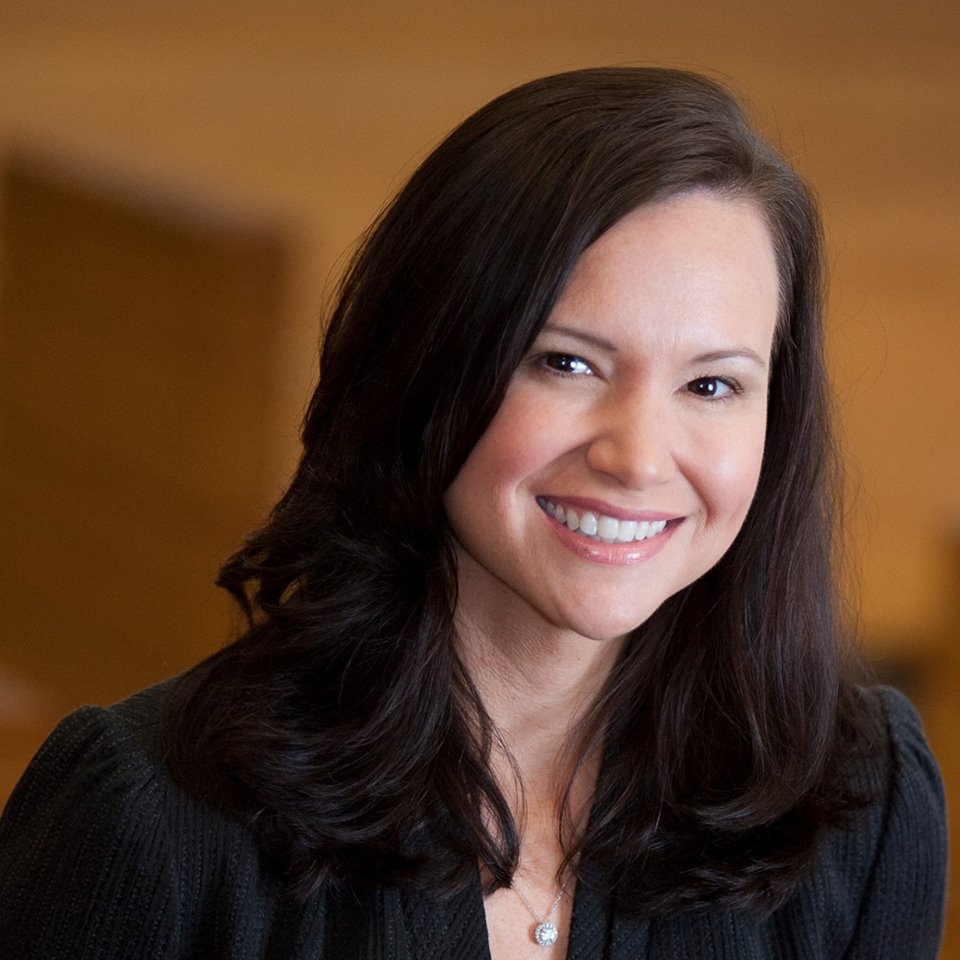 Attorney General hopeful Ashley Moody announced Monday that she has raised more than $1 million in her campaign since announcing her candidacy in June.
That total includes $850,000 into her campaign coffers and an additional $200,000 into Friends of Ashley Moody, her political action committee.
"We're proud and excited to hit this important fundraising milestone, particularly in the first four months of our campaign. It is a testament to our statewide network of grassroots supporters, community leaders, and well-respected law enforcement professionals who've enthusiastically embraced our message of strong, conservative leadership," the Republican said.
"Our campaign's success also reflects the voters' desire for an Attorney General who has real experience prosecuting crimes and upholding the rule of law. We'll continue to visit communities throughout Florida and share our story and vision for a safer and more secure state."
The 42-year-old Moody was first elected to serve as a judge in Hillsborough County's 13th Judicial Circuit when she was 31 years old, making her the youngest judge in Florida. She resigned her seat at the end of April and announced her run for A.G. in June.
Her candidacy was quickly endorsed by Pam Bondi, the woman she hopes to succeed in the AG's office, and a host of other Republican police sheriffs and county commissioners have flocked to back her run since then.
The other Republican in the race is state Rep. Jay Fant, who has not yet reported his take for September, but had only raised $179,300 at the end of August.
The lone Democrat in the race is Tampa attorney Ryan C. Torrens. He has also not posted September fundraising numbers, but had raised a total $34,318 at the end of August.