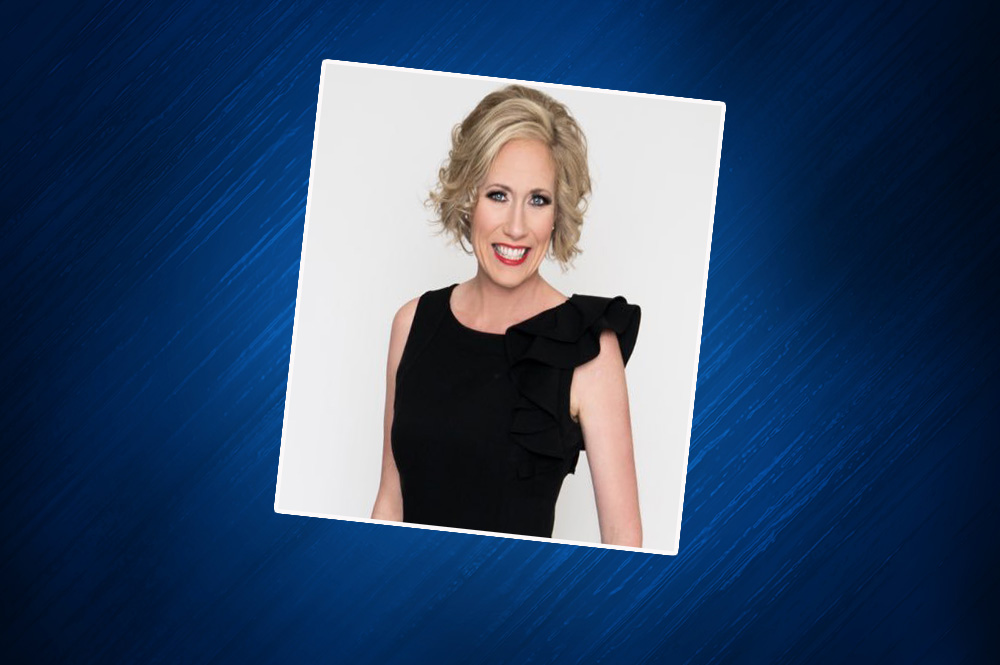 In a different reality, Yvonne Fry would enter Tuesday's special HD 58 election without concern.
Her neighbors in Plant City know her as smart, personable, connected and dedicated. She is one of them, having been born and raised there. In addition to being well-liked and respected, she is a successful businesswoman and making her first run for public office.
She has the support of former state Rep. Dan Raulerson, who resigned for health reasons in August. Raulerson was easily elected twice in the district Fry now wants to represent.
Her opponent, Lawrence McClure, was embarrassed when Mitch Perry reported voting records show he has never cast a ballot in a non-presidential primary — and yet he is asking for support in the same type of race in which he has never voted.
Slam dunk, right?
Not exactly. And the support she has received from Raulerson could be one reason why.
Connect the dots.
William March of the Tampa Bay Times reported Monday that campaign finance records show House leaders close to Speaker Richard Corcoran are donating heavily to McClure's campaign. That has helped give McClure $135,485 for his campaign compared to $112,790 for Fry.
Raulerson was increasingly at odds with Corcoran before leaving the House. One interesting tidbit is that Raulerson received an "A" grade and a 100 percent score in a legislative report card by the Florida Chamber of Commerce.
Corcoran scored a "C" in the same survey, with the notation that the "grade was decreased because Speaker Corcoran presided over a regular Session that saw Legislature unable to finish on time, operate in the sunshine or meaningfully address certain important business issues."
Corcoran also bucked the Chamber position on economic and marketing efforts, which could explain why political committees tied to that group have poured $785,000 this year into Adam Putnam's campaign for governor.
Corcoran, of course, is contemplating a run for governor as well. He has also been known to administer a little payback for anyone who steps out of line with his agenda, and Raulerson certainly did that.
Raulerson also has been highly critical of the process which gives the House Speaker vast power during the Legislative Session.
"I wouldn't discount that entirely," he told me. "I don't think it's the only reason for the support though. I think the overriding reason is that (Corcoran) wants control of everything. The fact I didn't always go along with leadership and went rogue possibly contributed to this.
"I voted the way I felt the way my vote needed to be. Obviously, I did not play the puppet role. What's interesting is that (House) leadership never got involved in primaries before. I see that culture has changed."
Fry has been the target of a slew of attack mailers in recent weeks that have played loose with the facts. She has been labeled a "Lie'n liberal" in some of the fliers and, in one particularly scary appeal to the Republican base, was said to have "joined the ranks of Obama, Clinton and Pelosi in declaring war on the Second Amendment" because she opposes open-carry and campus carry.
Will it work?
Maybe.
Mailers tend to target so-called super voters — those who cast ballots in every election. As of Monday morning, there were 5,050 ballots cast either by mail or early voters so far. That is likely about half of the turnout that might reasonably be expected in an off-peak race like this, and the Republican base tends to get nervous when the subject is the Second Amendment.
And while Fry will likely enjoy strong support from Plant City, that may not be enough to carry the day. Only about 35 percent of the voters in this election are expected to come from Plant City. The remainder will likely come from the Temple Terrace and USF area, where Fry isn't as well known.
"I will say this — Yvonne is a tough cookie," Raulerson said.
Given Corcoran's apparent influence and interest in this race, it's worth pondering what awaits the winner.
Would McClure become a rubber stamp for the Speaker's agenda? Would Fry find herself relegated to insignificant committees and given little to no voice in trying to accomplish things for her district?
Good questions in a race increasingly rife with palace intrigue.