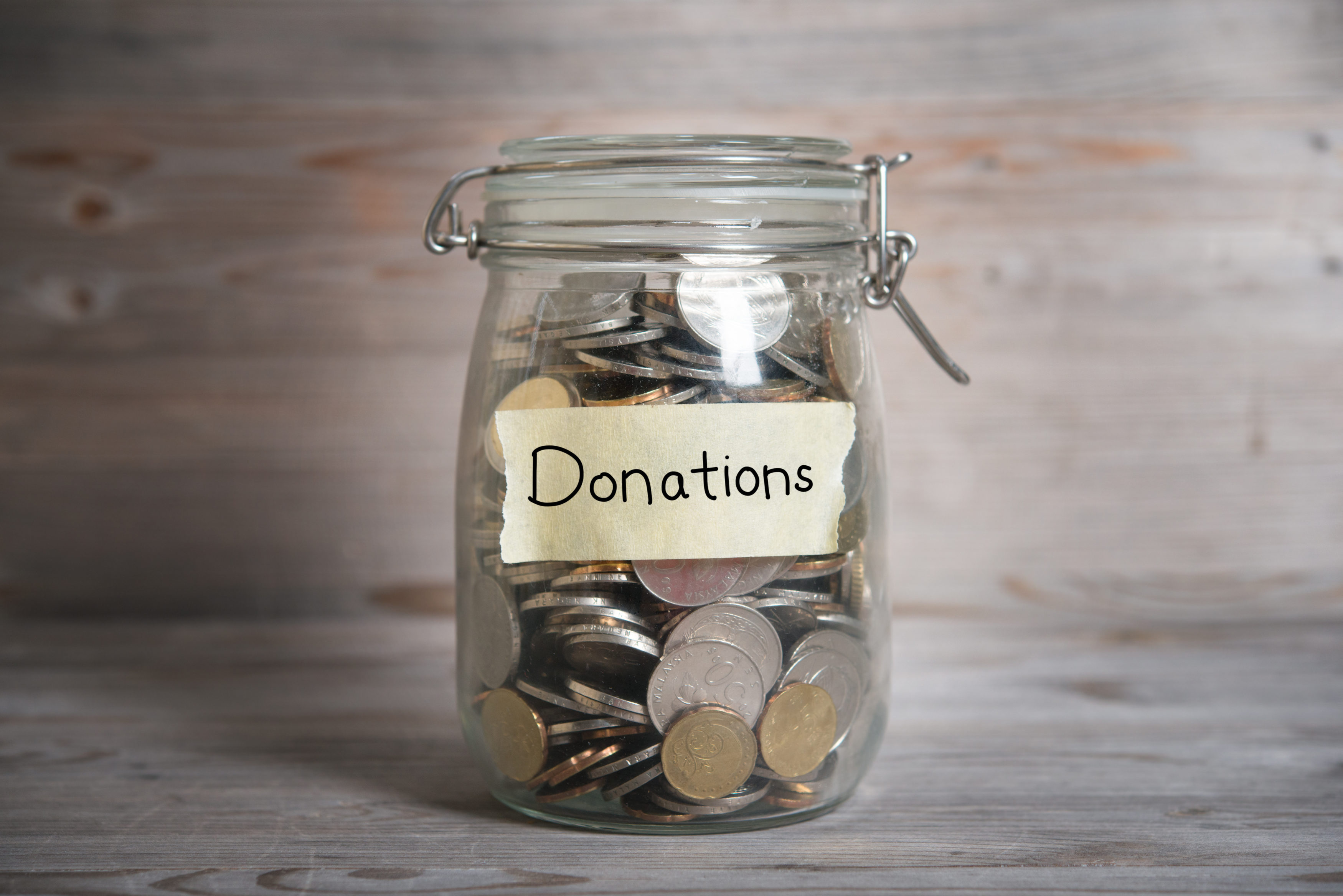 Election Day is 13 months away but a handful of rock star candidates, both Republicans and Democrats, have already started to break away from the pack in crowded races for open House seats.
Most of them saw a dip in September – blame it on the rain – but each remains the leader in their quest to join the Florida House's 2018 freshman class.
Ardian Zika made headlines with big endorsements and by posting more than $100,000 in his first report after filing to run in HD 37 as a Republican at the beginning of August.
The Land O'Lakes businessman and banker raised $3,600 in September, including $1,000 a piece from the Law Offices of Lucas Magazine, Templar Contracting and Webco Dental and Medical Supplies. Lobbyist and former FDOT Secretary Jim Boxold pitched in $500, with three small-dollar donors making up the other $100.
Zika refunded a $1,000 August contribution from Victor Young, however, which combined with $800 in spending saw his campaign account grow by just $1,800 to $102,684.
Still, that leaves him with nearly 10 times more than the second place Republican, Elle Rudisill. The other two candidates, Bill Gunter and George Agovino, posted more goose eggs, so keep Zika down as the favorite to replace House Speaker Richard Corcoran in the Pasco County district.
Over in Orlando-based HD 47, Democrat Anna Eskamani has been on fire since stepping into the race after current Republican Rep. Mike Miller said he would runn for Congress rather than seek re-election.
Month three saw the Planned Parenthood exec post a respectable $14,000. Her to-date total is just shy of $110,000 and she has about $90,000 of that on hand.
In addition to hitting the six-figure milestone, the Orlando Democrat racked up endorsements over the past month. Among the most recent crop backing the Planned Parenthood executive are longtime Orlando civic fixture Dick Batchelor, former Colorado U.S. Rep. Patricia Schroeder and  Orlando Mayor Buddy Dyer.
Republican opponent Stockton Reeves may be able to boast a cash on hand advantage, though his hair-width lead comes solely from a $90,000 loan and a complete lack of campaign spending. His fundraising remained flat, too, with just $1,400 raised last month and $4,420 total from those not named Stockton.
The race to take over for termed-out Republican Rep. George Moraitis Broward-based HD 93 heated up a bit after Democrat Emma Collum entered in June.
Her first month saw her bring in $24,000, but she's yet to match that number even when combining her July, August and September reports, the most recent of which saw $5,050 trickle into her campaign account and $6,700 head out the door.
With $25,700 on hand, the JL Audio in-house counsel leads Democratic Primary rivals Johnathon May, who has $335 in bank, and Stephanie Myers, who has $6,841 on hand after blowing through most of the $15,000 in loans she made to her campaign.
Collum also picked up an endorsement from South Florida Democrat and House Minority Leader designate Kionne McGhee last week, cementing her status as the frontrunner in the tossup seat that voted plus-1 for President Donald Trump last year.
That could change pretty soon, however, as one of the few local Republicans that knows how to win an election set his sights on the seat. Chip LaMarca, Broward's lone GOP county commissioner, filed for the seat on Oct. 3 and won't put out his inaugural report until this month's numbers are due Nov. 13.
Finally, September saw Vance Aloupis, arguably the biggest luminary among the current crop of would-be lawmakers, tack on just $3,000, though he still holds a firm lead in the four-way Republican Primary for Miami-Dade's HD 115 with $182,500 in total fundraising and $165,500 on hand.
The tireless advocate for early childhood education and mentee of legendary former Miami Herald publisher David Lawrence Jr. brought in six-figures his first month and he holds a better than 2-to-1 lead over his closest opponent, Rhonda Rebman-Lopez, who is only keeping it somewhat close due to kicking in $35,000 worth of loans.
Carlos Daniel Gobel comes third with about $5,000 on hand, while Carmen Sotomayor rounds out the GOP cadre and her campaign is going about as well as her unsuccessful 2014 run in HD 117. Her newest report shoes her campaign account holding a pair of Jacksons.
Aloupis also picked up an endorsement termed-out HD 115 Rep. Michael Bileca since his last report, putting him another couple rungs above the competition.
A pair of Democrats have also entered the race, but through September neither have gained traction. James Linwood and Jeffrey Solomon have about $5,000 and $3,500 on hand, respectively.