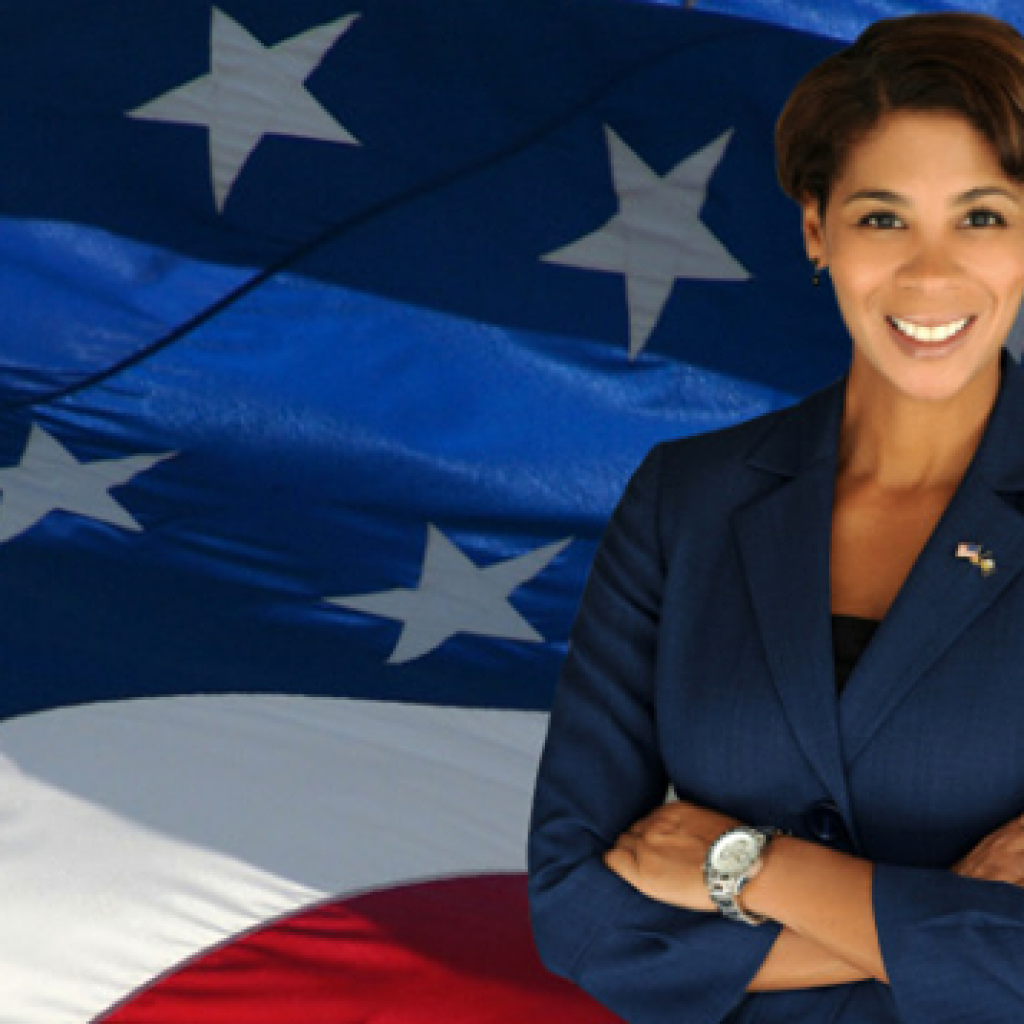 Pam Keith, the former Navy JAG officer who finished third in 2016 ifor the Democratic nomination for the U.S. Senate, is getting the backing of the National Organization of Women in her bid to defeat Republican Brian Mast in Florida's 18th Congressional District.
"Florida NOW considers Pam Keith a champion for women's rights.  She will not let women or children fall to the wayside with bad legislation on healthcare or equal opportunity for women," said Terry Sanders, Florida NOW President.
"Pam has long been an advocate for women's rights.  Her legal background as judge advocate in the U.S. Navy and private practice in both Washington, D.C. and Chicago, as well as her experience in diplomatic arenas around the world, make her an excellent candidate for Congress," added Joanne Sterner, Florida NOW political action director.
Keith is one of two Democratic challengers to emerge so far against Mast, an Army veteran who took back the Treasure Coast area seat for the Republicans in 2016. It had been held the previous four years by Democrat Patrick Murphy.
Palm Beach Gardens attorney Lauren Baer announced her candidacy for the Democratic nomination earlier this month. She served as a senior policy advisor to former U.S. Secretaries of State Hillary Clinton and John Kerry, as well as to Samantha Power, the U.S. ambassador the United Nations under Barack Obama.
"Women are the majority of our nation, women are the future of our nation, and I am gratified that NOW believes I am the best woman to lead our nation toward that future," said Keith in a statement. "Brian Mast and Donald Trump have fought against the interests of women, from stealing our healthcare to endorsing sexist, hateful language in the workplace. Women are being undervalued at work, the system pays us less for the same work, ignores harassment and gave us a government that doesn't even allow women to help write the legislation that affects so many of us. I'm going to Washington to put a stop to all that, to make women's lives better. I joined this race to take my passion and skill to unite people of all genders, orientation, and color to fight this administration's continual assault on women's reproductive health. I'm glad that NOW recognizes that I am a strong ally and best advocate."